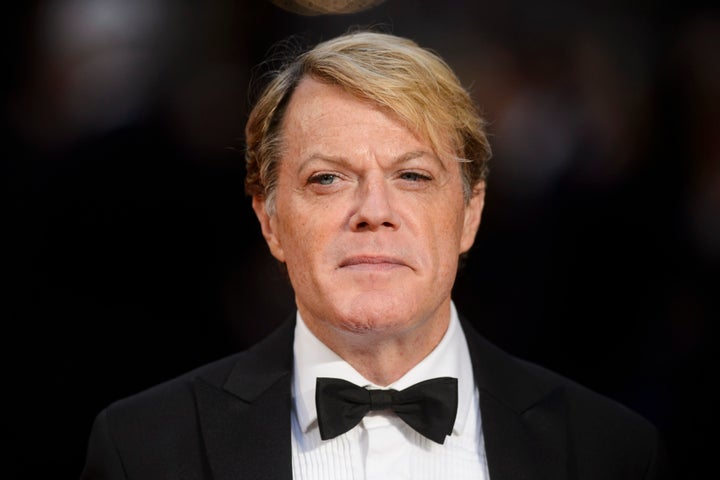 Having just run 27 marathons in 27 days for Sport Relief, Eddie Izzard is no stranger to feats of endurance for causes he loves.
But later this month he will swapping his trainers for a microphone as he launches a marathon tour of the UK calling for Brits to vote to stay in the EU.
The acclaimed comedian and actor will be visiting 31 cities in 31 days as he sets out a "positive and passionate" case to vote Remain in the June 23 referendum.
In an exclusive blog for HuffPost UK, Izzard wrote: "My main reason for dashing to all parts of the United Kingdom - and I will be running across all our borders to keep myself up to speed - is that I want to help persuade people, particularly young people, to vote.
"It's a personal decision and I respect this but I want to communicate to as many young people as possible why I believe its essential that we remain. The polls show the elderly are more likely to vote than the young but that they are more likely to vote leave.
"Therefore the young must register and vote to correct that age range imbalance. If they don't I believe a whole generation will regret it forever.
"Wherever I go I will be telling young people make their voices heard and vote to have the option to choose how they want to work and live in our continent."
Izzard – a lifelong supporter of the Labour Party – was one of the more high profile celebrities calling for Scotland to vote No to independence in the 2014 referendum.
"We are British people and we shouldn't run and hide from Europe. We should stand up and fight for our place in Europe."
His campaign 'Stand Up For Europe' will start on May 23 in Birmingham.
Popular in the Community