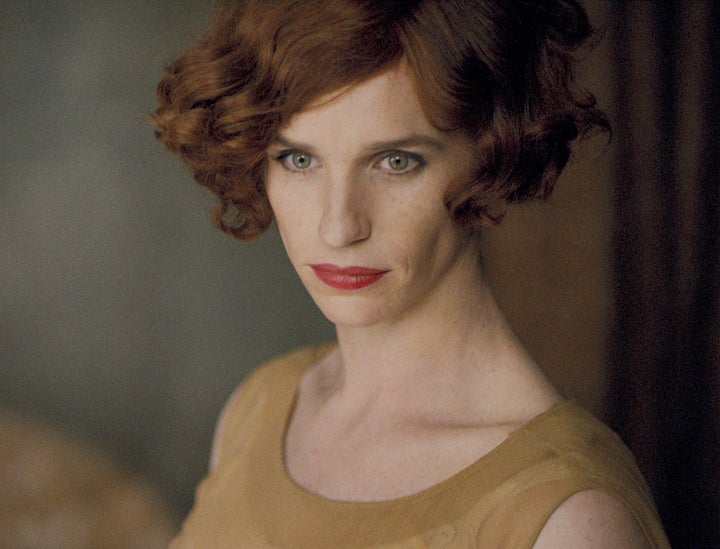 In the 2015 movie, Eddie took on the role of the painter Lili Elbe, a real-life figure who is one of the first known people to undergo gender affirmation surgery.
The Oscar-winning actor's decision to play a trans woman received a mixed reaction at the time, and six years on, he's admitted he now considers the film a "mistake'.
"I wouldn't take it on now," he told The Times when asked about the role. "I made that film with the best intentions, but I think it was a mistake."
He continued: "The bigger discussion about the frustrations around casting is because many people don't have a chair at the table. There must be a levelling, otherwise we are going to carry on having these debates."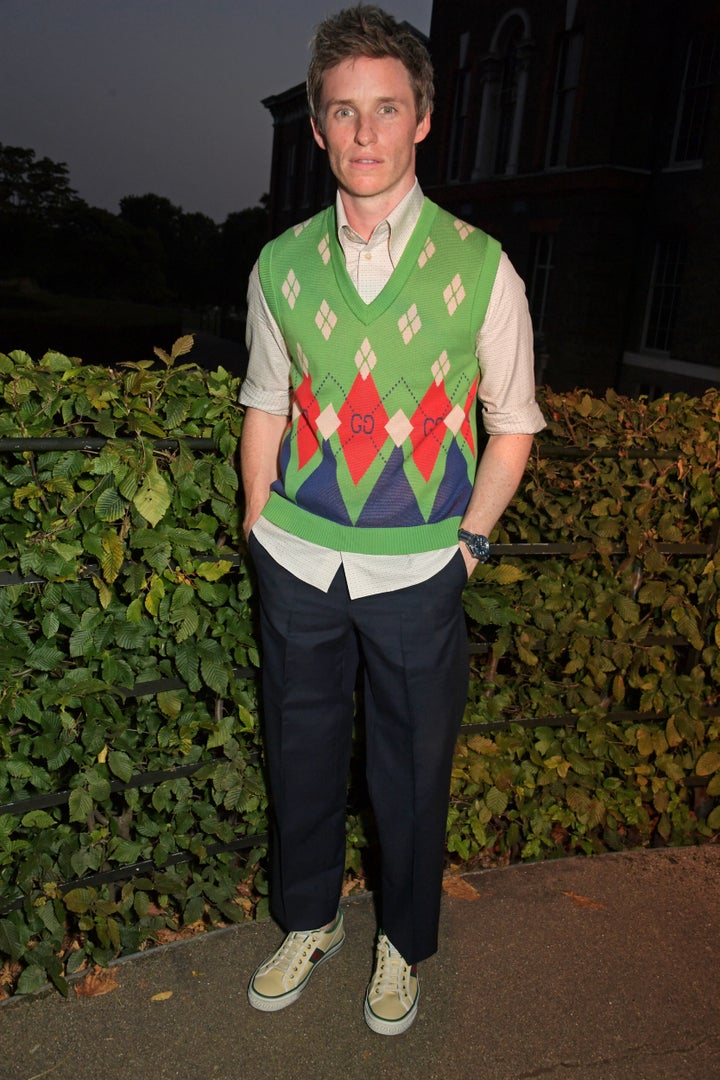 Eddie's performance as Lili Elbe formed part of a crucial discussion in the 2020 Netflix documentary Disclosure, which discussed depictions of transgender people in film and television.
Around the release of The Danish Girl, Eddie told IndieWire: "I think there has been years of cisgender success on the back of trans stories. But I know that Tom [Hooper, the director] when he was making this film – many trans people worked on the film...
"I hope there's a day when there are more trans actors and trans actresses playing trans parts, but also cisgender parts. And I hope – as an actor one hopes – that one should be able to play any sort of part if one plays it with a sense of integrity and responsibility."
He also told the journalist Paris Les, as reported by Out magazine: "Look, I've just played a man in his 50s with motor neurone disease. I'm acting."
Eddie was nominated for a Bafta, Golden Globe and Academy Award for his performance as Lili Elbe, while his co-star Alicia Vikander picked up Best Supporting Actress at the Oscars for her role.