Edinburgh Fringe just made major steps to help people with autism enjoy the festivities: as of 3 August, free sensory backpacks will be given to children with autism who are attending events.
Each backpack contains a fidget toy, earplugs, soft toy, water bottle, stress reliever, ear defenders and a list of relaxed performances at the Fringe, all of which are designed to help little ones feel calm and also overcome stressful or intense situations.
There will also be a larger backpack on offer for adults with autism, minus the soft toy.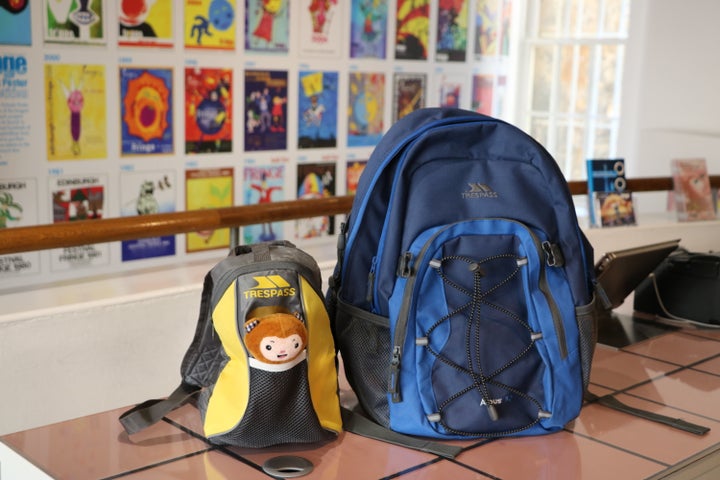 "The Fringe Society is committed to removing barriers to attending the Fringe so that anyone who wants to can take part in this amazing festival," Shona McCarthy, chief executive of the Edinburgh Festival Fringe Society, told HuffPost UK.
"We hope they will make the Fringe experience even more enjoyable for adults and children on the autism spectrum."
The bags can be borrowed from three different locations across the city: Fringe Shop (180 High Street), Edinburgh International Conference Centre and Fringe Shop in Waverly Mall.
Parents will need to leave a form of ID which will serve as a deposit. They will then get this deposit back when they hand the bags back.
To ensure everyone can enjoy the festivities, there are also a number of performances at the Fringe which will be signed, captioned or audio-described for people with hearing or visual impairments.
Festival organisers also said there will be five Changing Places toilets, with an adult-sized changing bench and hoist, available to attendees during August. There are currently only 1,135 of these toilets in the UK, despite millions of people needing them.