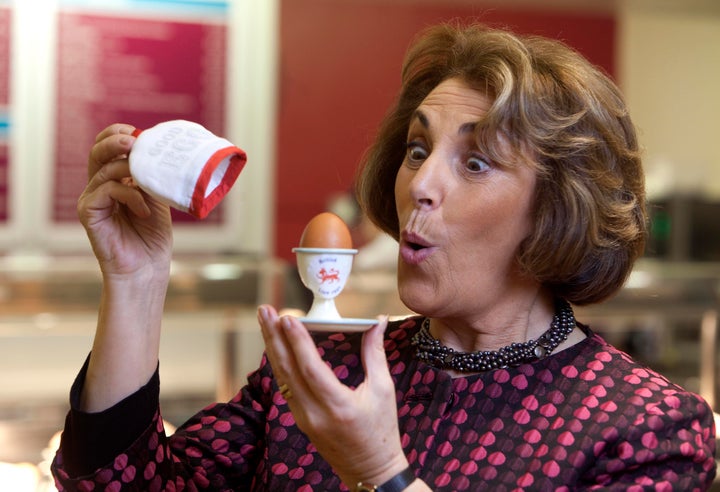 Edwina Currie, the former Conservative minister who had an affair with Sir John Major, hit back at critics on Twitter today who targeted her for supporting the UK's membership of the EU in a pretty strong way.
Currie, who had a four year affair with former prime minister Sir John in the 1980s, replied swiftly and simply.
Her response drew a mixed reaction.
Currie is not shy. During her appearance on ITV's 'I'm A Celebrity' in 2014, she gave viewers an in-depth description of how she lost her virginity.
Popular in the Community