Cypriot president Nikos Anastasiades has been caught on camera laughing about today's EgyptAir hijacking, saying "always there is a woman involved".
His comments, which were made while the hijacker, named by Egyptian officials as Seif El Din Mustafa, still had hostages on board the flight, have sparked outrage on social media.
"In any case it is not something that has to do with terrorism," Anastasiades said before breaking out into a smile.
"You know what I mean," he chuckled, adding: "Always there is a woman involved."
Many people are angry at comments made by the Cypriot president about a woman "always" being "involved".
Cypriot officials have since confirmed that the hijacker of the EgyptAir flight has been arrested, ending a hostage situation in Cyprus's Larnaca International Airport.
Anastasiades told reporters that the hijacking was "all to do with a woman" after it was revealed the suspect took over the plane in order to see his estranged wife.
The Airbus A320, flight number MS181, was travelling from Alexandria to Cairo with 81 people on board when it was diverted to Larnaca Airport in Cyprus.
It is believed that the hijacker had a letter that he wanted to deliver to his ex-wife in Cyprus, although his exact motives for hijacking the flight remain unclear.
Egypt's foreign ministry confirmed that he was not a terrorist, but an "idiot".
"He's not a terrorist, he's an idiot. Terrorists are crazy but they aren't stupid. This guy is," it said in a statement.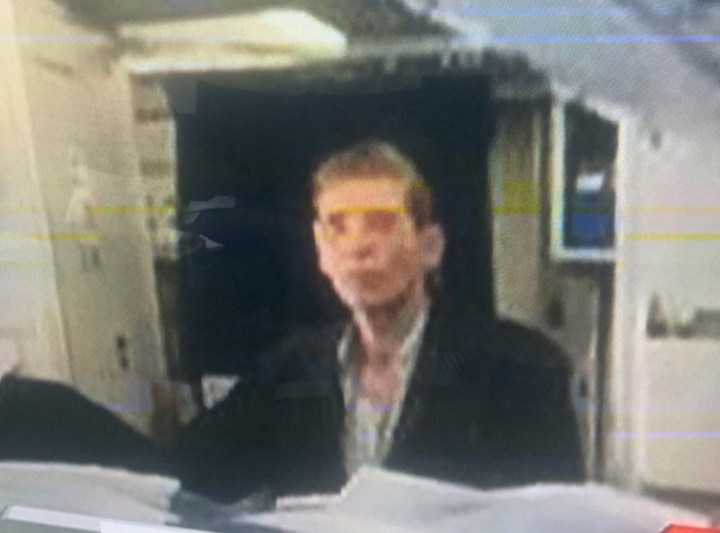 Local media reported that the hijacker's ex-wife was escorted to the airport to meet him.
An image which purportedly showed the moment the letter was handed to a flight attendant is being shared on social media.
The hijacker commandeered the flight while it was on its way to Cairo.
The pilot reported that one of the passengers threatened that he had an explosives belt, forcing the pilot to land in the Larnaca Airport in Cyprus.
Reports indicated that he asked for a translator and demanded asylum in Cyprus.
The incident sparked concern over how easy it is to breach airport security.
Larnaca airport, located on the south coast of Cyprus, was closed and scheduled flights diverted elsewhere.
Women and children were allowed to leave the aircraft first, Cypriot officials said.
The hijacking is likely to resurface concerns over security at Egyptian airports.
Last year a Russian aircraft crashed over Egypt's Sinai Peninsula minutes after it took off from Egypt's Red Sea resort of Sharm el-Sheikh.
All 224 people on board were killed in the crash. Russia later said an explosive device brought down the aircraft and the extremist Islamic State group said it downed the plane.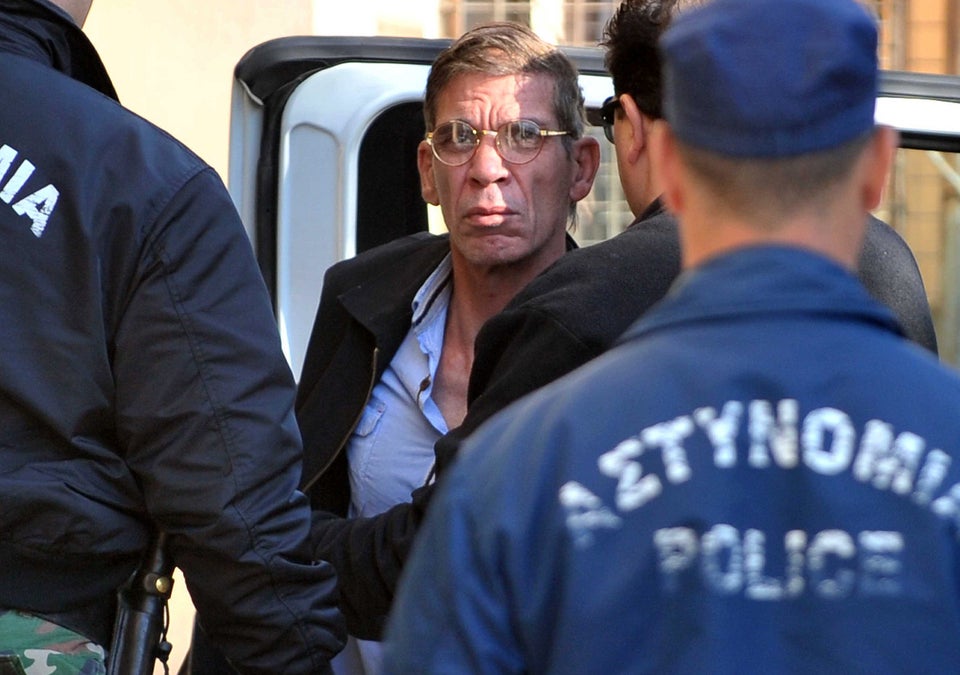 GEORGE MICHAEL via Getty Images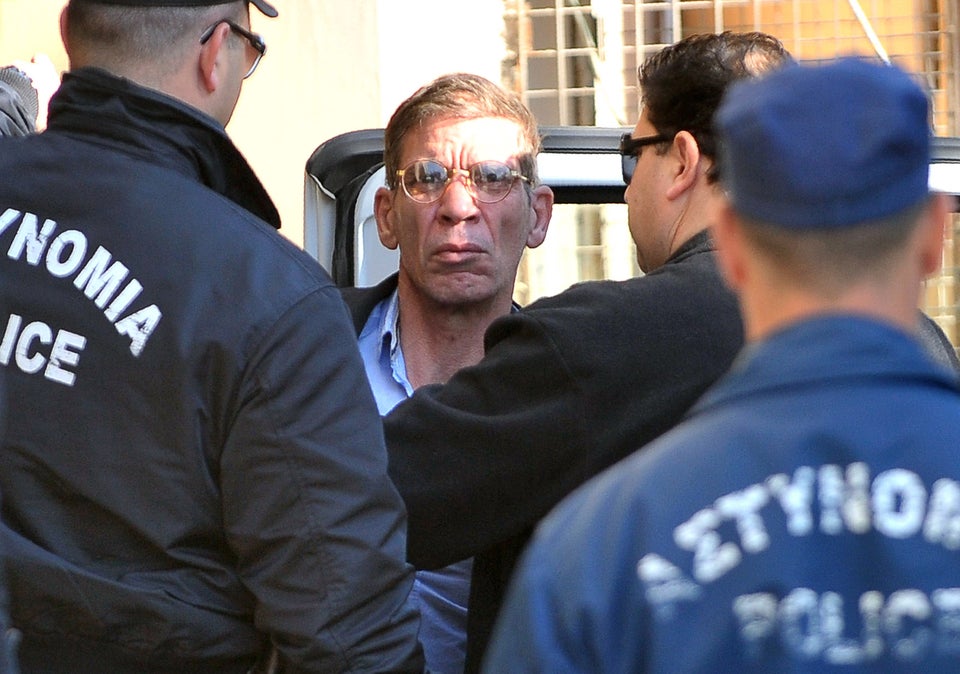 GEORGE MICHAEL via Getty Images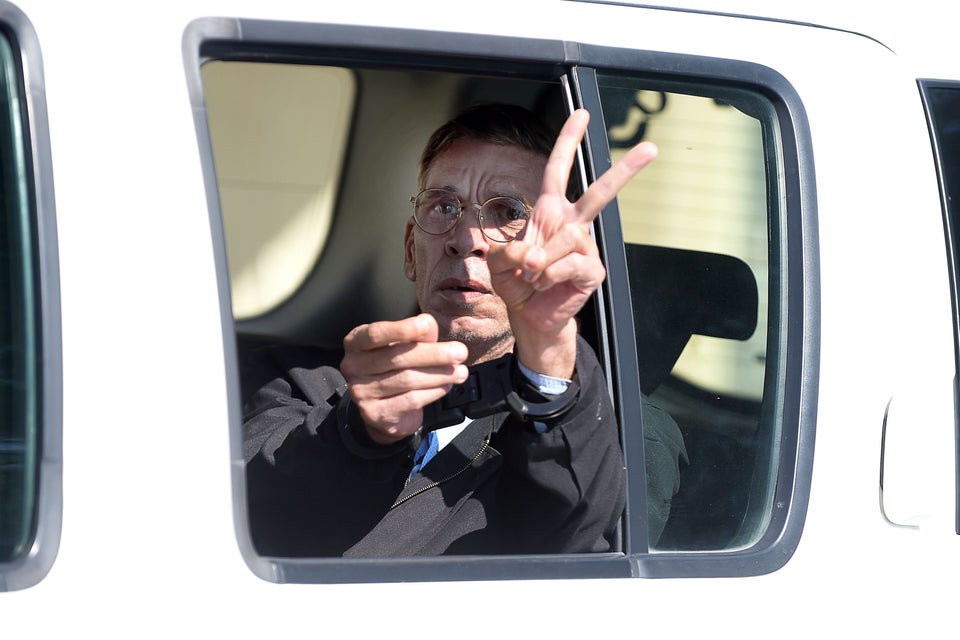 GEORGE MICHAEL via Getty Images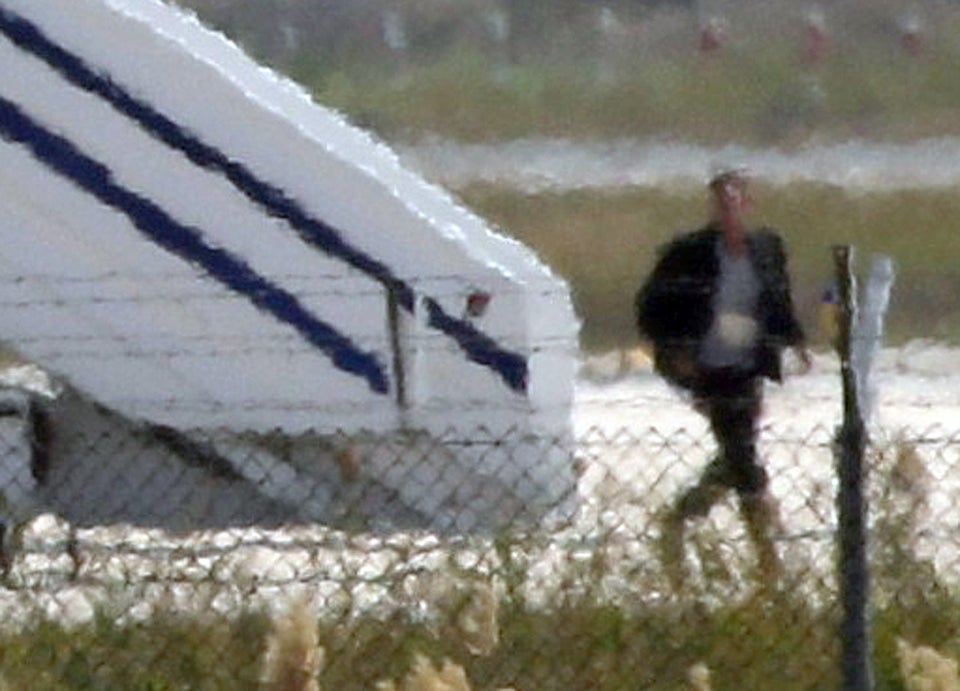 Yiannis Kourtoglou / Reuters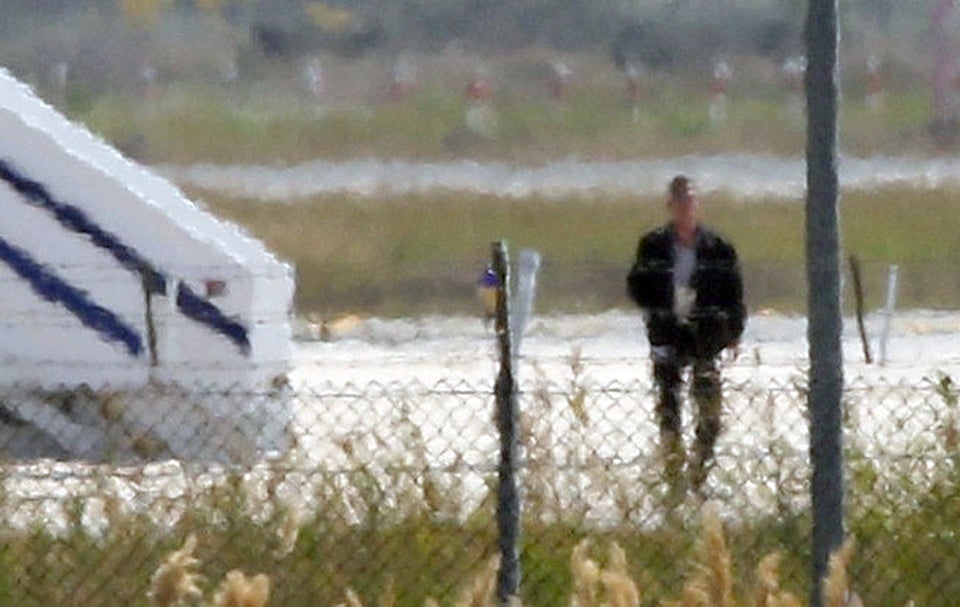 Yiannis Kourtoglou / Reuters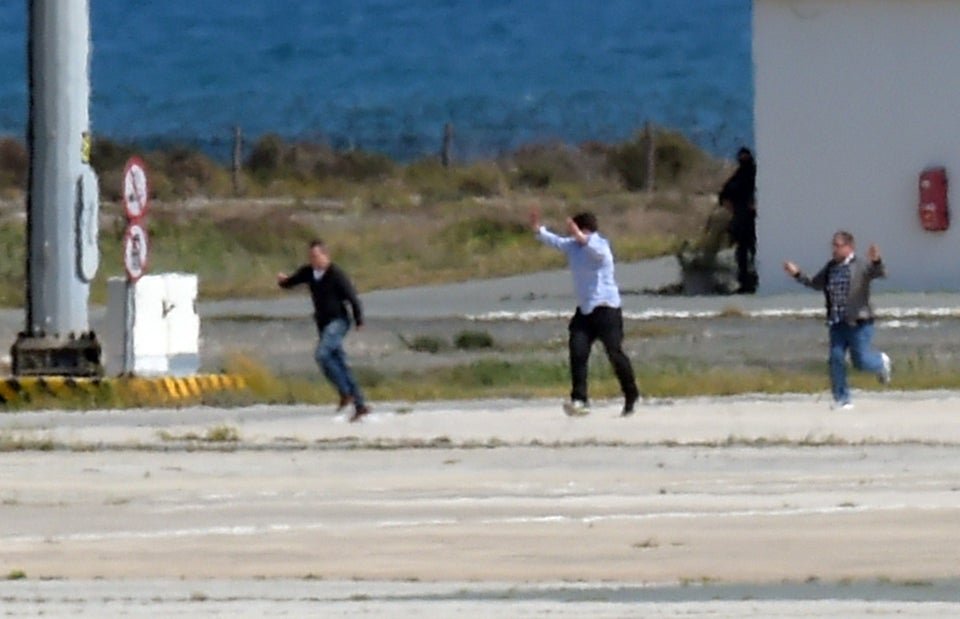 GEORGE MICHAEL via Getty Images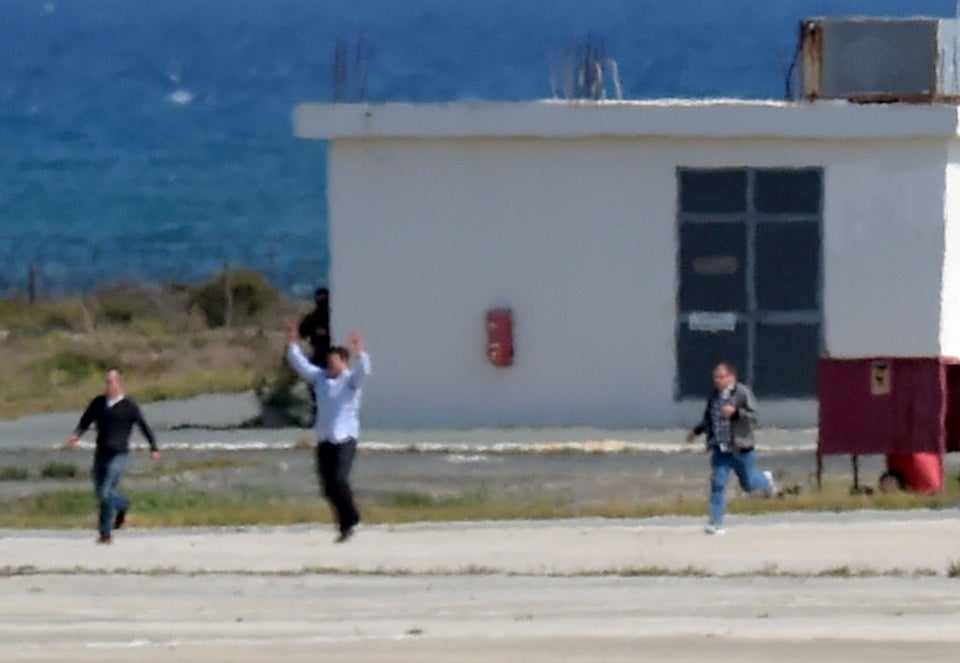 GEORGE MICHAEL via Getty Images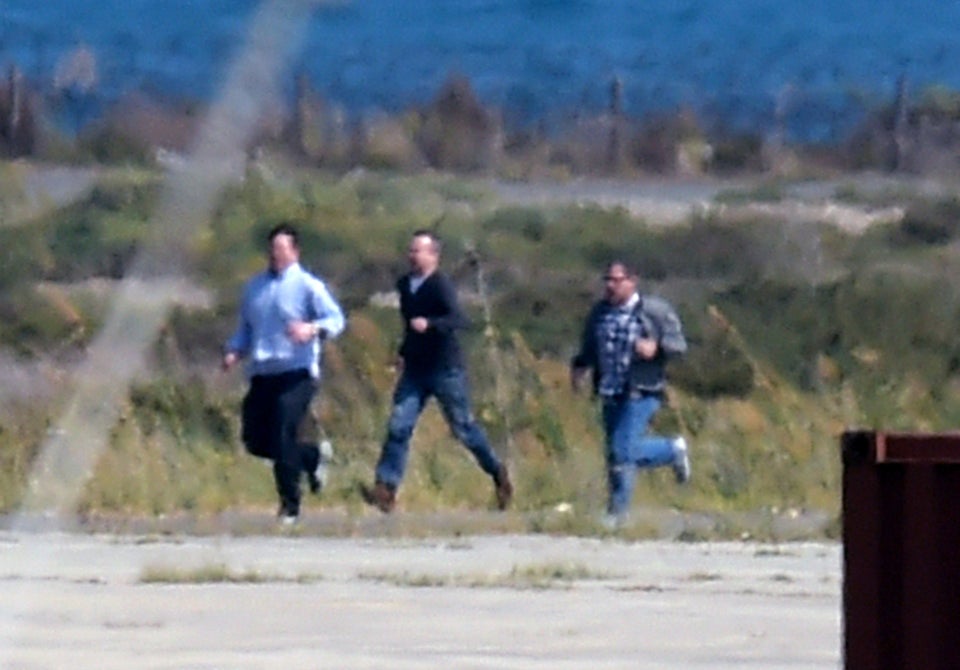 GEORGE MICHAEL via Getty Images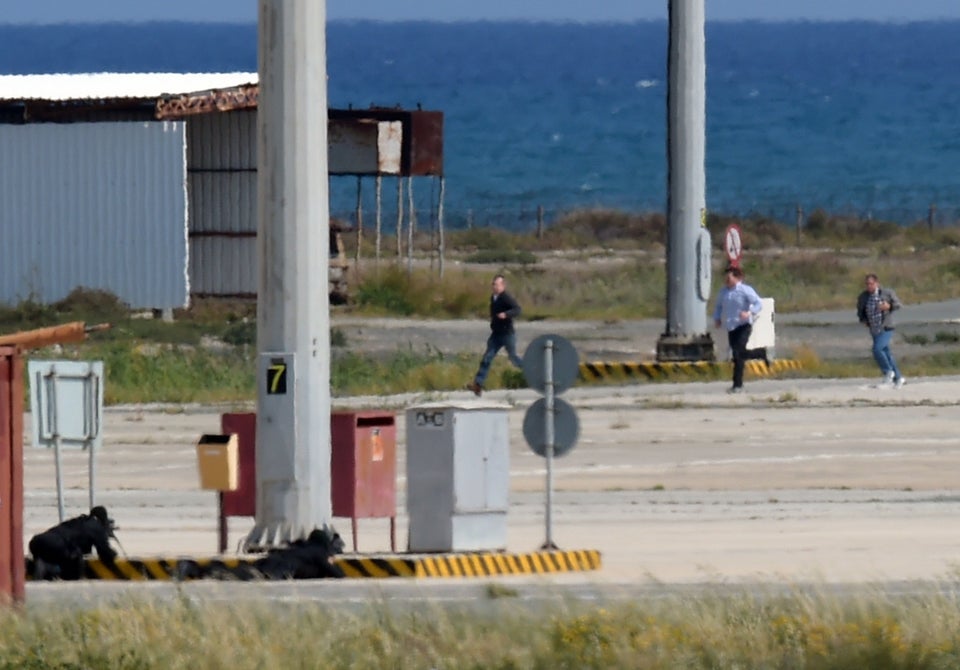 GEORGE MICHAEL via Getty Images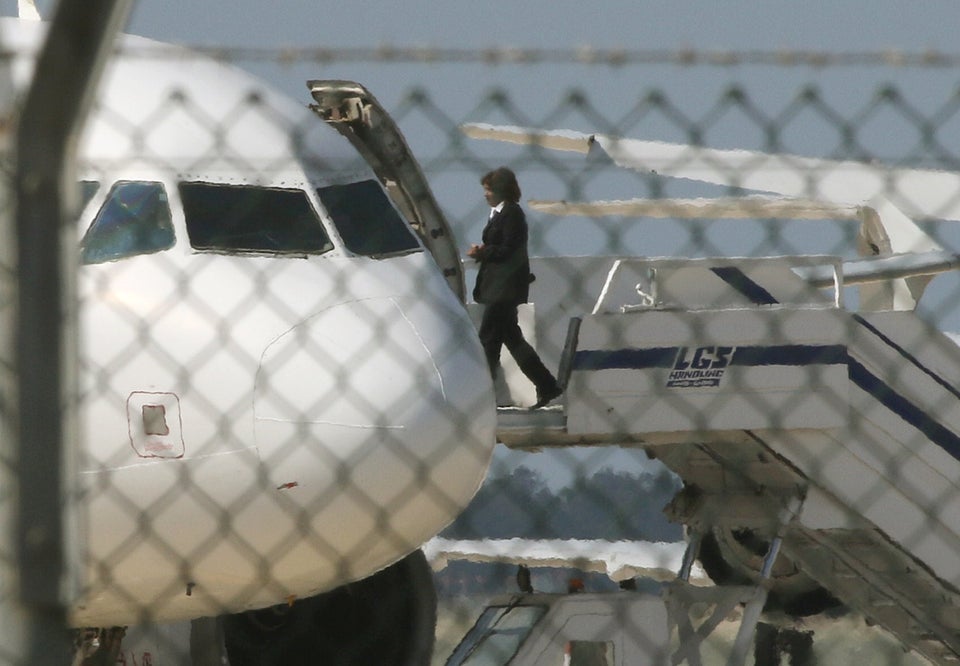 Yiannis Kourtoglou / Reuters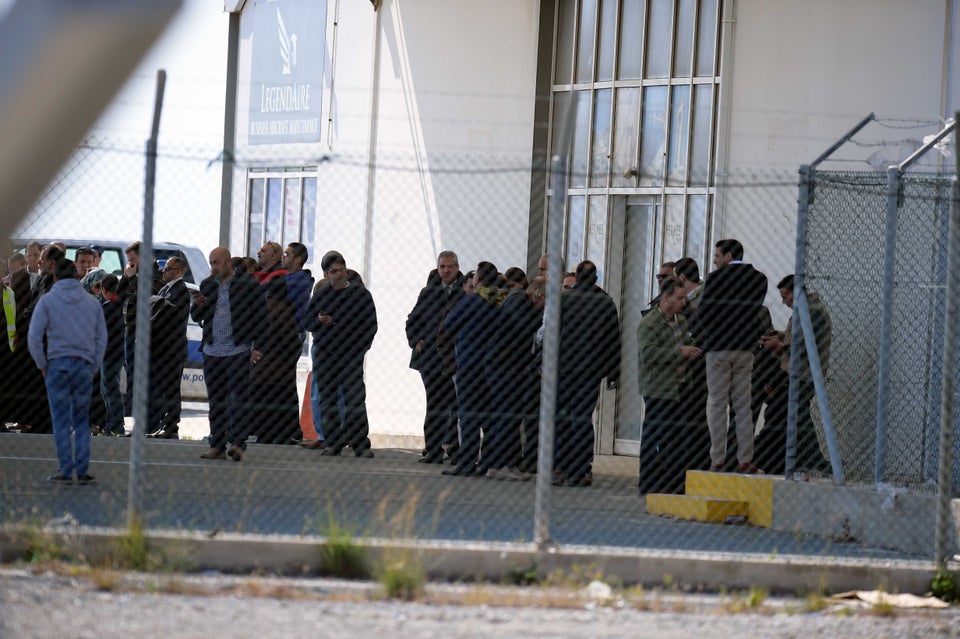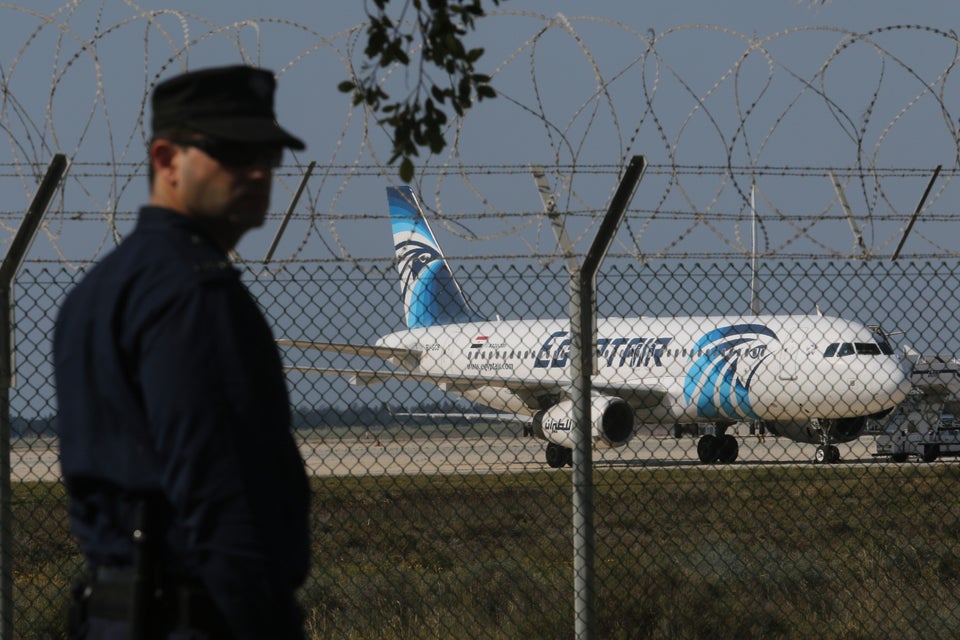 Yiannis Kourtoglou / Reuters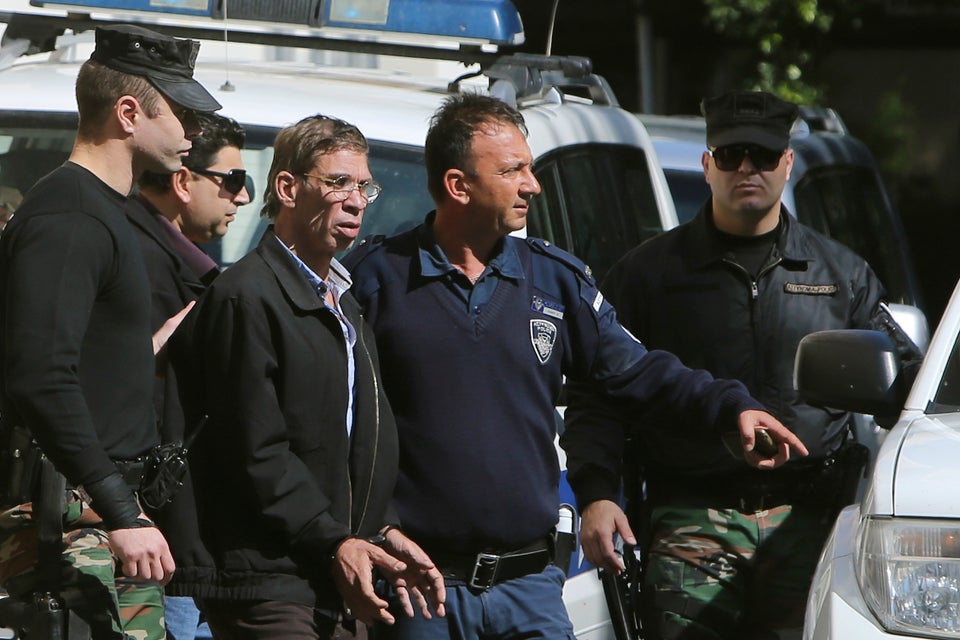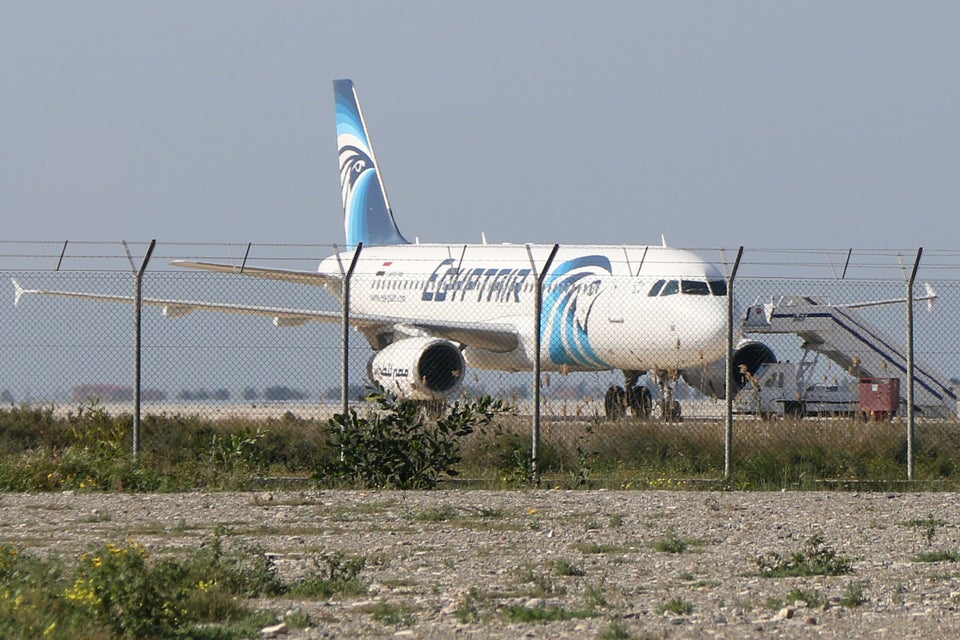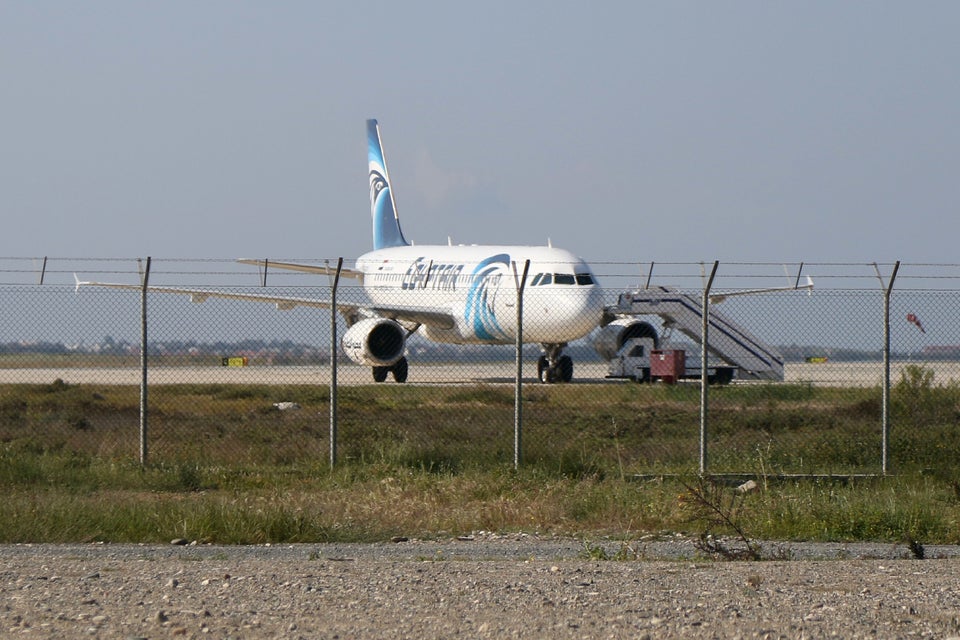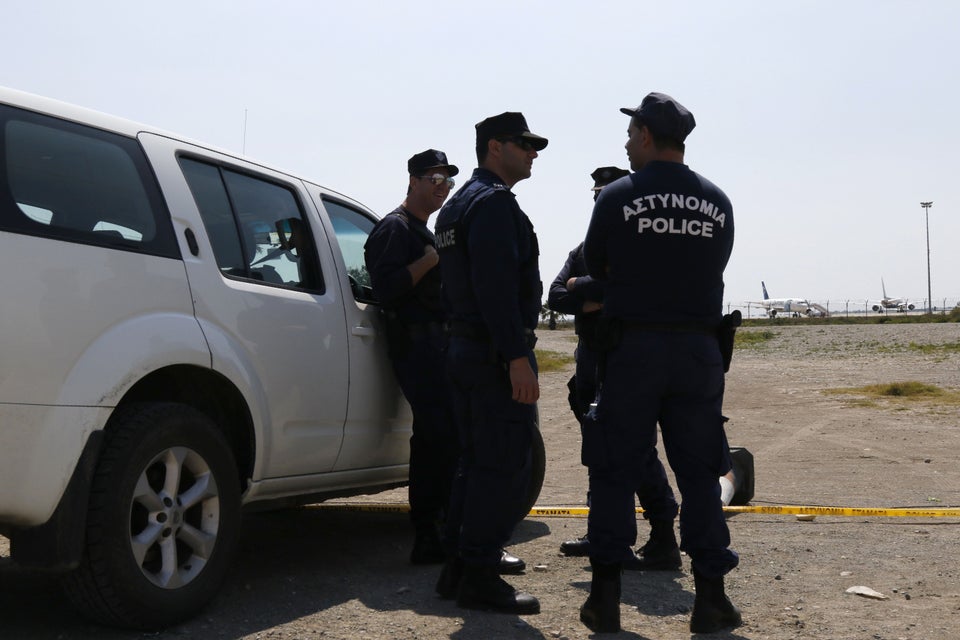 BEHROUZ MEHRI via Getty Images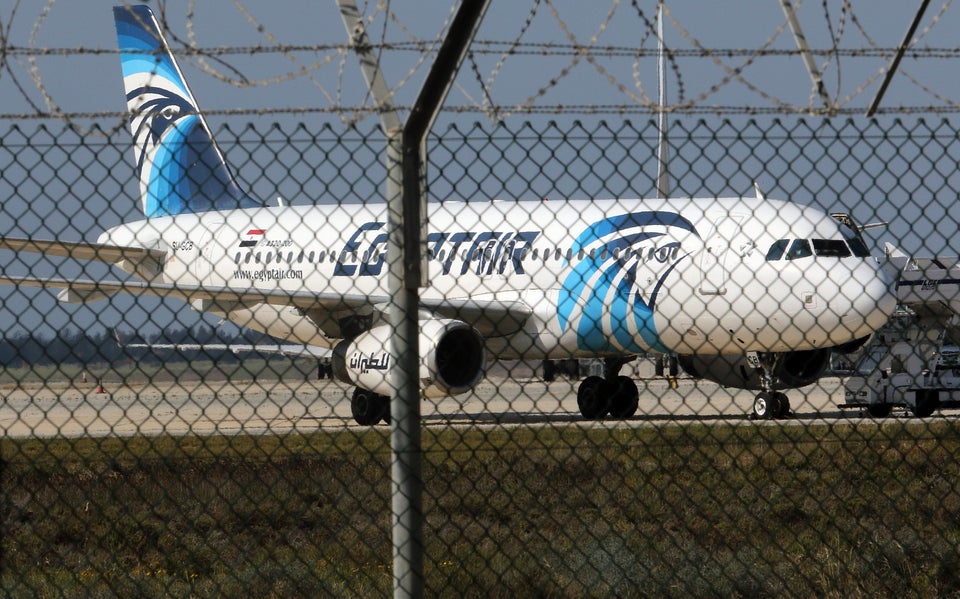 Yiannis Kourtoglou / Reuters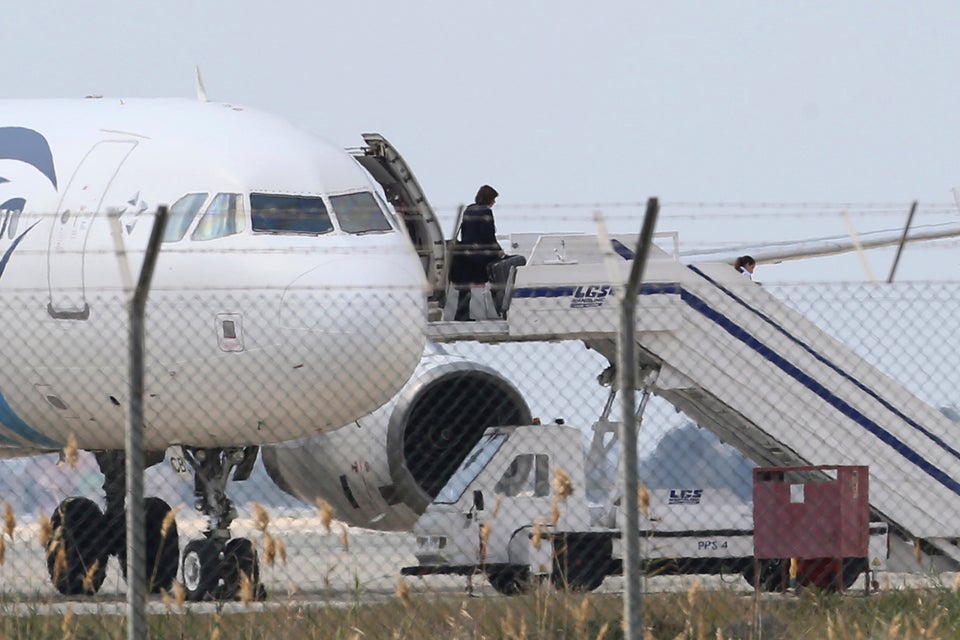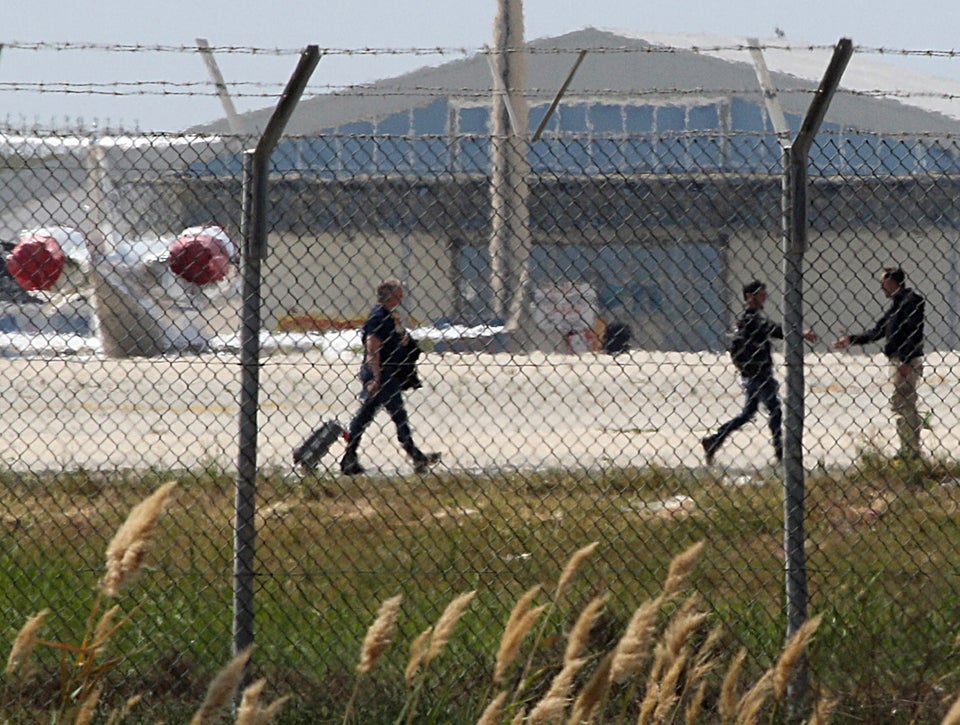 Yiannis Kourtoglou / Reuters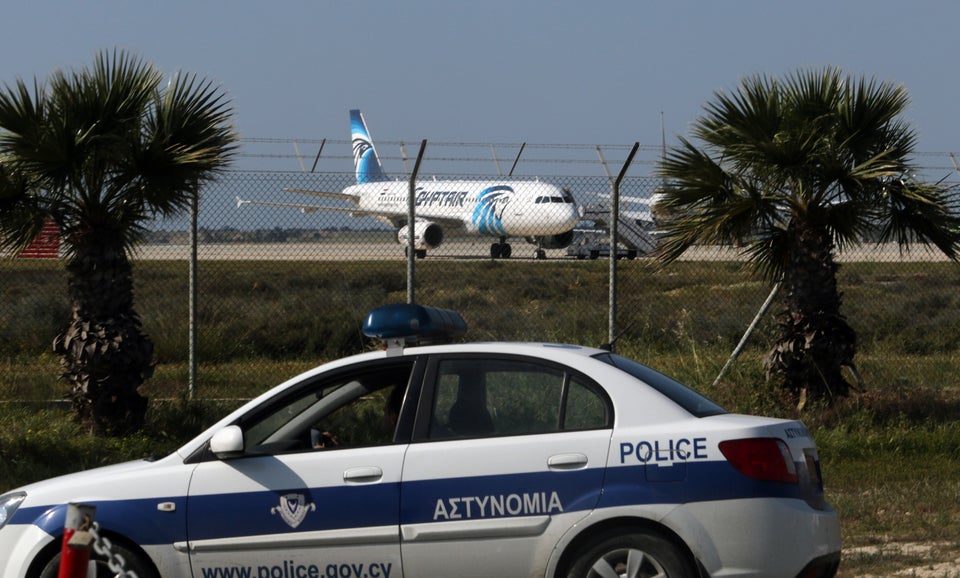 Yiannis Kourtoglou / Reuters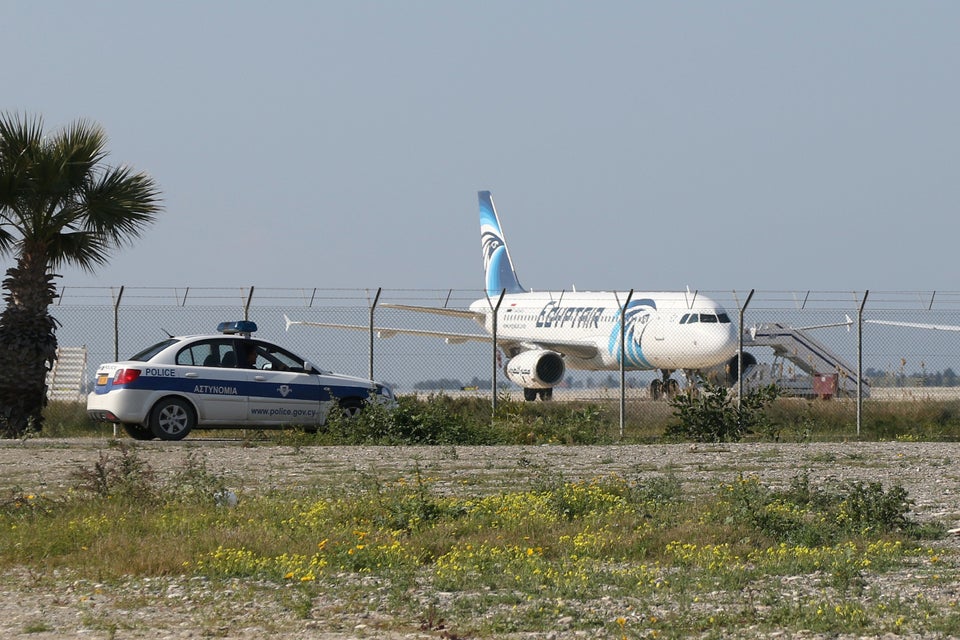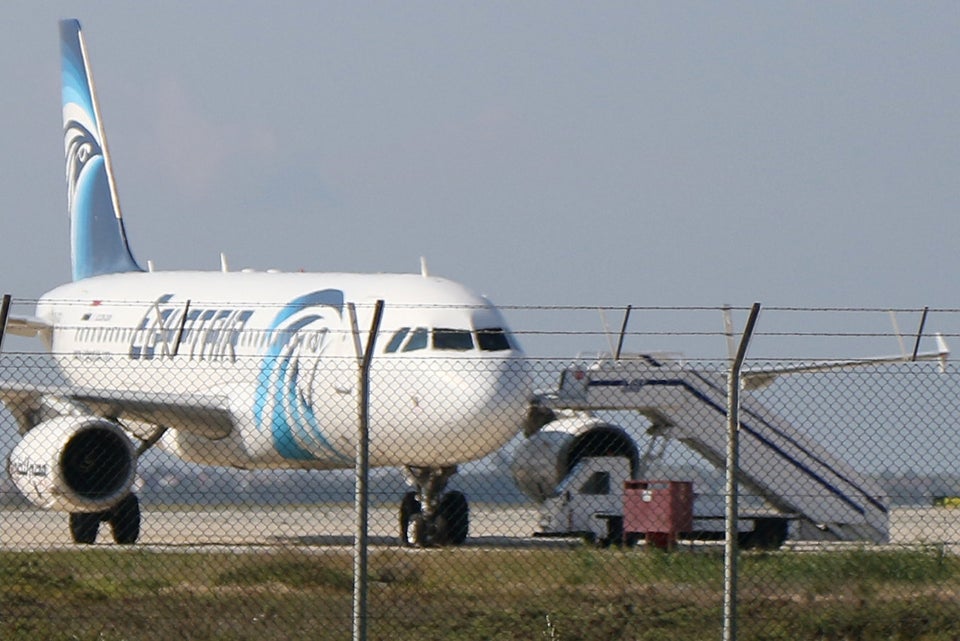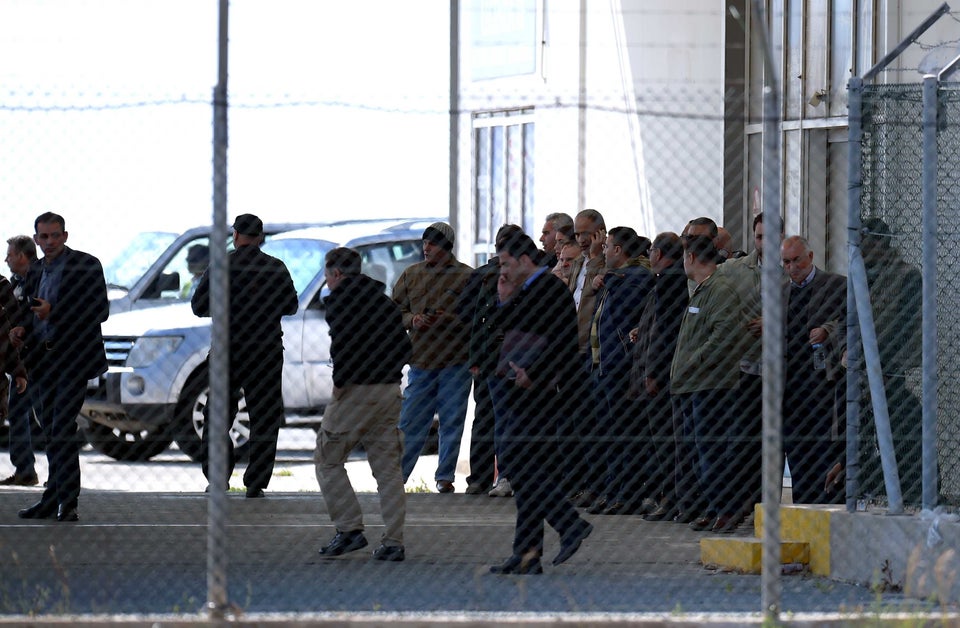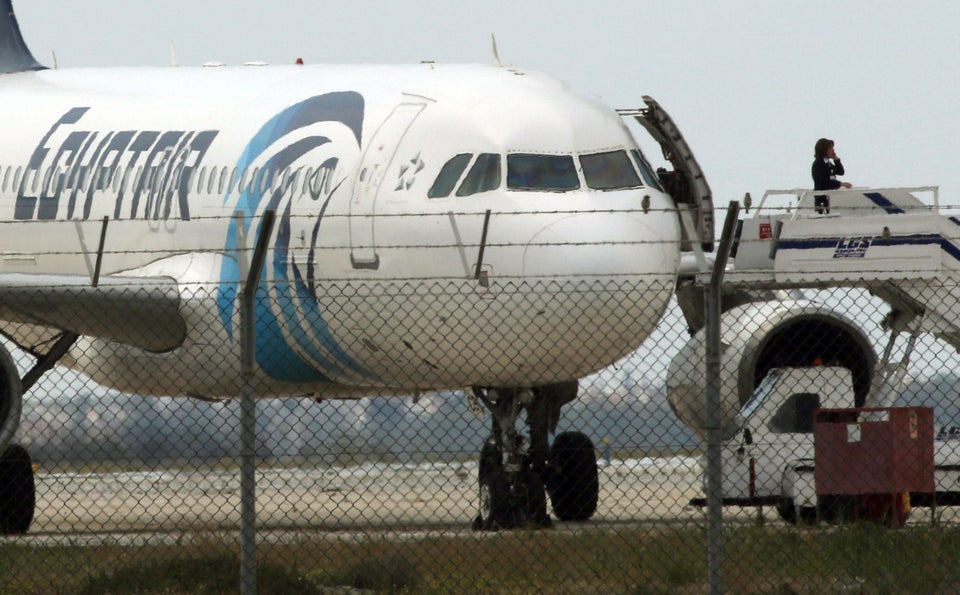 Yiannis Kourtoglou / Reuters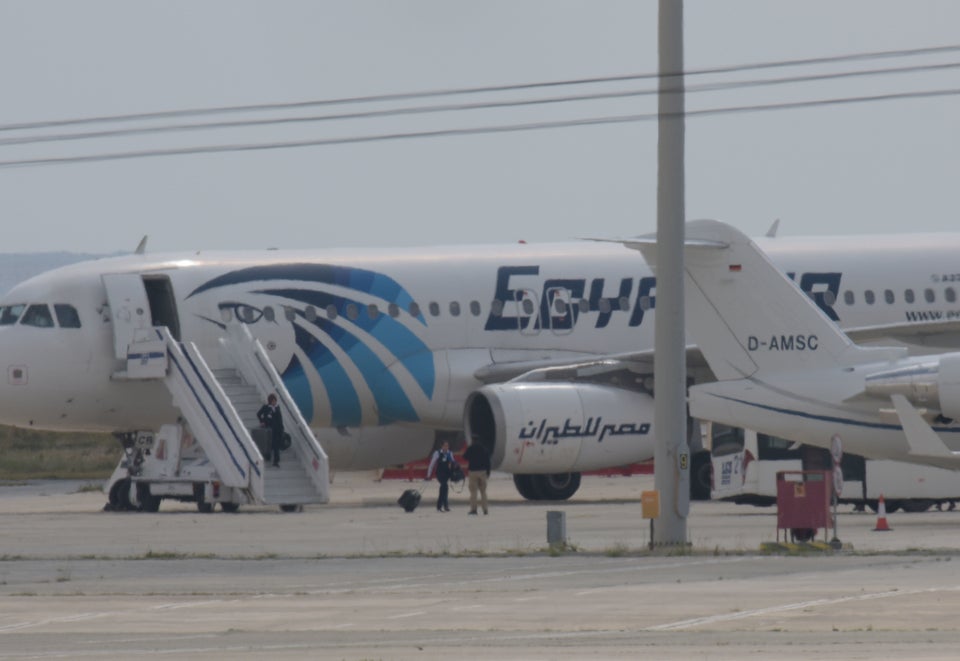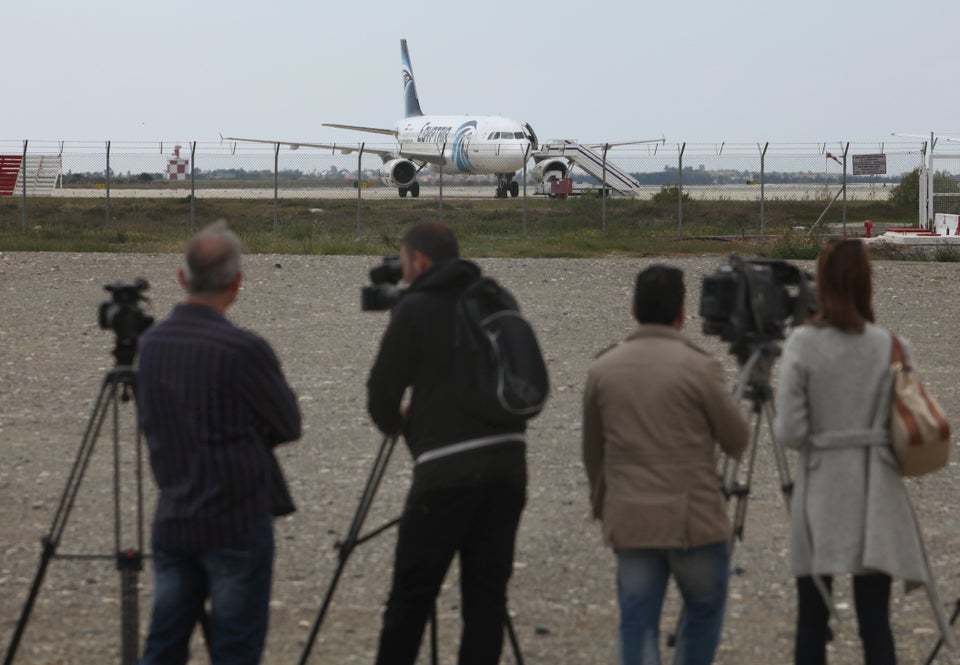 Yiannis Kourtoglou / Reuters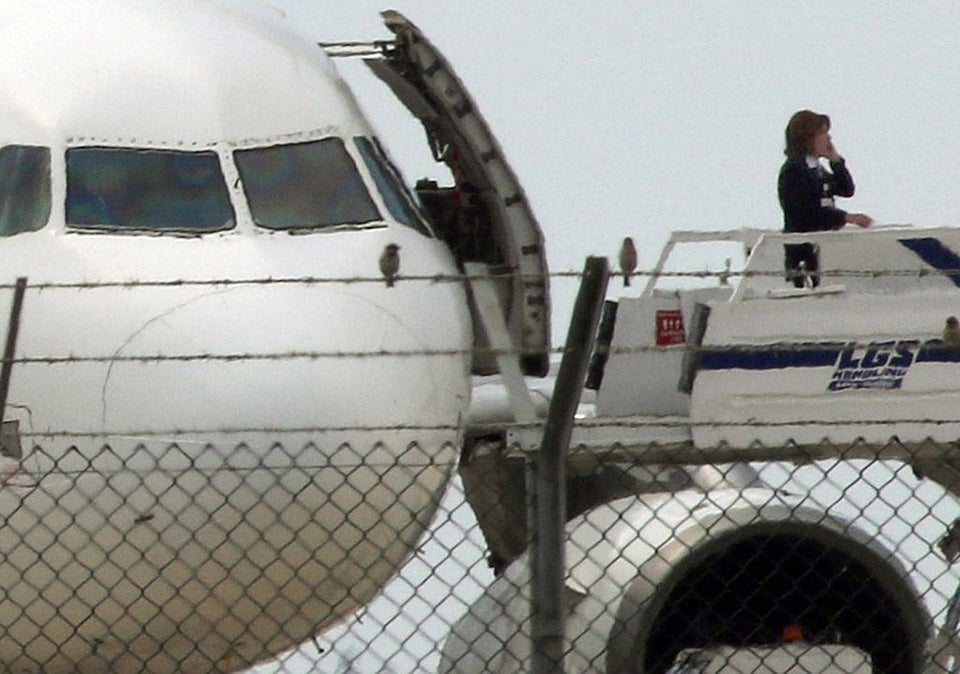 Yiannis Kourtoglou / Reuters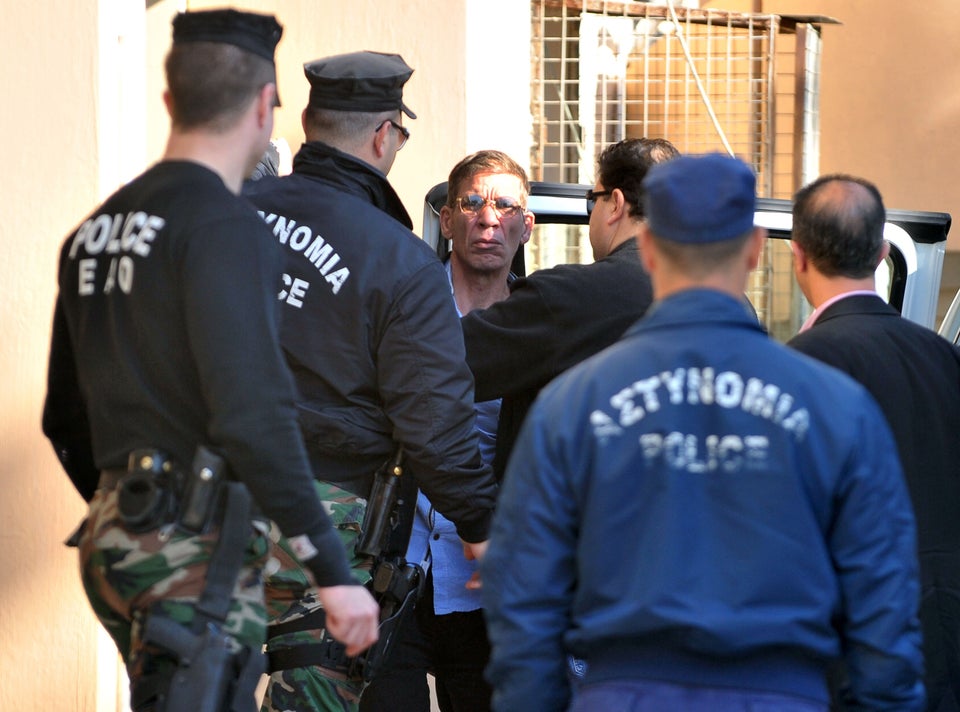 GEORGE MICHAEL via Getty Images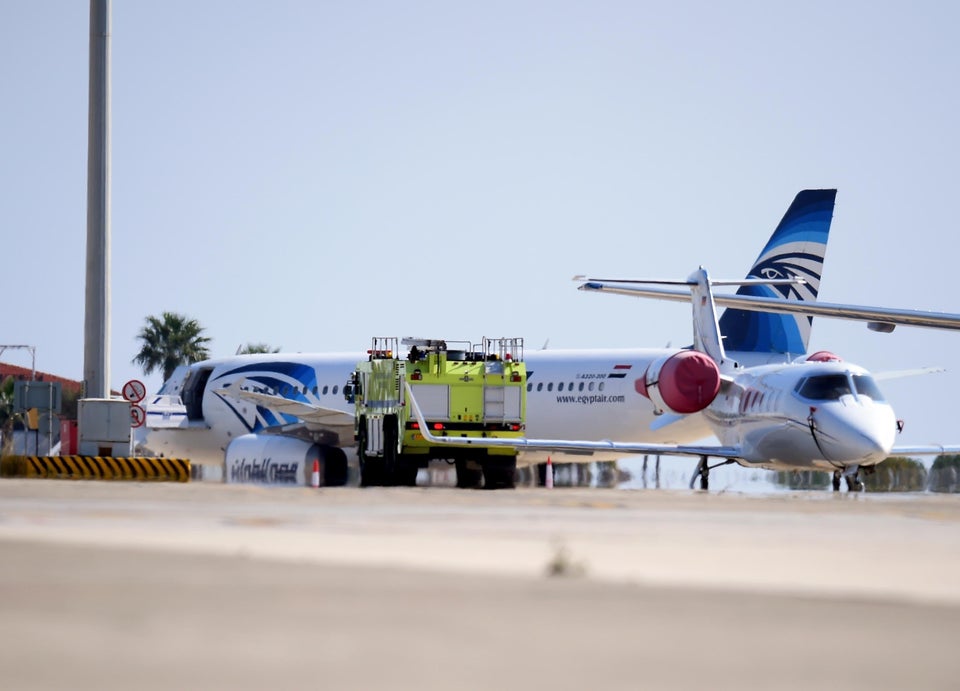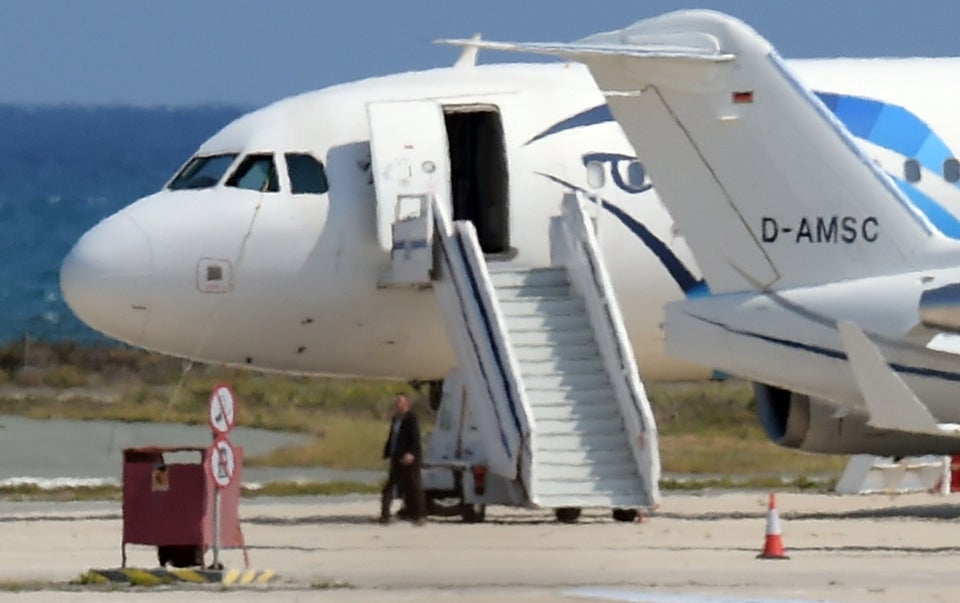 GEORGE MICHAEL via Getty Images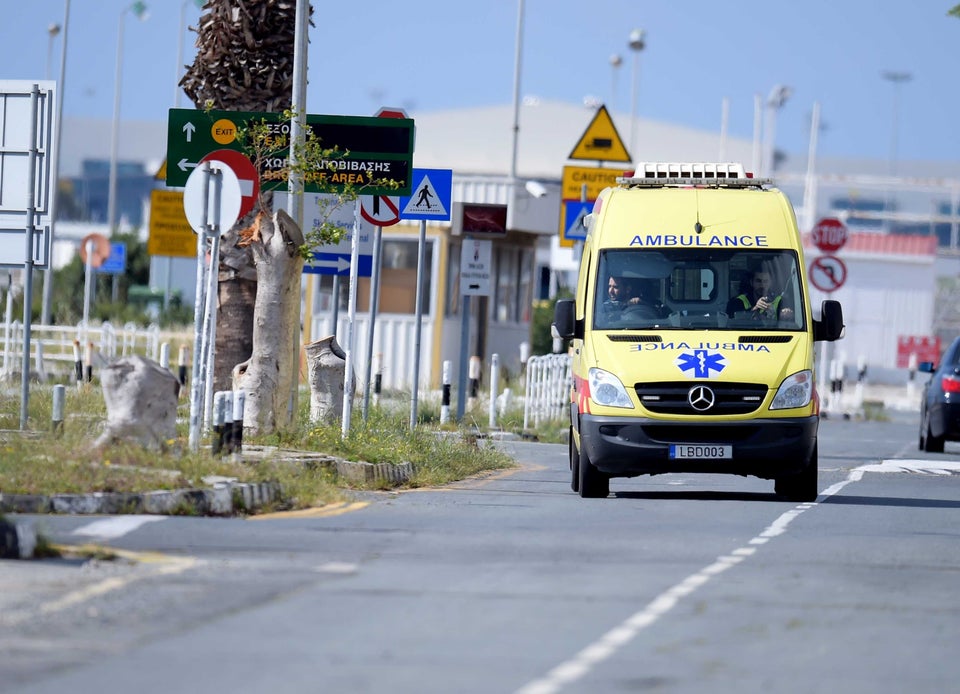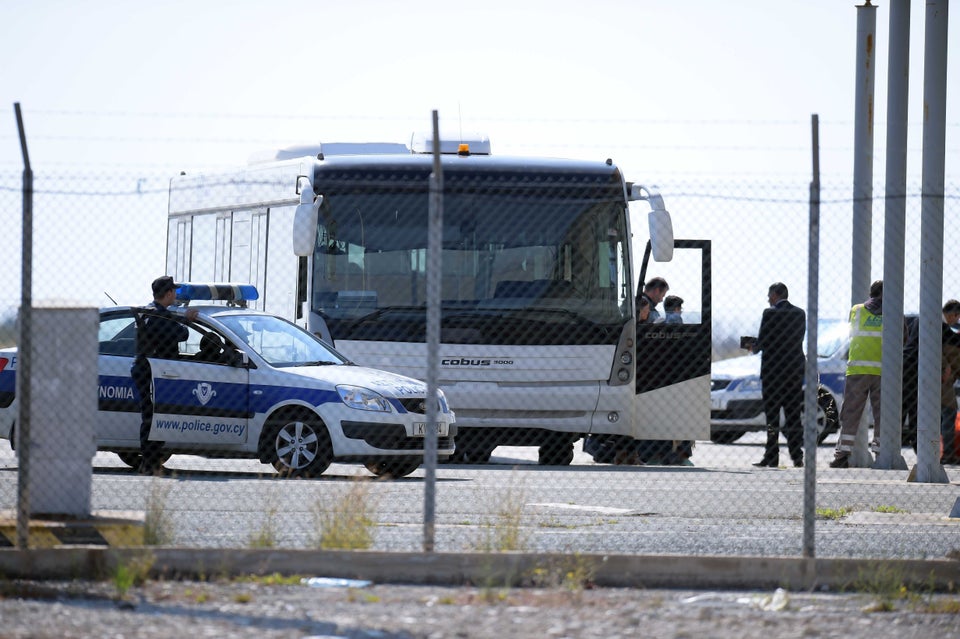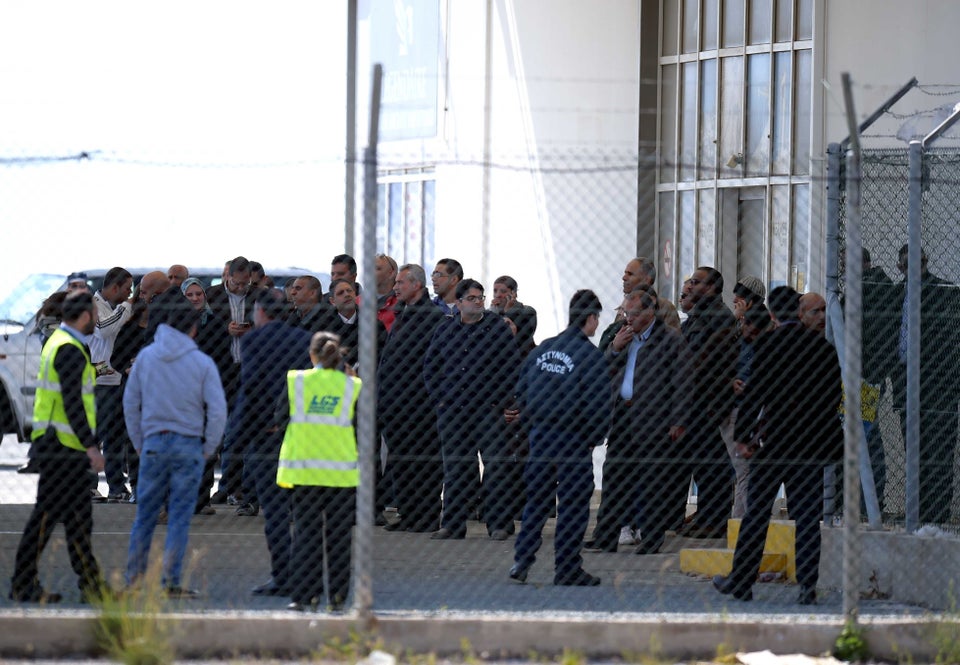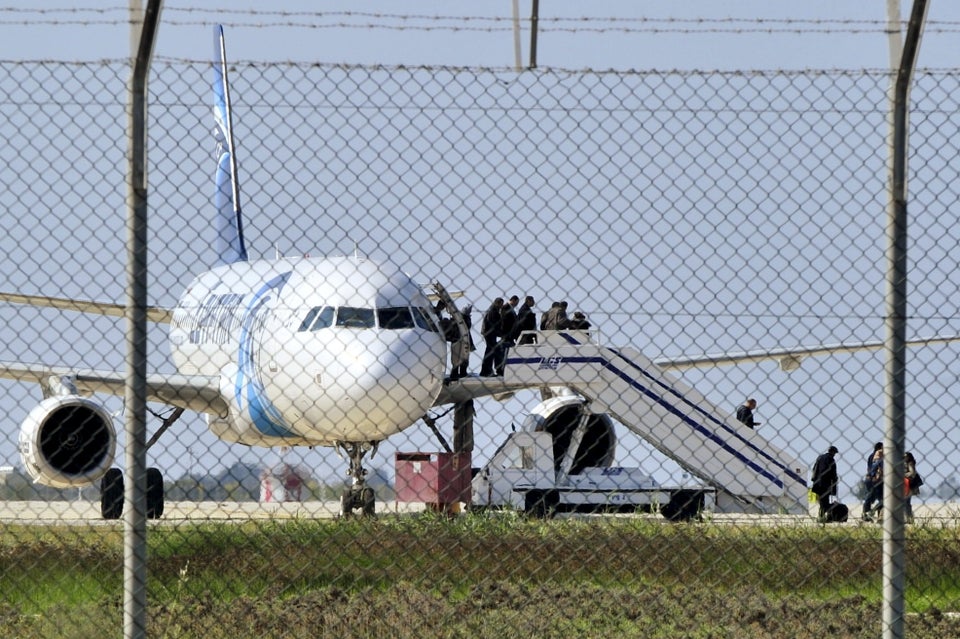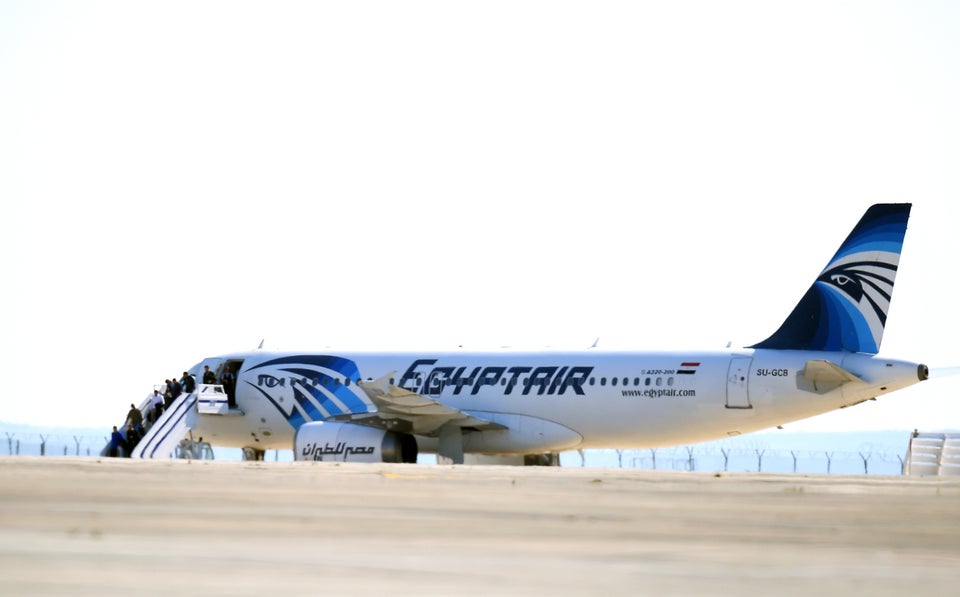 GEORGE MICHAEL via Getty Images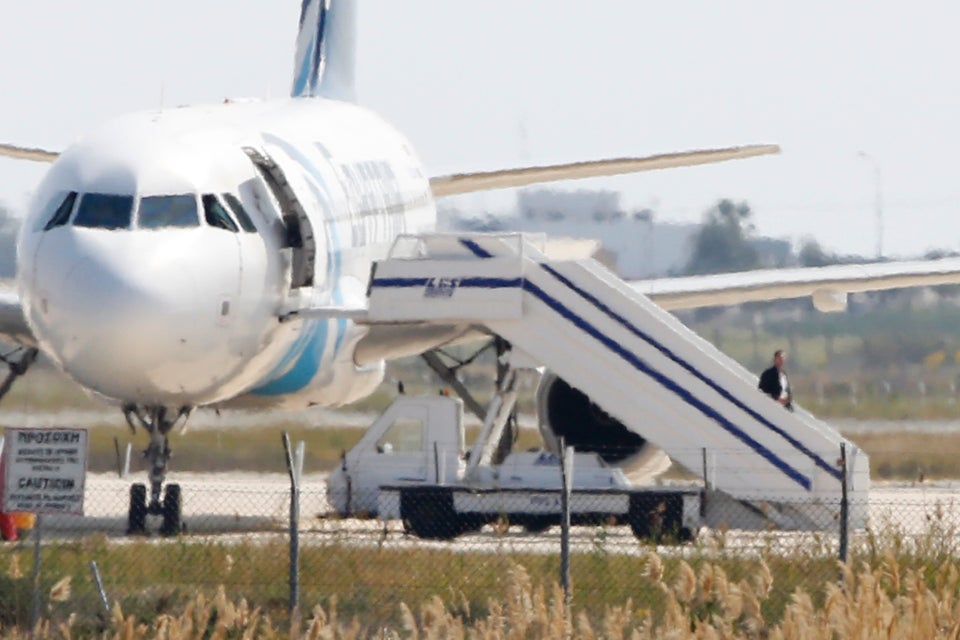 BEHROUZ MEHRI via Getty Images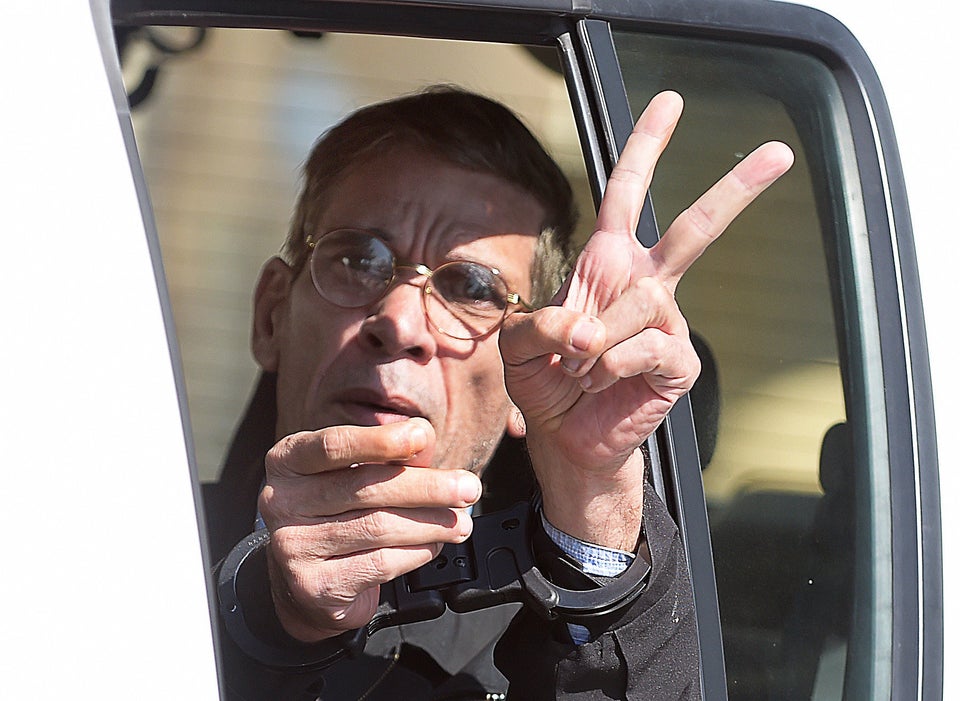 GEORGE MICHAEL via Getty Images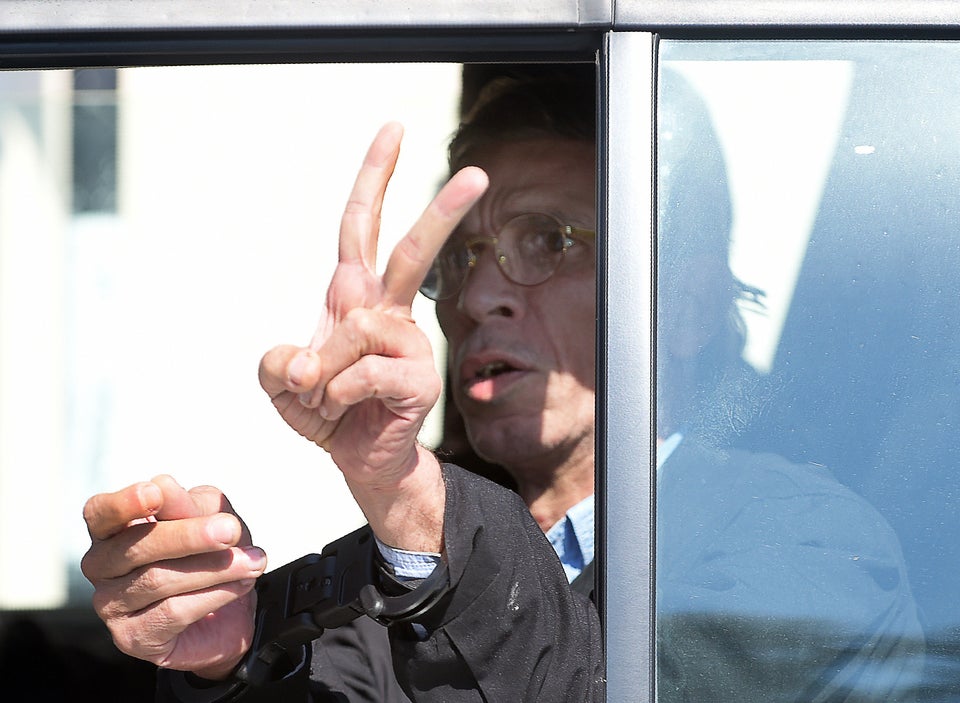 GEORGE MICHAEL via Getty Images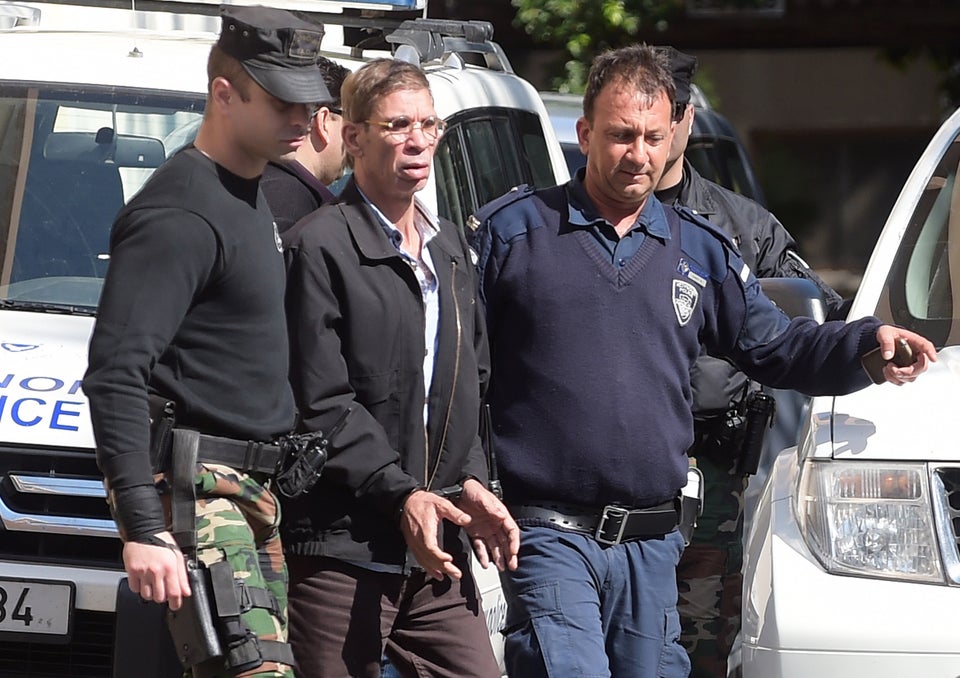 GEORGE MICHAEL via Getty Images
Popular in the Community