The country is on the brink of a "social care crisis" if funding for the care of the elderly is not improved, the government has been warned.
More than half of councils tasked with care for the elderly - 77 out of 152 - have had at least one residential and nursing care provider closed in the last six months, figures obtained by the Observer showed.
Meanwhile, 48 councils have seen at least one company that deals with helping to care for the elderly in their own home forced to close, according to the data, the Press Association reported.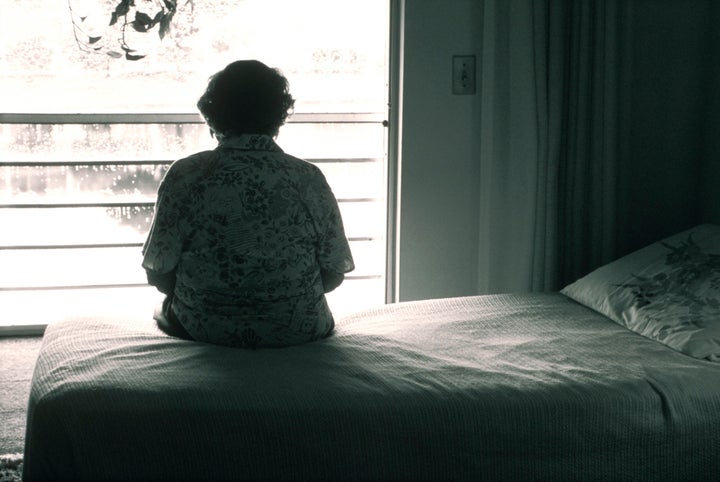 New care arrangements were also sought by 59 councils after contracts were deemed by providers to be insufficiently funded to meet the needs required.
In a letter to the paper, a cross-party group of politicians said: "The social care crisis is real and it is happening right now. The Government cannot ignore it any longer if we are to truly have a society that works for everyone."
A Government spokesman said: "We're supporting those most in need with a social care package worth £3.5 billion by 2019-20 compared to the £2.9 billion councils said they needed.
"We've also devolved new powers and funding to local areas so they can integrate health and social care, provide better services for older people, and plan for an ageing population."