Arriving with a newly designed box-set, the festive tradition for kids is now available at a cheaper price of £16, rather than the usual £20.
The set includes the elf itself, as well as an illustrated children's book that tells the tale of Santa's helpers.
If you're new to the tradition, allow us to explain. Once you "adopt" an elf, it moves around your house throughout December – giving your child a daily dosage of harmless fun finding them in different scenarios.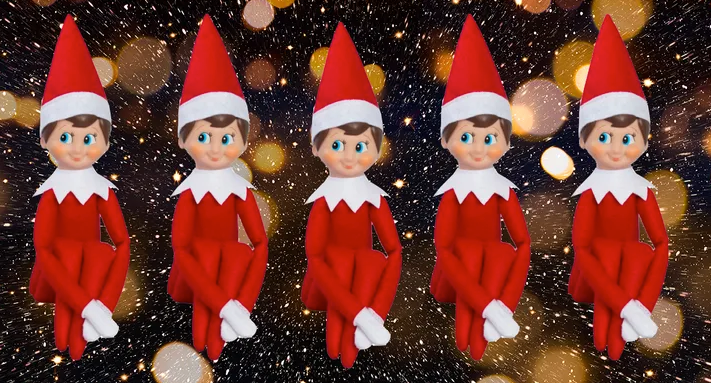 You can even "register" the elf's name with the North Pole, as well as receive a personalised letter from Santa. And, as it is a timeless classic, it can be reused time and time again – and become a tradition in your own family to pass on.
You can pick up your new box-set for your little ones at the adoption stores –find your local one here – or online now.
We all work hard to earn our money – so it shouldn't feel like hard work to spend it well. At HuffPost Finds we'll help you find the best stuff that deserves your cash, from the ultimate lipstick to a durable iron to replace the one that broke (RIP). All our choices are completely independent but we may earn a small commission if you click a link and make a purchase.