A number of American TV shows have taken new measures to prevent the spread of coronavirus.
On Wednesday, the news came that most daytime shows would be going ahead without a studio audience, including Ellen Degeneres and Wendy Williams' talk shows, the panel discussion show The View and LIVE! With Kelly And Ryan.
In a statement, a Walt Disney Television spokesperson said: "Given the current developing situation in New York City, we have made the decision to suspend live audiences from attending our news broadcasts and talk shows."
A rep for Ellen's show described the move as a "temporary measure", stressing that it will "not impact the production schedule of Ellen".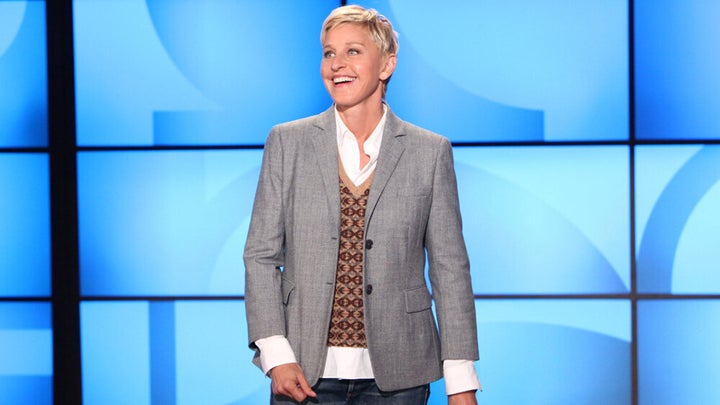 Since then, it's also been revealed that US late-night shows filmed in New York would also no longer be featuring a studio audience.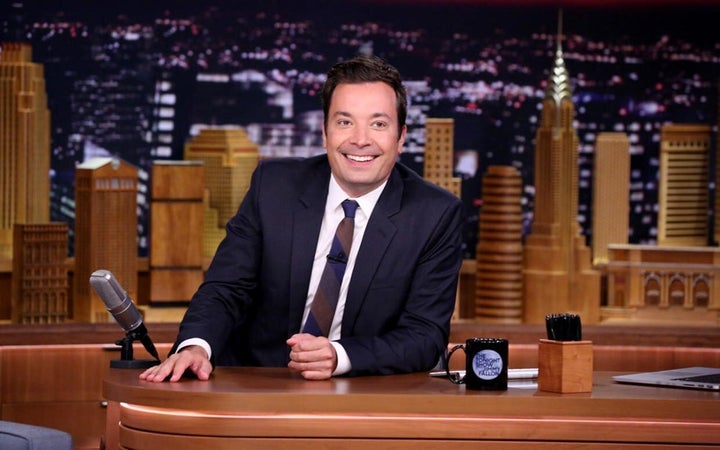 There is no word on whether talk shows filmed in California, including Jimmy Kimmel Live! and The Late Late Show with James Corden will be taking similar action.
Meanwhile, it's also been revealed that production has been suspended on the teen drama Riverdale – which is filmed in Vancouver – after a production member came in close contact with someone who had been diagnosed with Covid-19.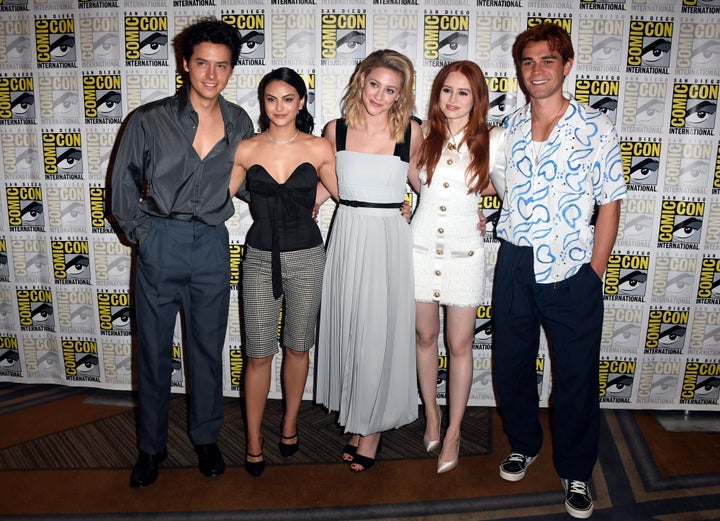 "The team member is currently receiving medical evaluation. We are working closely with the appropriate authorities and health agencies in Vancouver to identify and contact all individuals who may have come into direct contact with our team member," a representative for the show said in a statement.
"The health and safety of our employees, casts and crews is always our top priority. We have and will continue to take precautions to protect everyone who works on our productions around the world."