Ellie Goulding has opened up about her battle with anxiety and panic attacks.
The singer has told of how she underwent cognitive behavioural therapy (CBT) to help her deal with her struggles.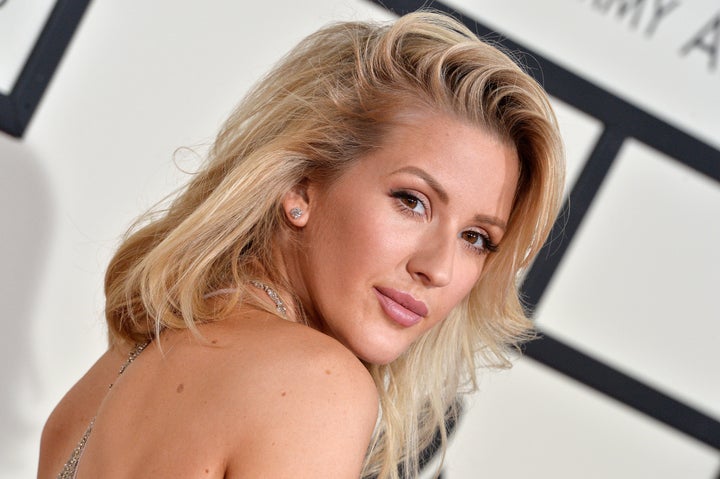 Speaking to Flare magazine, Ellie said: "I was skeptical at first because I'd never had therapy, but not being able to leave the house was so debilitating. And this was when my career was really taking off.
"My surroundings would trigger a panic attack, so I couldn't go to the studio unless I was lying down in the car with a pillow over my face. I used to beat myself up about it."
The 'Love Me Like You Do' singer also admitted she feared her anxiety would come back as she promoted her latest album.
"There were a couple of times after I released 'Delirium' when I was doing promo and thought, Oh god, it's coming back, it's coming back, but it didn't," she said.
"I think my body has become quite good at controlling anxiety."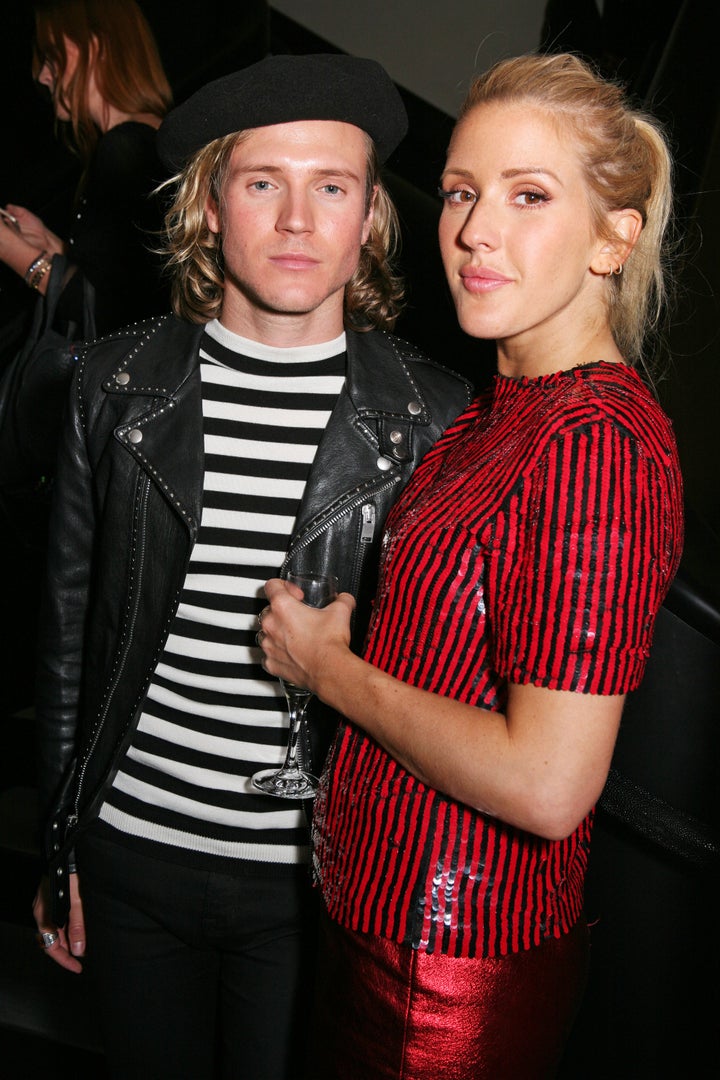 Asked about a possible reunion with the McFly guitarist, she told The Sun: "Maybe. I hope so. We have something I know is special and I think other people see it – my friends see it, my family see it… but I think some things are just kind of unfinished, an unfinished story."
Tap the picture below to launch the slideshow...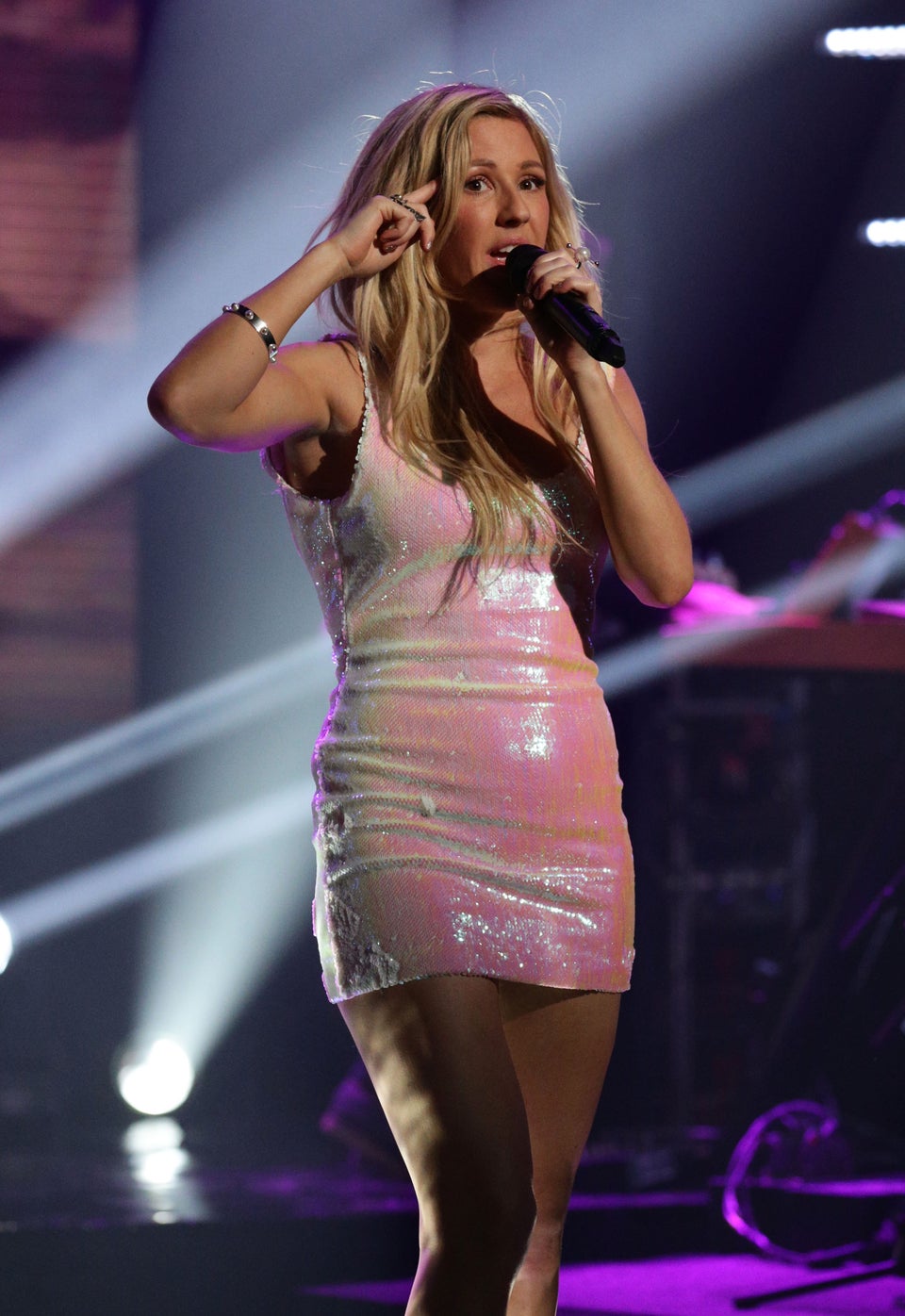 Ellie Goulding's Most Fabulous Outfits