Grimes appears to have confirmed she's named her baby X Æ A-12, by explaining the meaning behind it.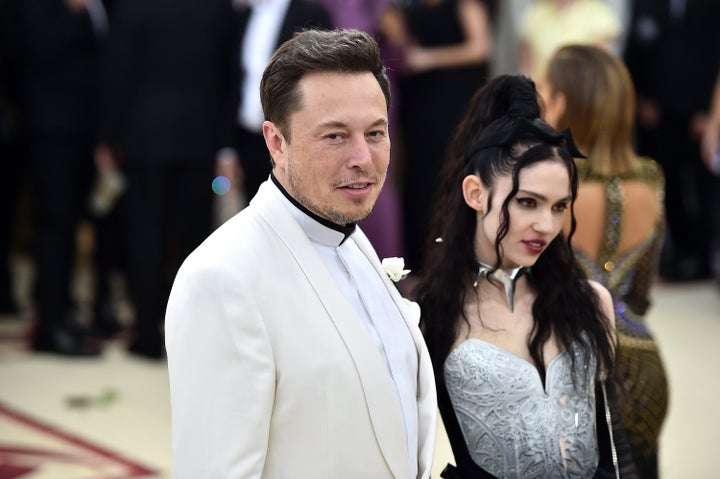 Musk shared a photo of him holding his son, plus a tweet saying: "Mom & baby all good", then later replied to a question and said their baby's name was X Æ A-12.
Many thought he was joking, but Grimes has continued to feed our fascination, writing on Twitter:
"X, the unknown variable

Æ, my elven spelling of Ai (love &/or Artificial intelligence)

A-12 = precursor to SR-17 (our favorite aircraft). No weapons, no defenses, just speed. Great in battle, but non-violent

+ (A=Archangel, my favorite song) (metal rat)"
Even with the explanation, fans are still confused – not only about the unique name, but also how to pronounce it.
The couple have been together for two years, after going public with their relationship in 2018.