These are the squalid conditions police found a British teenager confined in after freeing him from a house in Spain he had been locked in two years.
The emaciated 19-year-old was found at a property in the Rivas Vaciamadrid district of Madrid after managing to send a message to police despite his father reportedly setting up filters on the family computer to stop him from doing so.
According to local reports, his message read: "Rescue. Assistance. Help me. I am desperate.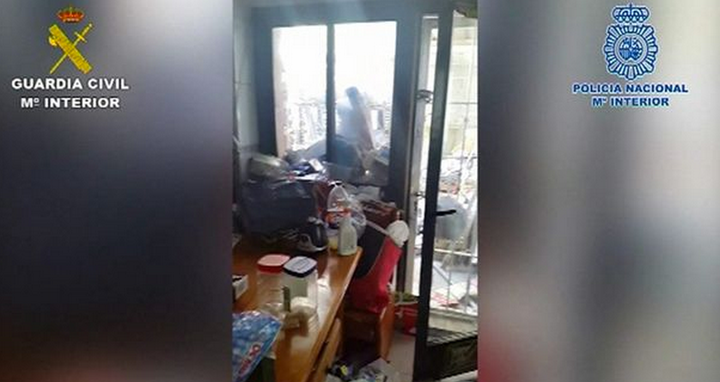 "My father abuses me. I am held prisoner. Please, do not get in touch with me because he would kill me."
The father has since been charged with illegal detention and ill-treatment and is on bail. According to the Mirror, he reportedly claimed neighbours were trying to poison them through the water system and that he was being targeted by the Russian mafia.
Neighbours said the teenager weighed as little as 6 stone and two ounces, around 38kgs, when he was carried away by rescuers in a blanket - a healthy weight for a 12-year-old, MailOnline reported.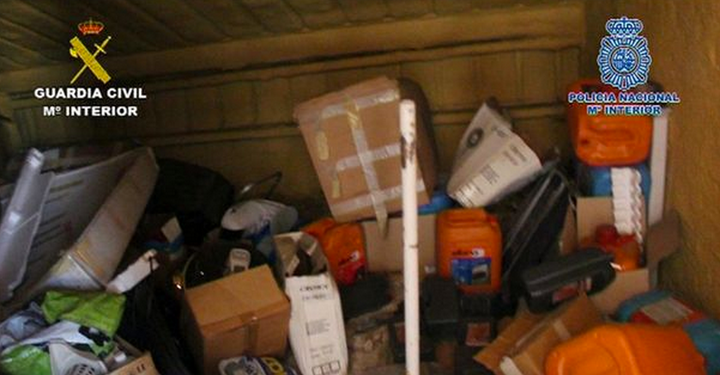 Police said the teenager was suffering from malnutrition, dehydration and disorientation, and had suffered a catalogue of both physical and psychological abuse.
Pictures taken from the scene showed bars over the windows and wood and scrap metal strewn over the first floor to prevent the teenager from moving around.
The house was also littered with rubbish and was said to have been infested with rats and cockroaches.
A police spokesman said: "When officers entered the house, they found the boy with severe physical symptoms and extremely thin.
"He was disoriented and suffered physical injuries from the beatings he had received from his father."
The teenager was taken to hospital and is now said to be living with his mother and sister.
Related