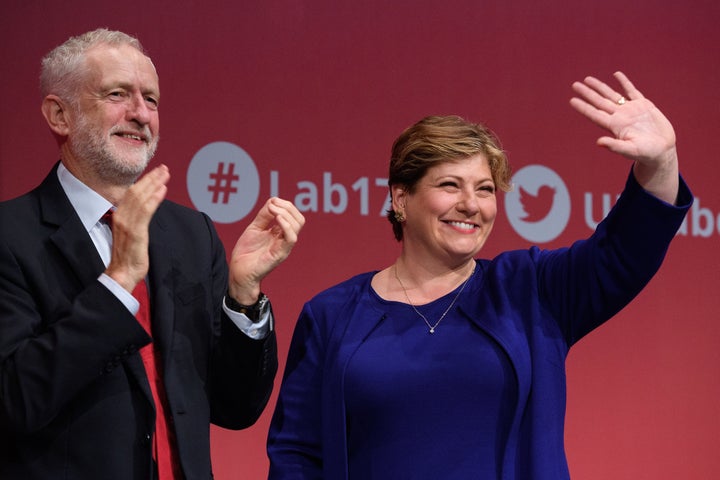 Emily Thornberry was being "sarcastic" when she said Labour would probably vote in favour of Theresa May's Brexit deal, John McDonnell has said.
Speaking at Chatham House yesterday, Thornberry said the prime minister's deal would be so "blah, blah, blah" it was easily pass Labour's "six tests".
Her comment triggered an immediate backlash from pro-EU Labour MPs and party sources insisted not too much should be read into it.
McDonnell said this morning the government was "nowhere near" meeting Labour's tests.
"Emily has her own style," he told Sky News. "She answered with true British sarcasm."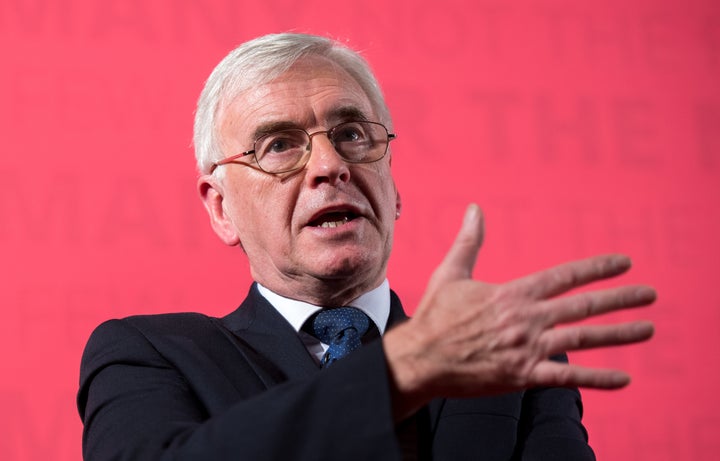 Labour MP Chuka Umunna said Thornberry's suggestion the party would vote in favour of May's deal as it stood was "extraordinary and unacceptable".
Kier Starmer, the shadow Brexit secretary, moved yesterday to reassure backbenchers that the party was prepared to vote down May's deal.
"If these tests are not met, Labour will not support a withdrawal deal on those terms," he said in an email to MPs seen by The Guardian.
Thornberry had said: "What's the nature of the divorce? And I think if past evidence of the last few months is anything to go on, it's going to be a blah, blah, blah, divorce.
"It's not going to make any decisions. It's going to continue to kick things down the road. We don't seem to have come to any difficult decisions at the moment.
"The difficultly is going to be with the meaningful vote in October, which we have secured, is that, what is it we are going to be agreeing on?"
She added: "We have our six tests. If you hold up blah, blah, blah, to six tests, you'll probably pass it."
Labour's six tests for approving the Brexit deal are:

Does it ensure a strong and collaborative future relationship with the EU?

Does it deliver the "exact same benefits" as we currently have as members of the Single Market and Customs Union?

Does it ensure the fair management of migration in the interests of the economy and communities?

Does it defend rights and protections and prevent a race to the bottom?

Does it protect national security and our capacity to tackle cross-border crime?

Does it deliver for all regions and nations of the UK?