We were all left reaching for the tissues during Friday (21 October) night's 'Emmerdale', as James Barton was killed off and now, actor Bill Ward has revealed what life after soaps holds for him.
Speaking to the Huffington Post UK and other reporters at press event, he revealed that he's made a some plans, stating: "My other half is an actor and so while I've been up here [in Leeds], she hasn't been able to work as she's been looking after our two little ones.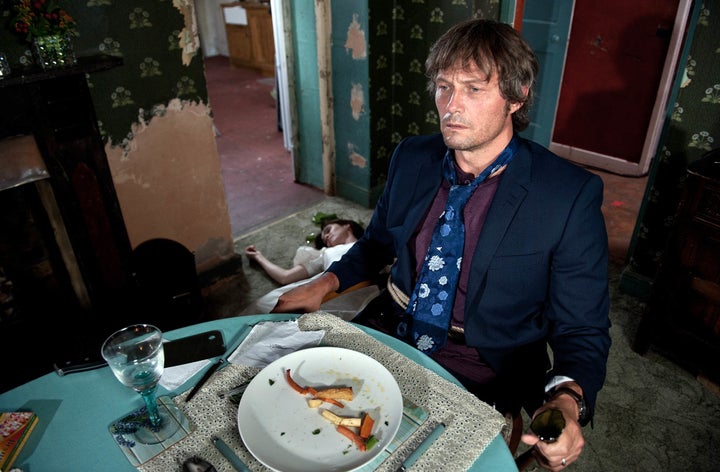 "So once she goes back to work, which we're pleased about, I'll do that [look after them], that's what's first. Then after New Year we'll see.
"I'll also be appearing in panto, which you'll be delighted to hear! Playing the evil Abanazar in 'Aladdin', in Bath, so that's the future, but the very immediate future is looking after our children."
Bill was also full of praise for the team who devised his character's dramatic exit, stating: "I was delighted when I heard the story.
"Duncan's [director] done such a fantastic job on it, and all of the writers and all of the storyliners.
"What I particularly liked about it was that it came from the characters, so it wasn't just a stunt that got dreamt up. It came from two people, and under the right circumstances and with loads of sliding doors going.
"Without those, this never would have happened, and there are plenty of chances for it not to."
The week wasn't short on drama, and also took a different format, as the first four episodes of the week each focussed on a different character set.
Catch up on all the latest soap news and spoilers here.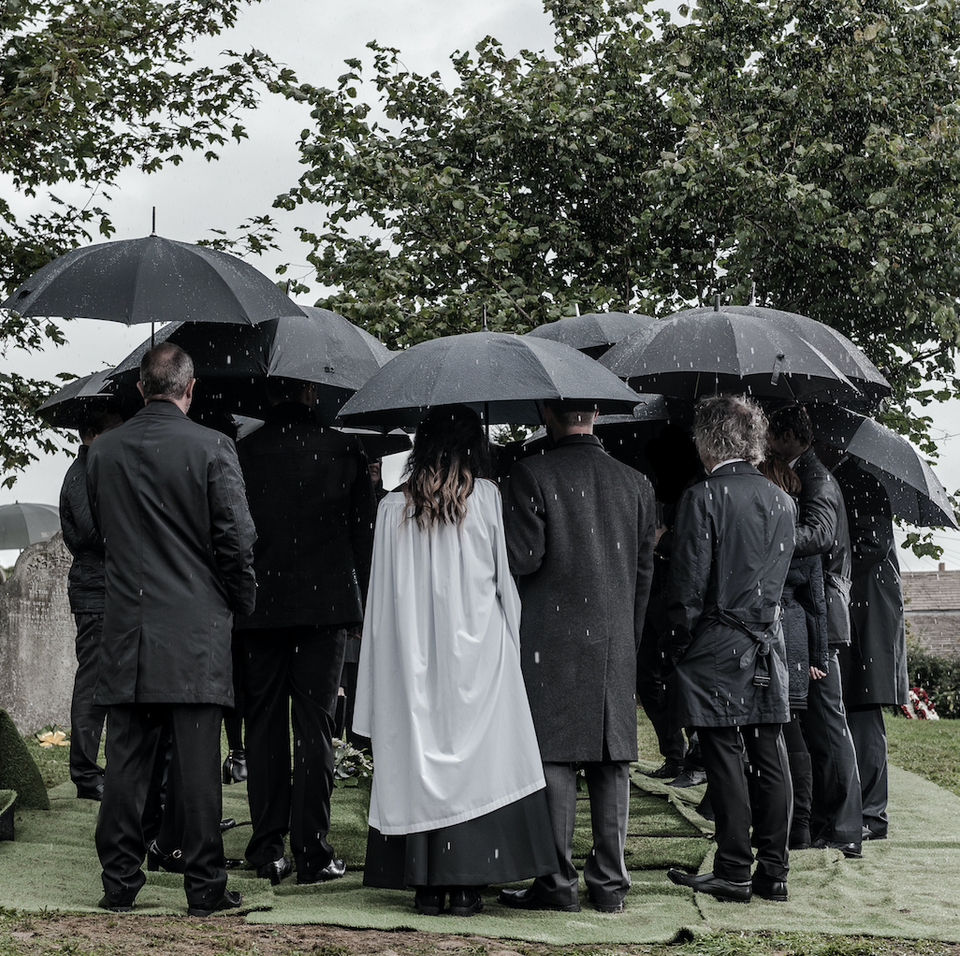 'Emmerdale' October Drama: All The Photos