The time finally came in Friday (7 April) night's 'Emmerdale', when Ashley Thomas died after a long battle with dementia.
The former vicar spent his final day with his family and friends around him, before dying with wife Laurel at his side.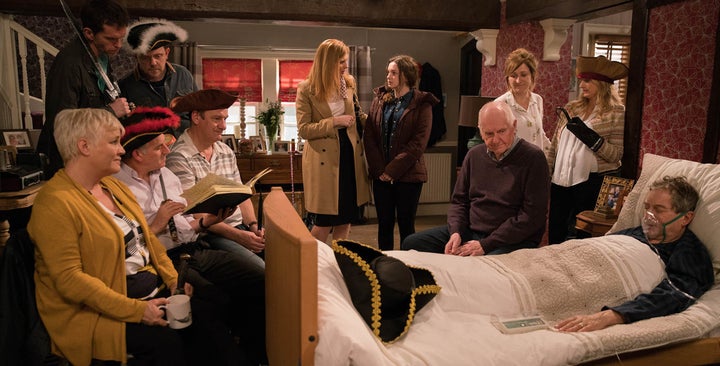 Heartbreakingly, after months of being unable to recognise Laurel, he remembered who she was and managed to say her name, just minutes before dying.
And, as expected, it made for incredibly emotional viewing, leaving many soap fans reaching for the tissues:
Sadly, not all of Ashley's family got to say goodbye in the way that they wanted to and in the closing scenes of the episode, Gabby looked visibly upset, after not getting to spend time alone with her dad.
Speaking earlier this week, soap boss Iain MacLeod explained his thinking behind this strand of the storyline, telling the Huffington Post UK and other reporters: "Death is not a neat thing. It doesn't conform to timetables and it just felt somebody should have a simple but relatively large unresolved issue around it all.
"Gabby's journey will be to realise that just because she wasn't there in that precise moment that doesn't mean she didn't say her goodbye.
"It doesn't mean her dad did not know she loved him. It might suggest it will send Gabby off the rails, that's not our intention.
"It's a simple story about a grief experience that lots of people might recognise. It's relative gentle story here, but it felt quite real."
Catch up on all the latest soap news and spoilers here.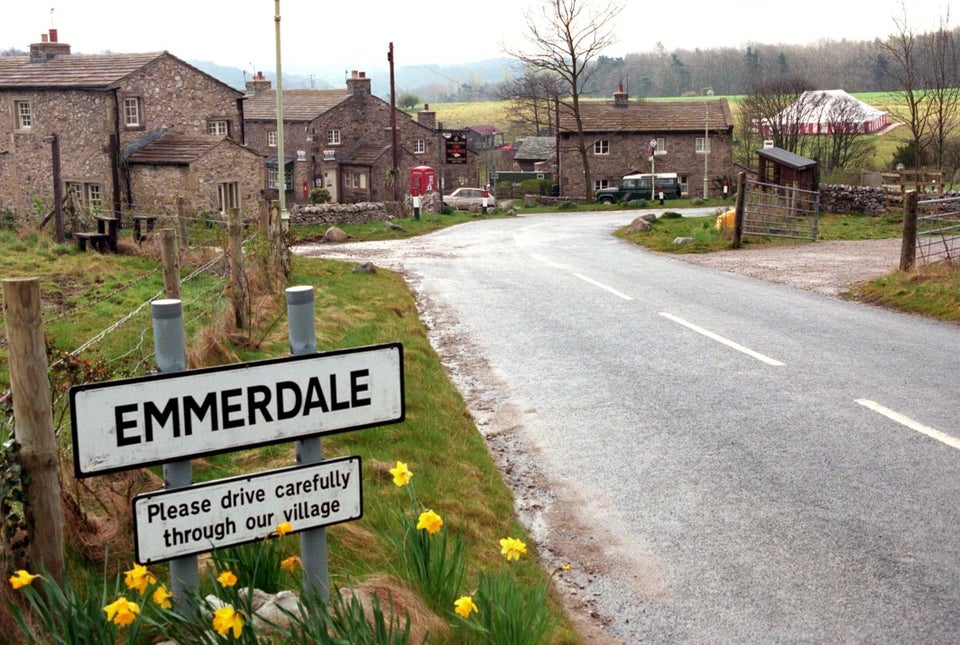 10 Most Emotional Soap Deaths
Related