Joanie will finally reach the end of tether in 'Emmerdale', and lose her temper when Belle Dingle makes one snide comment too many.
Belle doesn't exactly get on with her stepmum-to-be and when Joanie's ring goes missing, the duo end up having an argument.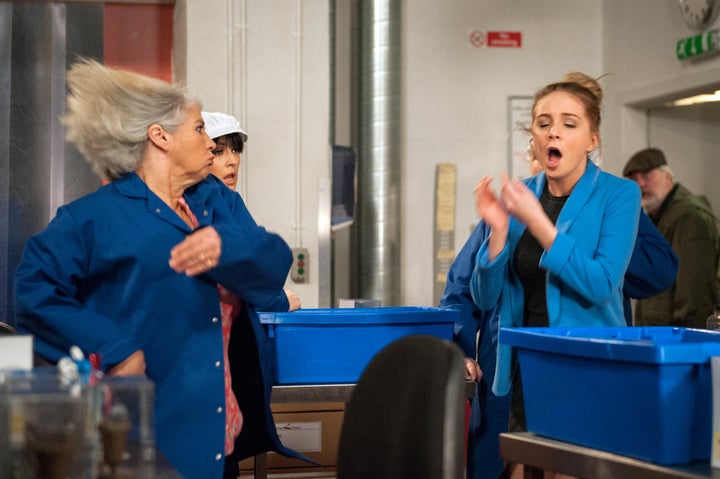 It all begins when Joanie suspects that Lisa Dingle has something to do with missing jewellery.
Eden Taylor-Draper's character then steps in to defend Lisa, but when her insults cross the line, she gets the shock of her life when Joanie slaps her… and Zak walks in just in time to see it. Oh dear.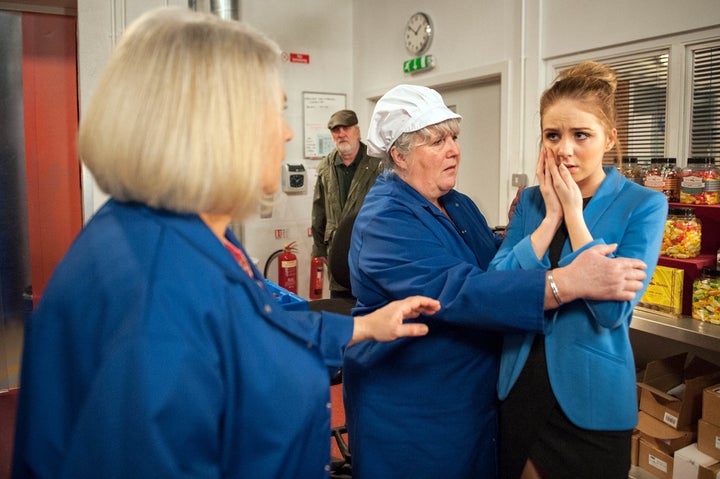 Actress Eden previously hinted at how the romance will develop, telling Huffington Post UK: "Her teenage crush was Kirin. She has fallen for this guy. [It's a big deal] For her to go back to him even after she finds out he's married.
"This isn't an excitement thing. She is guilty that she has feelings for a married man, but it is really what she feels."
These scenes air on Thursday 21 April. Catch up on all the latest soap news and spoilers here.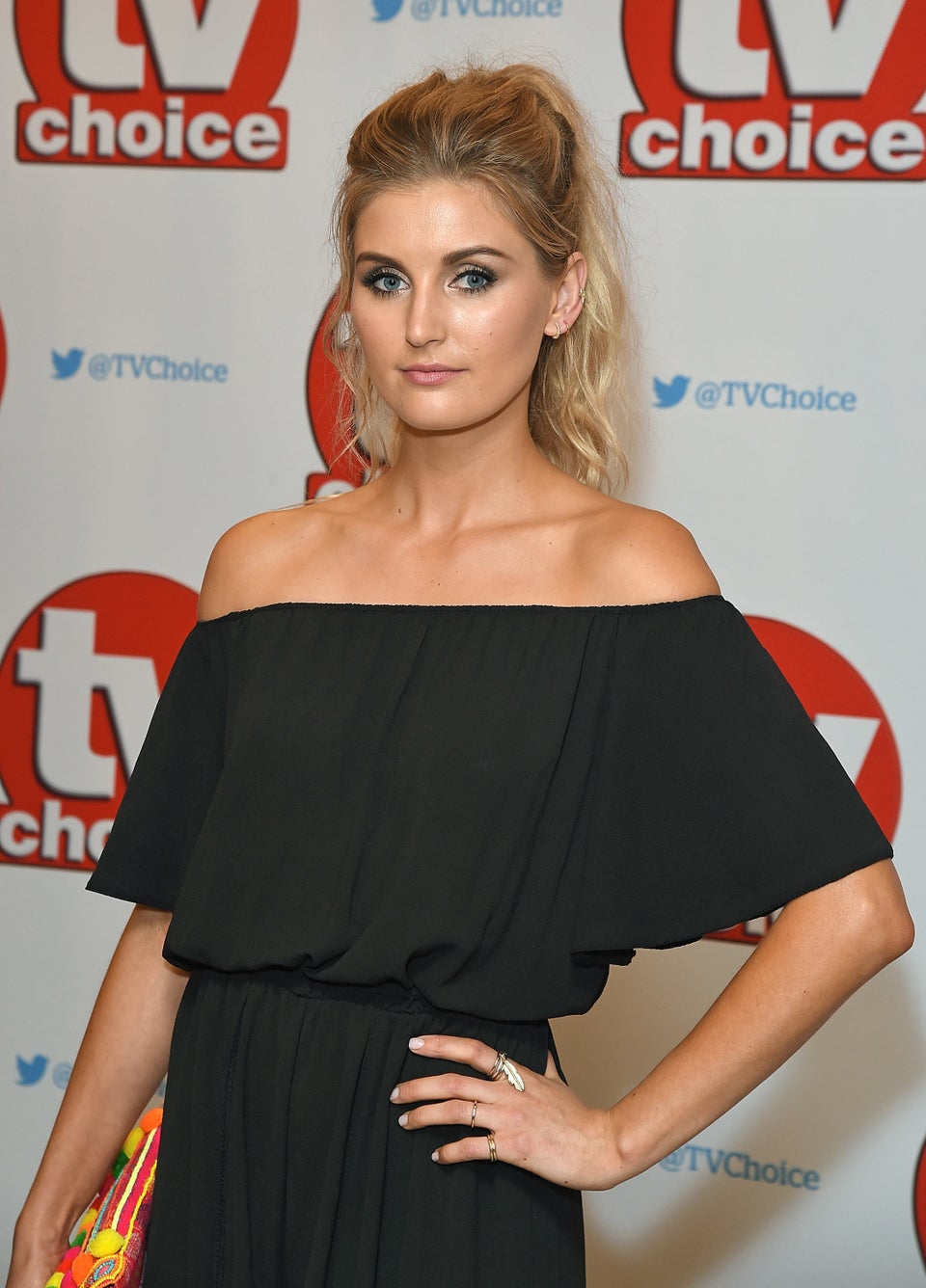 'Emmerdale': Where Are They Now?