Cain Dingle is set to hatch (yet another) violent plan in 'Emmerdale', when he discovers that Belle is having a relationship with a significantly older man.
However, things don't go to plan and he ends up kidnapping the wrong person.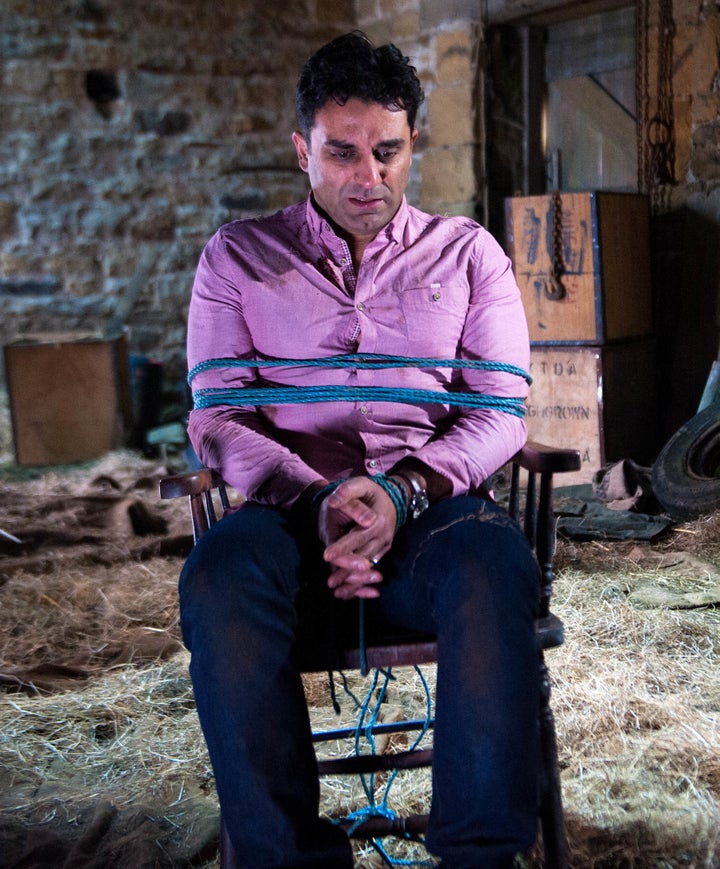 He then comes to the conclusion that it's Rakesh Kotecha, and tries to teach him a lesson by tying him up and leaving him in a barn.
But, as viewers know, Belle is actually dating married man Dr Bailey. When Charity finds out that Belle has been with her boyfriend all night, it dawns on her that Cain has made a huge mistake.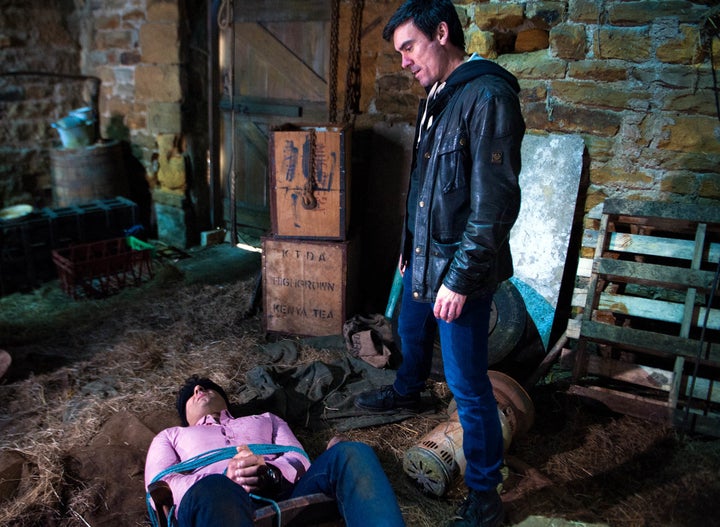 "This isn't an excitement thing. She is guilty that she has feelings for a married man, but it is really what she feels."
These 'Emmerdale' scenes air on Tuesday 10 May. Catch up on all the latest soap news and spoilers here.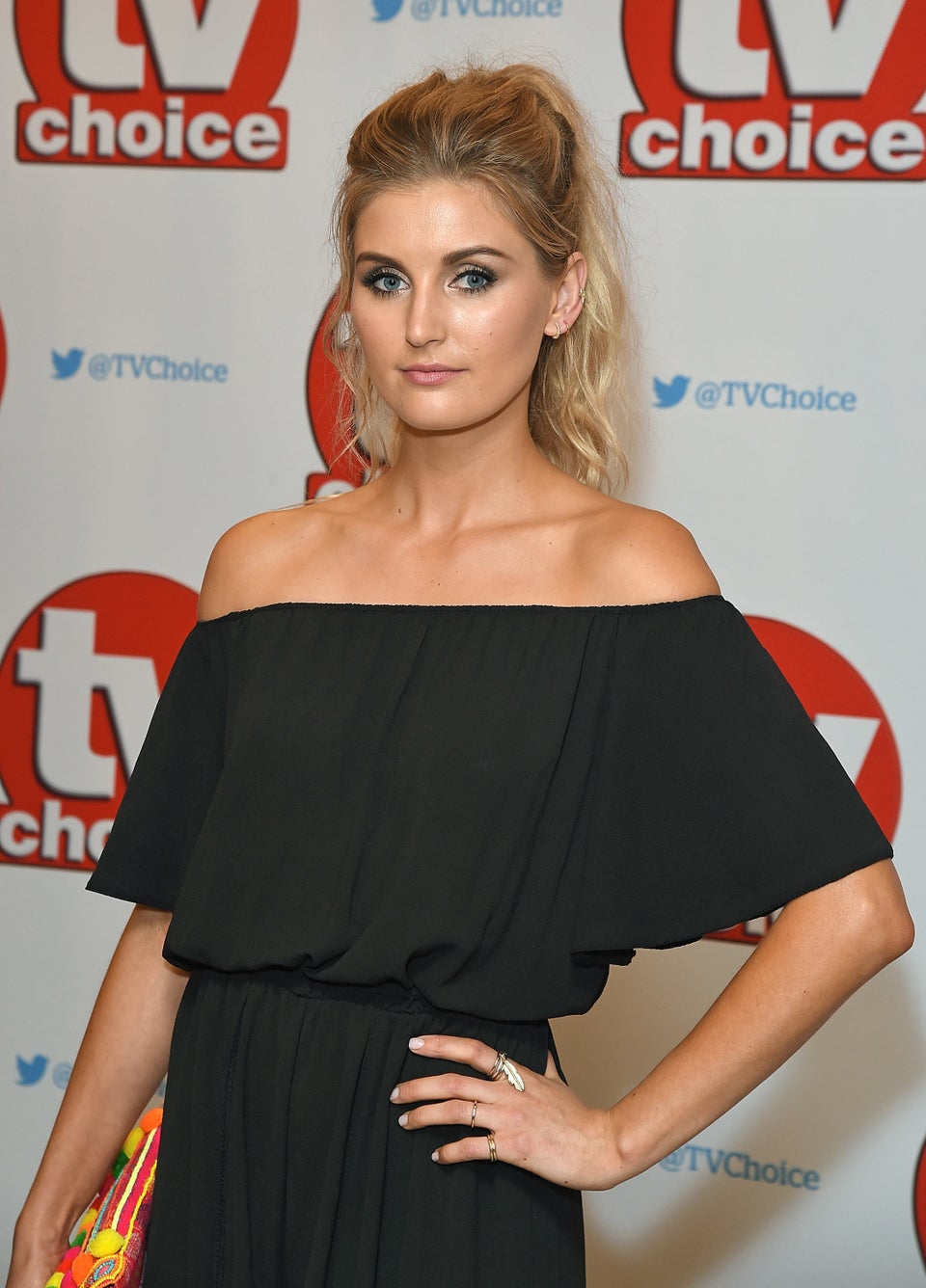 'Emmerdale': Where Are They Now?