'Emmerdale' viewers will see the Pollard family in the spotlight in the coming weeks, when both David and Eric get health checks.
The trip to the doctors takes place when Pollard agrees to see a healthcare professional about his erratic behaviour, if David has a general check-up too.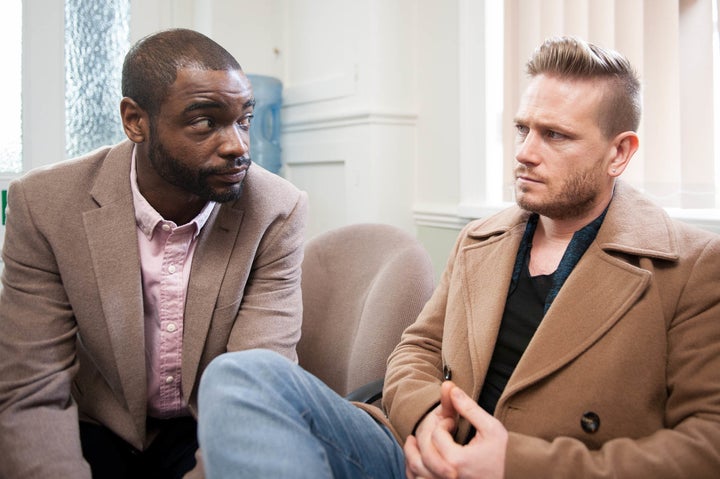 Actor Matthew Wolfenden has explained that his on-screen dad is fearful of a possible prostate cancer diagnosis.
"Pollard needs or wants a friend there and he says if 'I am going to have a check up, and all the nasty things they have to do to check for prostate cancer, then you are going to come and have an MOT'," he told Huffington Post UK and other reporters.
However when the pair visit Dr Bailey, Pollard is swiftly dispatched after being diagnosed with a bladder infection, but he has worrying news for David.
Matthew continued: "He sits David down after giving him a bit of an MOT and says, 'I have found a small lump on your right testicle and it might be nothing. But in the same vein, it could be something, so I am going to book you in for a scan.'"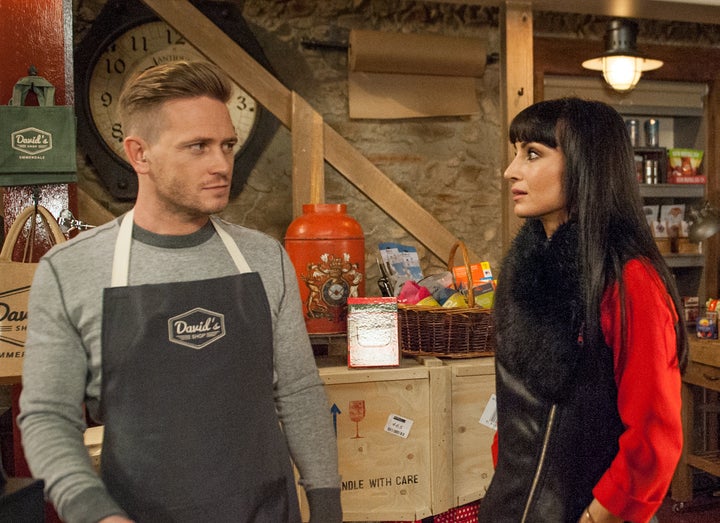 "Men get lumps and they are nothing, but it is a big shock," the actor added. "The doctor does put his mind at rest and say 'the scan is a precaution', so even though he is a bit nervous, his mind is put at rest that it will probably be alright."
Understandably, David continues to worry about the lump, and he ends up opening up about the situation to Leyla, when she catches him trying to take a picture of the lump down his trousers.
But will Dr Bailey deliver more bad news and reveal that the lump is cancerous?
These 'Emmerdale' scenes air from Monday 28 March. Catch up on all the latest soap news and spoilers here.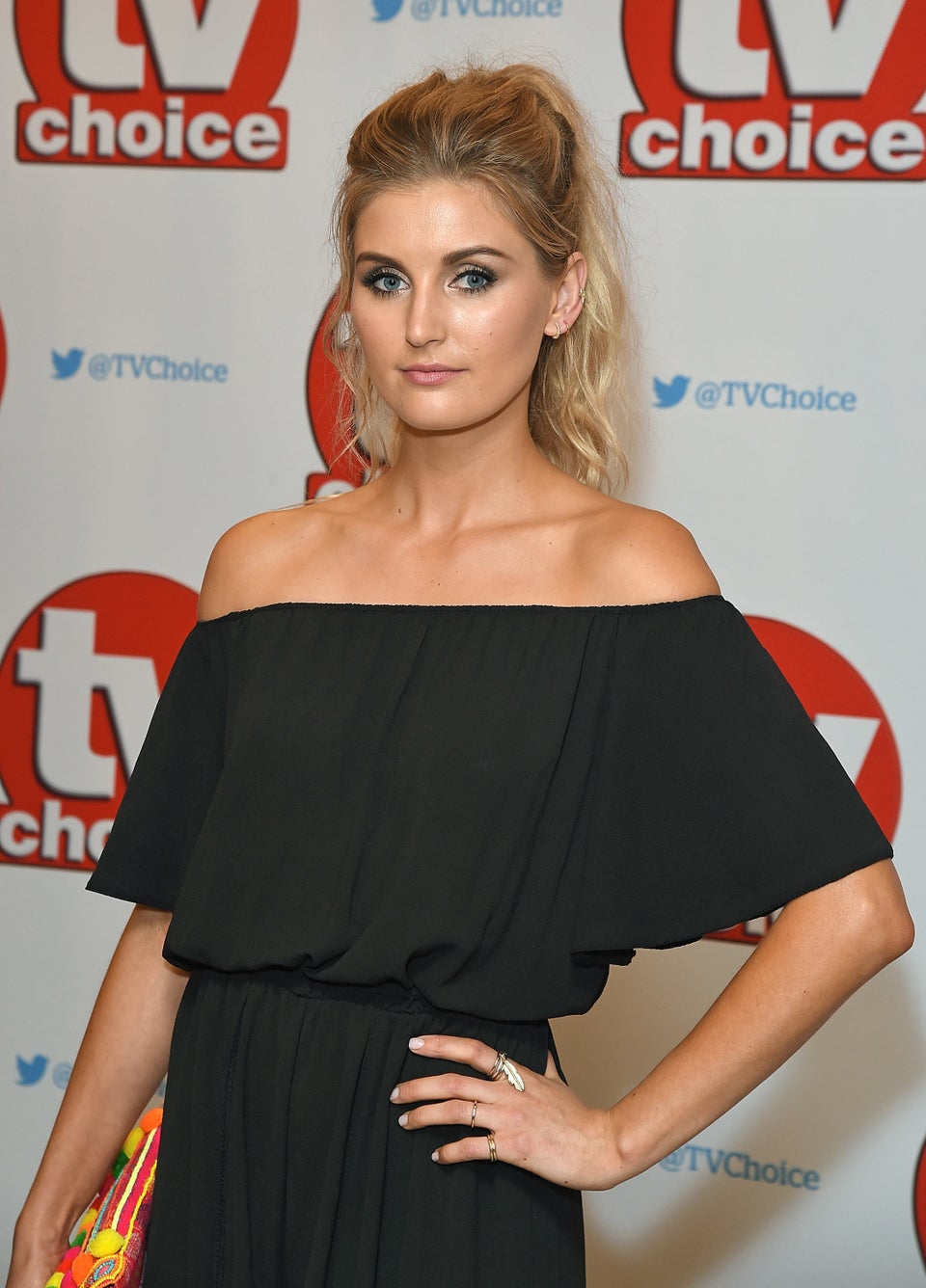 'Emmerdale': Where Are They Now?
Related