Tracy Shankley will finally get her much-longed for chance with David Metcalfe in 'Emmerdale' later this month, though things may not work out for the pair.
Tracy's made no secret of her feelings for David, but their date comes at a difficult time for David, who is reeling from the news that he has testicular cancer.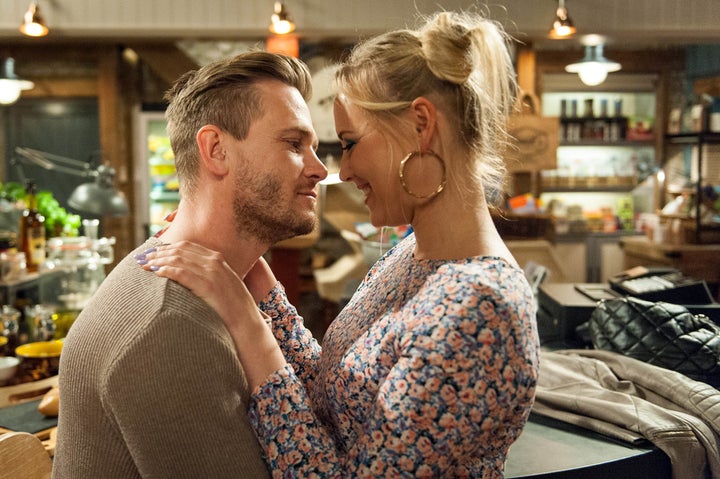 David is taken by surprise when his dad suggests that he should give Tracey a chance, unaware that she knows about his diagnosis.
When he leans for a kiss, Tracey begins to feel guilty - will she decide to go against her feelings for him?
"It will be the full works, eyebrows off, beard off, hair off," he said. "I didn't want to go half-hearted with it, because that is not fair when there's people out there that have suffered with it properly, and I am just pretending."
These scenes air on Monday 25 April. Catch up on all the latest soap news and spoilers here.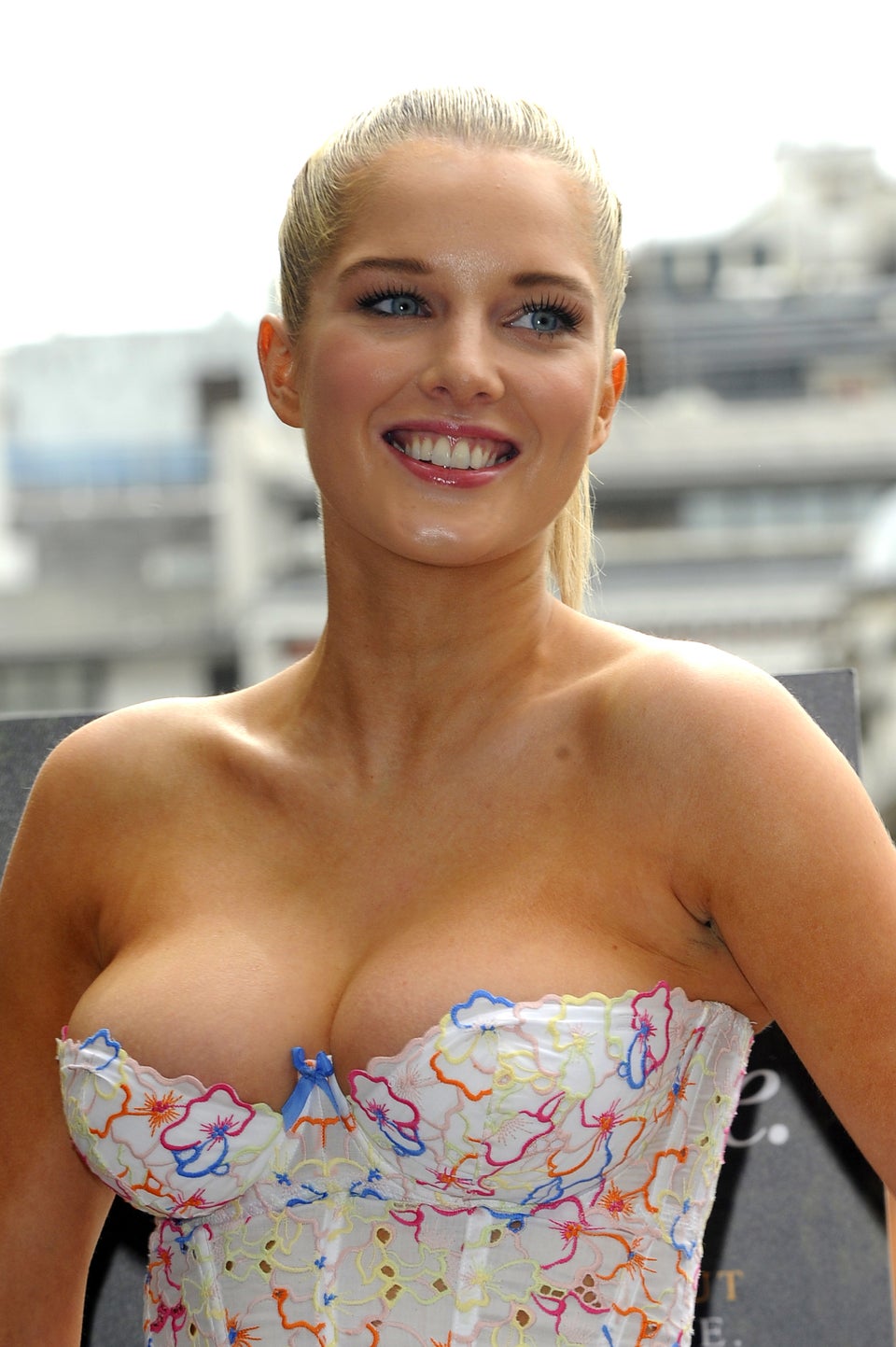 Soap Stars: Where Are They Now?