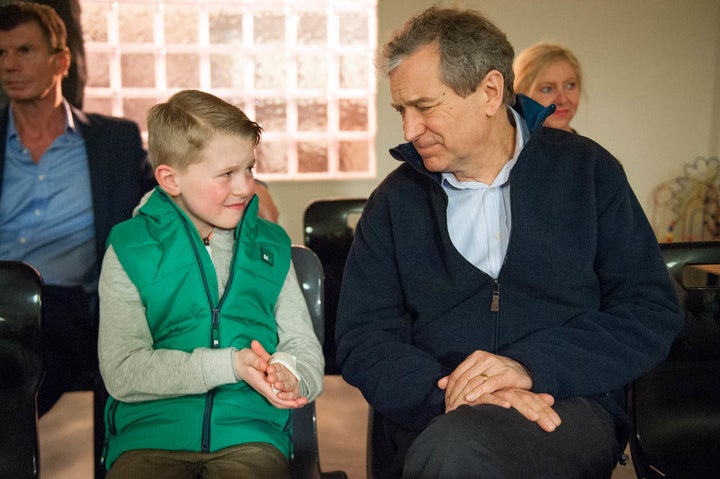 When asked how he feels about leaving the soap, John says: "There are two huge feelings. One is huge trepidation, and the other is excitement."
Fortunately, after 20 years on 'Emmerdale', he's not planning to leave the TV world behind, and is already eying other roles.
He adds: "There's a lot of drama being made out there, and I'm looking forward to being part of it - hopefully! Nothing is guaranteed, but I'd love to be part of this resurgence of television drama and films."
At present, his character Ashley's dementia is worsening. Next week, viewers will see him leave his son Arthur in danger, after a momentary memory lapse.
Catch up on all the latest soap news and spoilers here.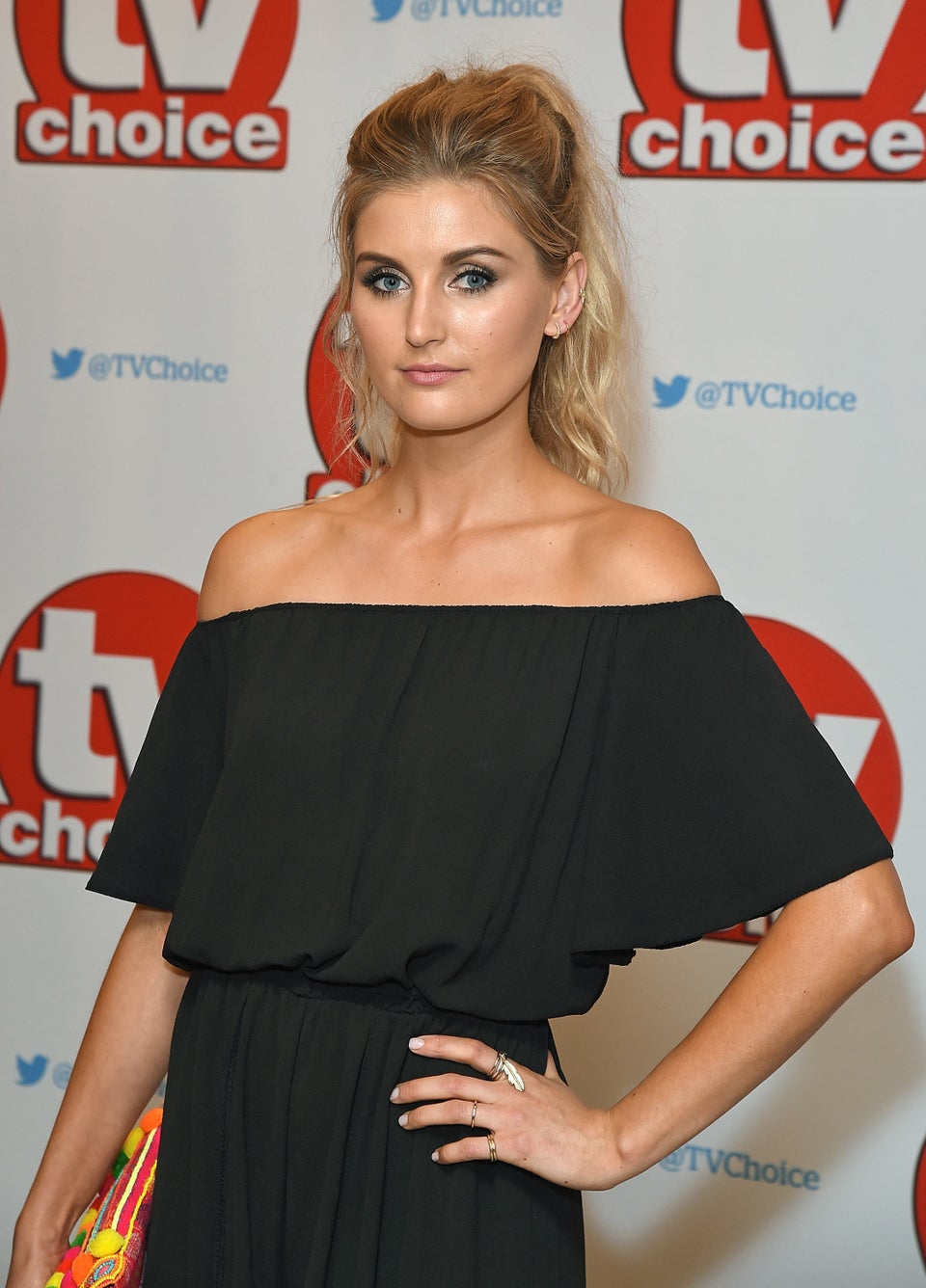 'Emmerdale': Where Are They Now?
Related