Andy Sugden is set to be left in need of medical attention in 'Emmerdale', when Lawrence White makes a huge mistake.
Andy and Chrissie affair is currently getting viewers hot under the collar, and when Bernice finds out, Chrissie is eager for her to keep it a secret.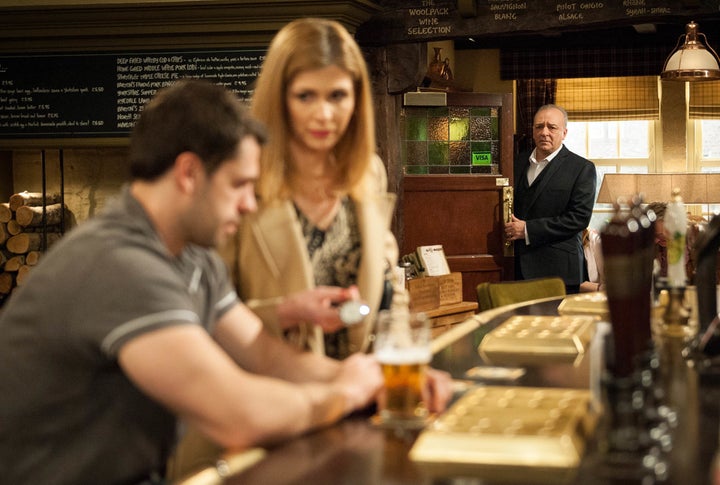 However, when Bernice finds Andy's watch and pretends that it's Robert's, Lawrence gets the wrong end of the stick, and believes it's his fiancé that Andy is secretly bedding.
He then gets revenge, but when he sees Chrissie rushing to an injured Andy, then penny drops.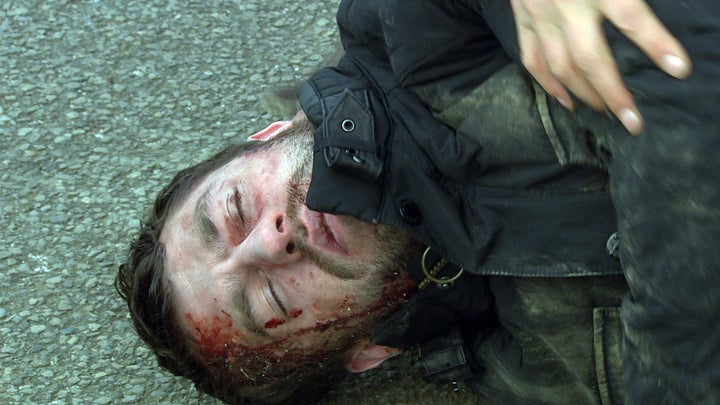 Weirdly though, as Chrissie's anger at her dad grows, it's Andy who defends Lawrence.
Speaking to Huffington Post UK and other reports, Kelvin Fletcher - who plays the veteran Dales resident - explained: "Andy came understand why he went to those lengths.
"He knows he went way over the mark and there was absolutely no need. I don't think Lawrence intended Andy to get as badly beaten up as he did.
"It was supposed to be just a bit of a talking to from these heavies, but in the scene, Andy sees that he's going to get a kicking so makes the first move.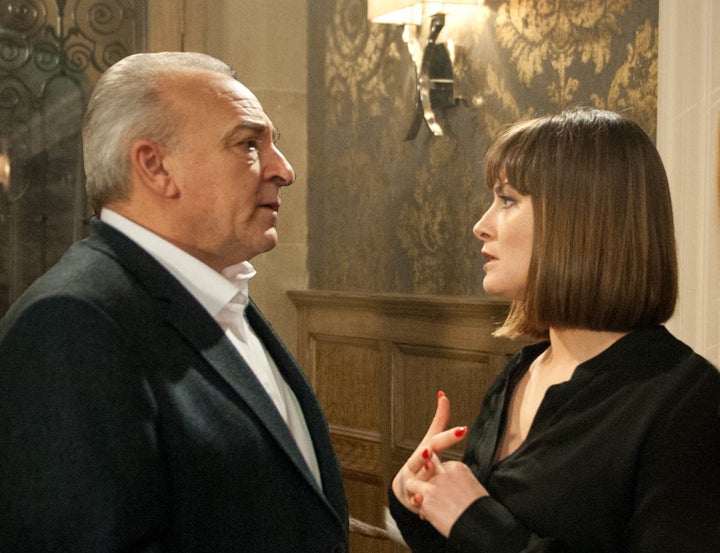 "Lawrence doesn't see any of this. He genuinely thinks it's just been a talking to, so when he sees that Andy's in hospital he's horrified and feels guilty and dreadful.
"He makes an attempt to apologise. Andy says forget it. I think he even tries to pay him off to keep it quiet, but he says: 'You've got to come clean. I want Chrissie and Bernice to hear it from you. That's your way of apologising.'"
It's not over there though, as the stress of it all causes Lawrence to have a cardiac arrest in the middle of the pub - and who finds him? Robert, obviously. But will he save his former father-in-law?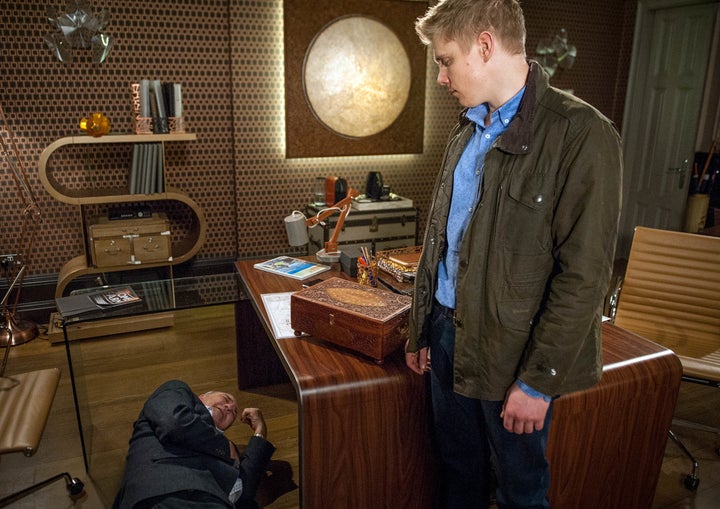 Chrissie and Andy's romance is sure to ruffle a few feathers in the Dales, and it's also been leaving viewers in a bit of a tizz, thanks to a series of saucy sex scenes.
These 'Emmerdale' scenes air from Monday 4 April. Catch up on all the latest soap news and spoilers here.