We can now confirm when 'Emmerdale' will air their special episode focussing on Ashley Thomas, and fans of the soap need to put Tuesday 20 December in their diaries.
The one-off special will show things entirely from Ashley's perspective, giving viewers an insight into what it is like living with dementia.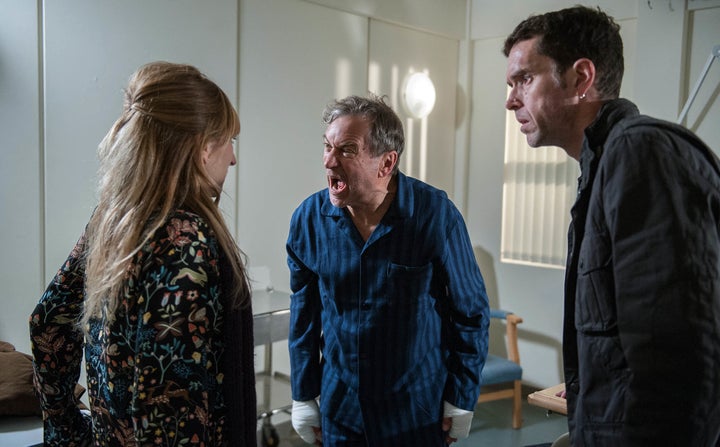 The day before, John Middleton's character in is hospital, but unable to understand that he's had an accident.
Laurel begins to feel helpless as she does her her best to explain things to him, but becomes unable to cope and leaves her husband with Diane.
When Diane then turns around, Ashley seizes his chance and strides purposefully out of the hospital.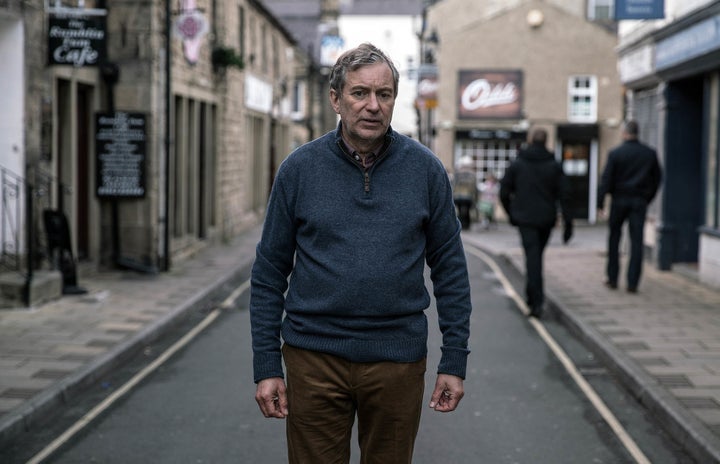 "With this chapter of Ashley's story, we set out to give people an insight into how ordinary, day-to-day experiences can become disorientating and distressing when refracted through the lens of dementia. Catching a bus, the apparently simple act of buying something in a shop, holding a conversation - all of these become tasks of Herculean scale.
"By telling the episode solely from Ashley's point of view and seeing things the way he sees them, I hope we're showing a side of dementia that is seldom represented on television."
These 'Emmerdale' scenes will unfold on Tuesday 20 December. Catch up on all the latest soap news and spoilers here.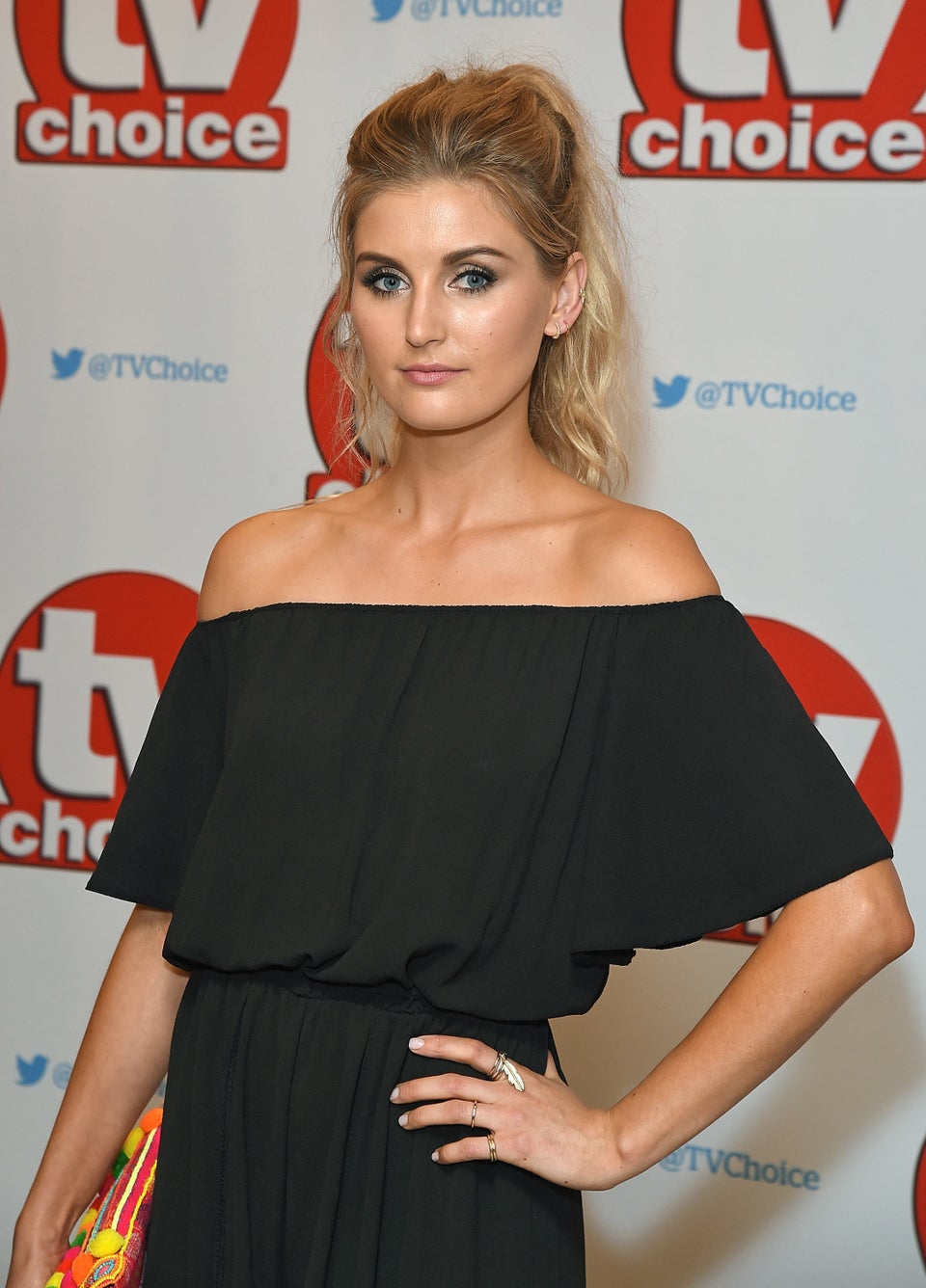 'Emmerdale': Where Are They Now?
Popular in the Community