'Emmerdale' actress Eden Taylor-Draper has revealed what viewers can expect from her character Belle Dingle's latest storyline, which sees the 17-year-old romancing a doctor. Who is married. And almost 20 years older than Belle. Hm.
Eden has teased what fans can expect in the coming weeks, and in early April, we'll see Belle discover that Dr. Bailey is married.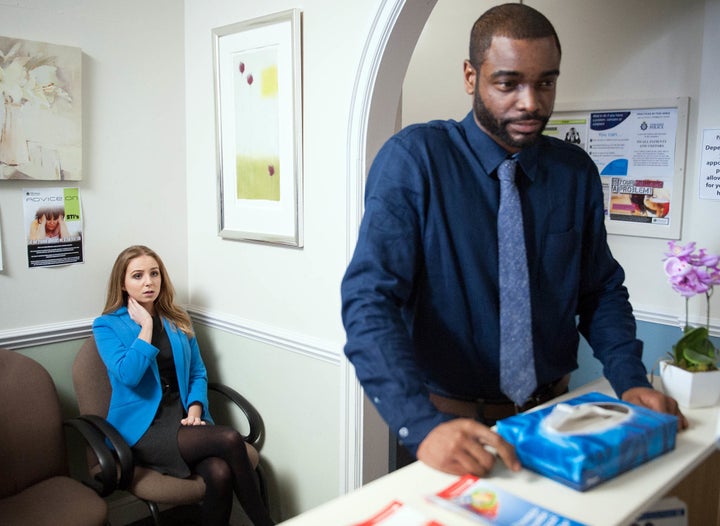 Speaking to Huffington Post UK and other reporters, Eden remained insistent that the relationship is the real deal.
"Her teenage crush was Kirin," Eden explained. "She has fallen for this guy. [It's a big deal] For her to go back to him even after she finds out he's married.
"This isn't an excitement thing. She is guilty that she has feelings for a married man, but it is really what she feels."
The storyline marks new ground for Eden, who joined the soap as a child, and she's admitted that there a few scenes coming up that her family may avoid.
"Well my dad wouldn't watch it, probably!" she said. "It doesnt't bother me, it is what it is and I think they understand that.
"They watched me kill Gemma [in 'Emmerdale', obviously] so if they can deal with that, surely a kiss is fine!"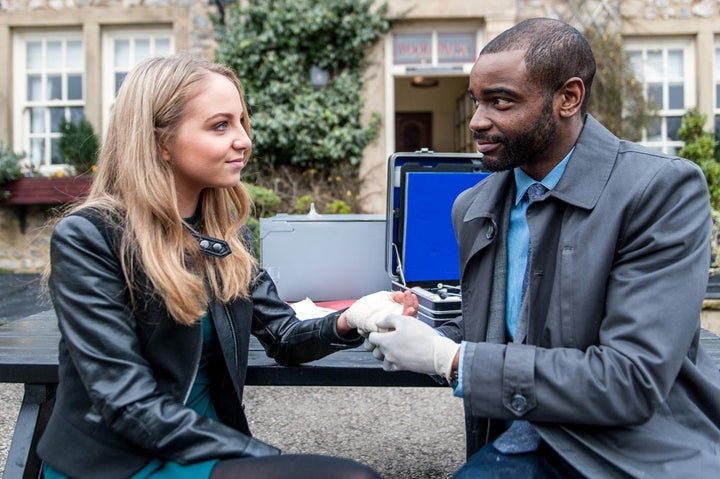 Things will get tough for Dr. Bailey and Belle though, and bosses have confirmed that his wife is set to arrive in the village in the coming months.
"His wife is wanting to settle down and have kids," Eden explained. "He's been at medical school all his life, so it's like Belle is his last bit of fun before he settles down to have children.
"Her heart is in it. She doesn't enjoy being his bit on the side.
"He puts her through the ring of fire, and makes her lie and dodge things, and that messes with her head. She does just want to end all of it and be with him, so yeah, I think she will encourage that [him to leave his wife."
These 'Emmerdale' scenes air from Monday 4 April. Catch up on all the latest soap news and spoilers here.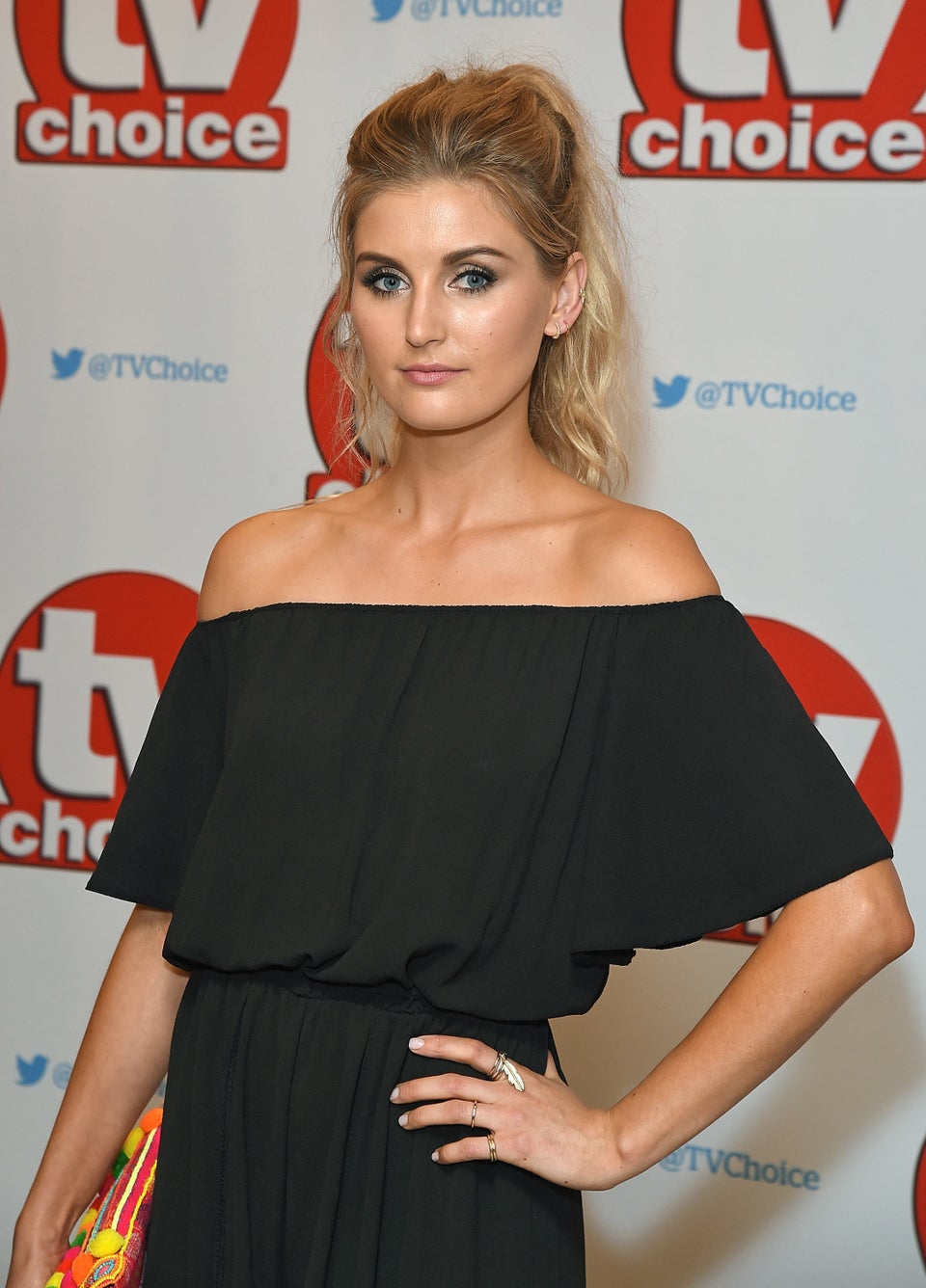 'Emmerdale': Where Are They Now?
Popular in the Community