Luckily, we now have more details about what will be going in the village and there's plenty in store.
The schedules have changed to accommodate extras shows - and you can see the revised timings here - meaning fans will see even more of their favourite characters in the coming week.
But what's going to be happening to them all? Check out all the storylines you need to know about below…
1. Things Move Quickly For Finn And Kazim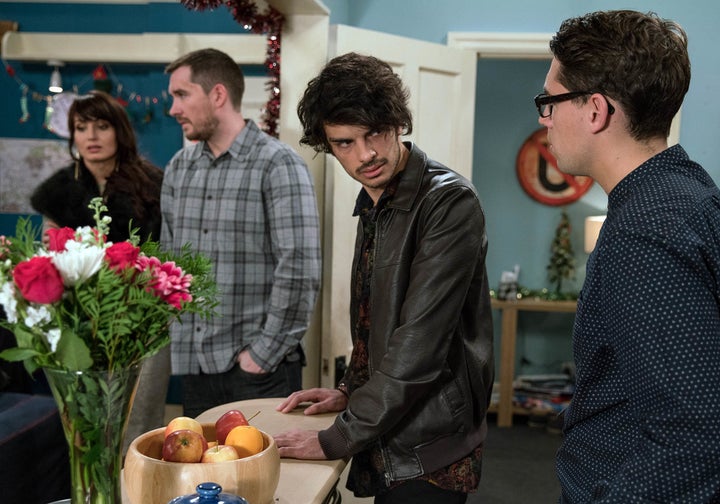 We're seriously rooting for these two, but it looks as though they could be moving a little too quickly. Finn will confide in Tracy, telling her he's worried he won't be able to leave Kazim satisfied, if you catch our drift. Emma's intensity doesn't help either, and Kazim is left suitably terrified when she suggests that he should move in.
2. Ashley's Dementia Struggle
This has been ongoing for months, and in recent weeks, viewers have seen a number of heartbreaking developments take place.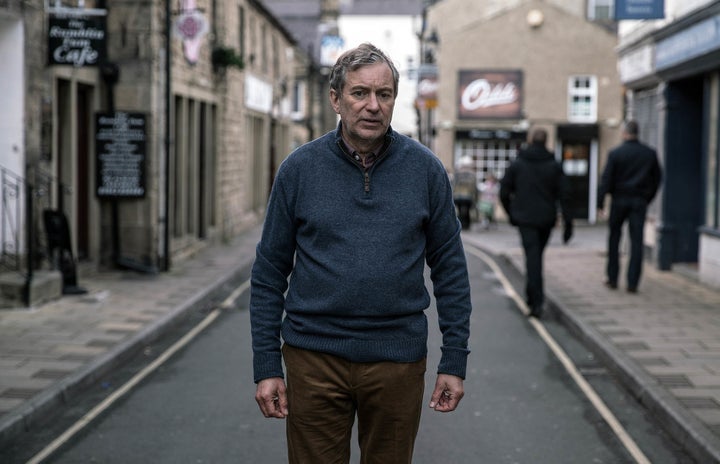 On Tuesday 20 December, an entire episode will be dedicated to showing things from Ashley's point of view, giving us a unique insight into what it's like having the illness. It won't be all bad though, and the Christmas Day episodes will see the former vicar receive a pleasant surprise.
3. Pete And Moira Barton's Kiss
We still can't quite get over this one, but just before Christmas (on Wednesday 21 December to be exact) these two share a smooch. Will anyone find out? Bosses are remaining tight-lipped, but this is the 'Dales, so we don't expect their secret to stay private for long.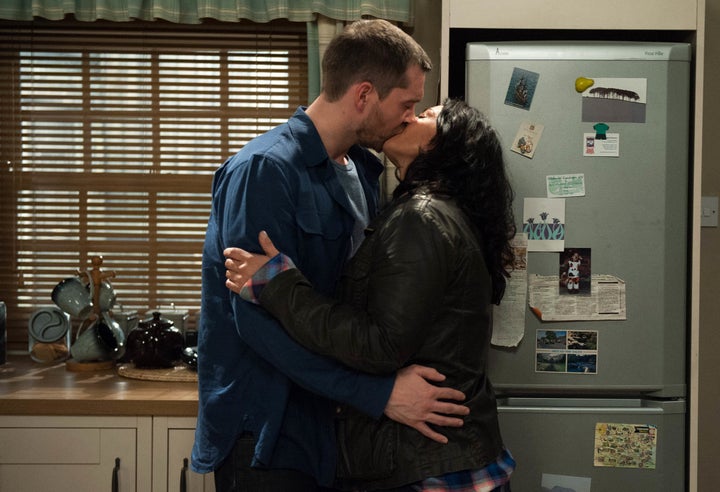 4. But Coira Could Reunite
Ah, what's a tiny detail like kissing your nephew in Soapland? As Moira continues to spiral out of control, she'll drunkenly get behind the wheel of a car, and known Pete down when he jumps in to save Jacob.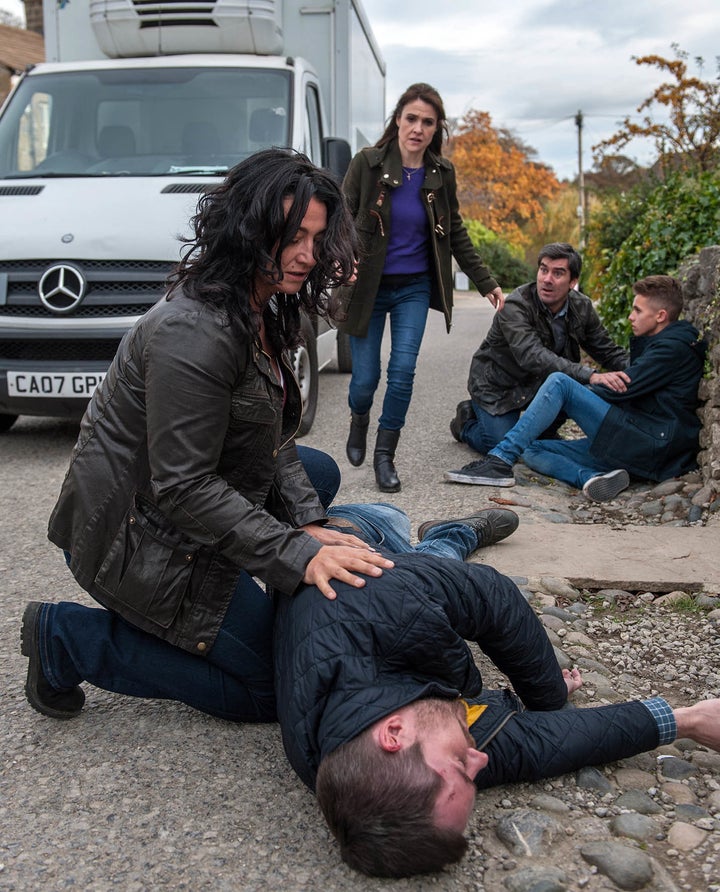 When Cain covers for his former wife, she's reminded of his softer side and things will get better as the festive season continues. Could a reconciliation be on the cards?
While he initially seems fine after being saved from Moira's path by Pete, Jacob will later suffer a health scare. Was the car accident to blame?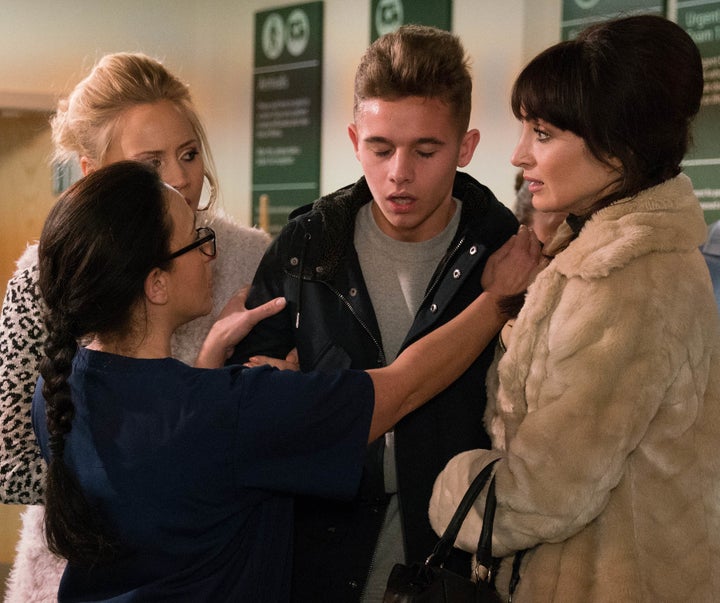 6. Zak And Lisa Could Get Back Together
Don't get us wrong, we love Joanie, but these two were just meant to go the distance.
When Zak and Joanie drop by to wish Belle a happy birthday, Joanie realises that a family Christmas is what would make him happy.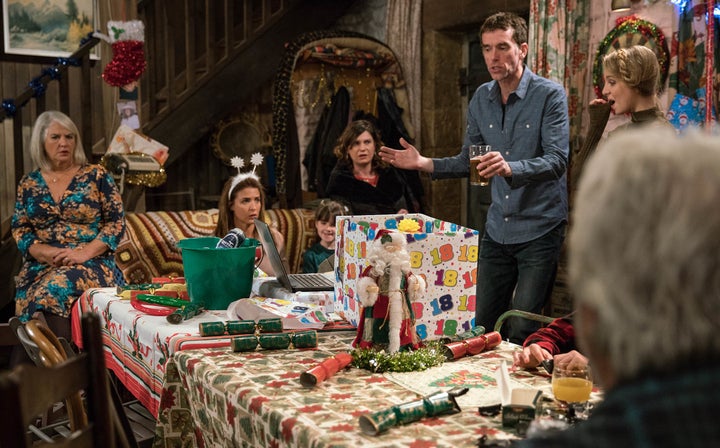 When Belle then receives a laptop as a joint present from her parents, she's surprised to see a recording has already been made on it. The teen then plays it, and everyone sits in silence as the tape shows Zak confessing his love for Lisa. Awks.
See ITV's 'Emmerdale' Christmas schedule here, and and read all the latest soap news and spoilers on our dedicated page.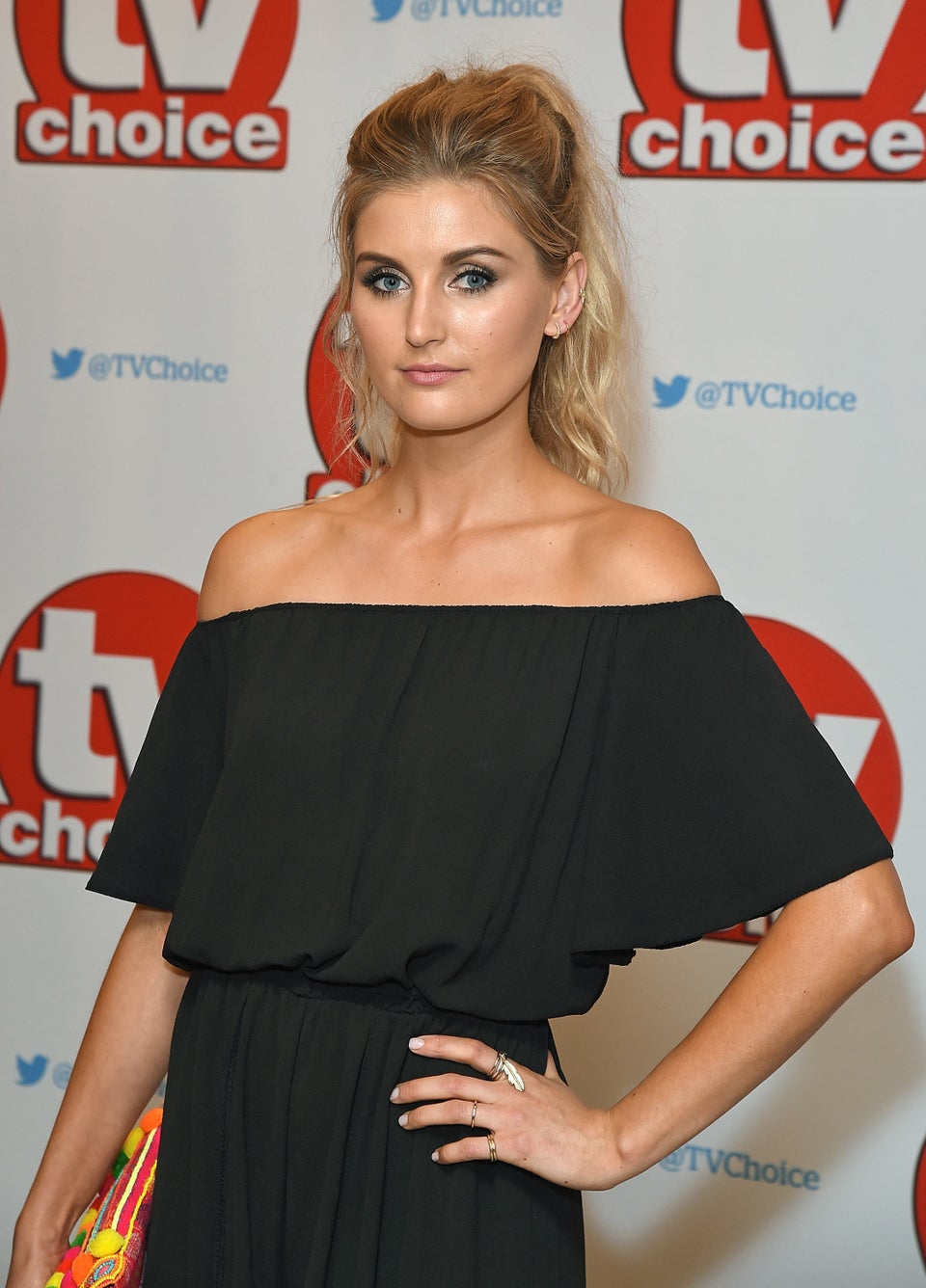 'Emmerdale': Where Are They Now?
Popular in the Community