It looks like things could end in heartbreak in 'Emmerdale', judging from this new sneak peek which shows a dejected David Metcalfe.
After many, many proposals he is finally set to marry Tracy, but when it begins to look like she's bailed, Leyla Harding is left comforting her pal.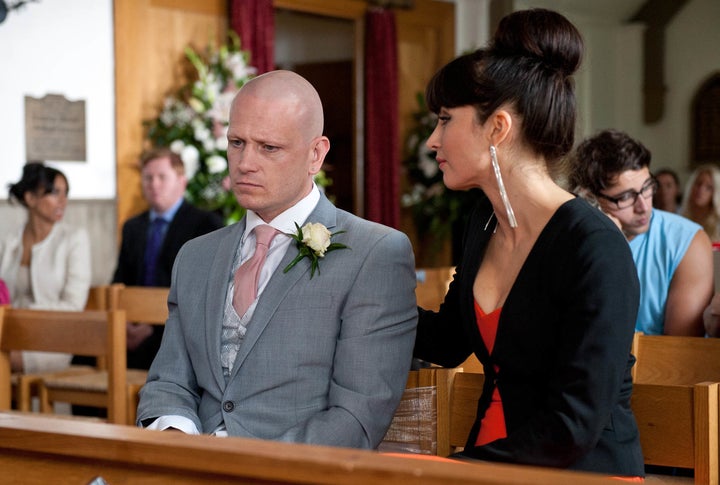 Just prior to the wedding, David received the all-clear for cancer after months of treatment, and when it seems Tracy isn't going to turn up, he begins to think she may have been marrying him out of pity.
Despite her attempts to contact Vanessa for help, she's still miles away from the village when she should be walking up the aisle. Will she make it in time?
The wedding drama will take place across two 'Emmerdale' episodes, both to be screened on Thursday 22 September.
Catch up on all the latest soap news and spoilers here.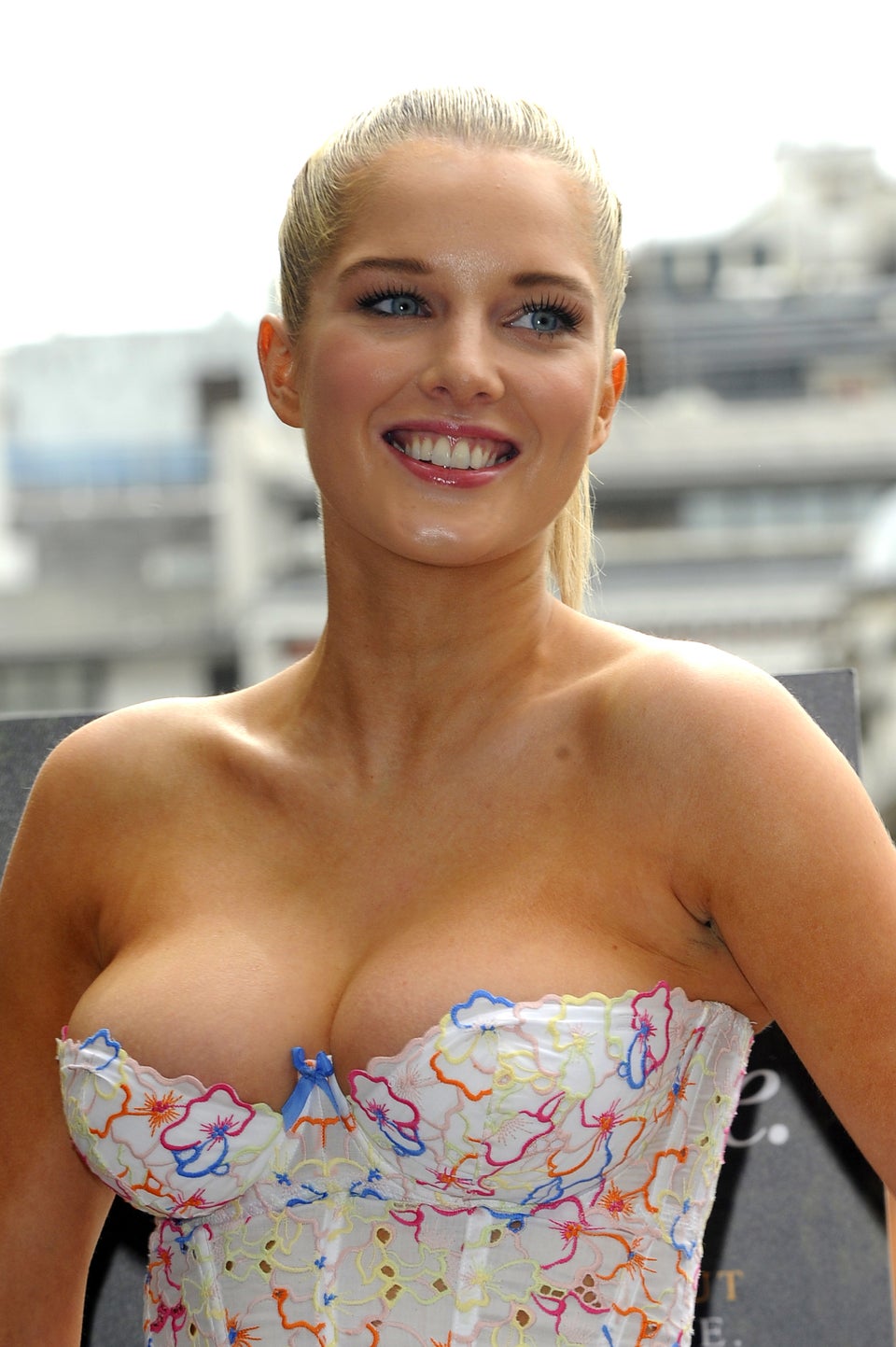 Soap Stars: Where Are They Now?