Emmerdale's Ashley Thomas is set to learn the truth about how his friends have been sneakily supervising him when he's spending time with his son, following instructions from a social worker.
After an incident that saw Ashley, who suffers from early onset dementia, leave his son at the hospital unattended, professionals advised that he should always be supervised while looking after him, but the former vicar forgot the advice moments later.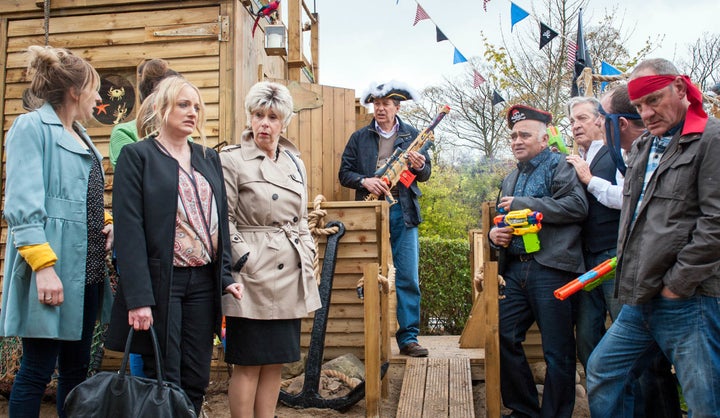 In order to avoid further upset, his wife Laurel decided it was best not to tell him the news again, and his pals have been hanging out at the pirate ship with him instead.
However, when the adults and the kids launch a fake battle, Nicola King leads the charge of annoyed partners, and tells her husband he is supposed to be "babysitting" Ashley… just as he arrives around the corner.
When Ashley then realises something is wrong, Laurel is forced to explain herself, but she doesn't want to remind him that he's not supposed to be looking after his own son alone.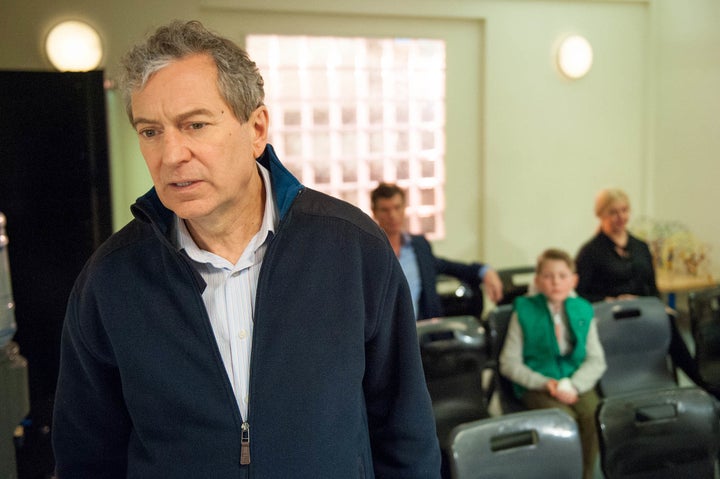 "The stresses and strains of being a mother are hard enough, so this on top of it is a lot.
"She's also pregnant as well, so it's just coping with how she'll manage that.
"I'm sure she'll have moments where she'll succumb, but it's all part of telling the story."
These 'Emmerdale' scenes air from Sunday 19 June. Catch up on all the latest soap news and spoilers here.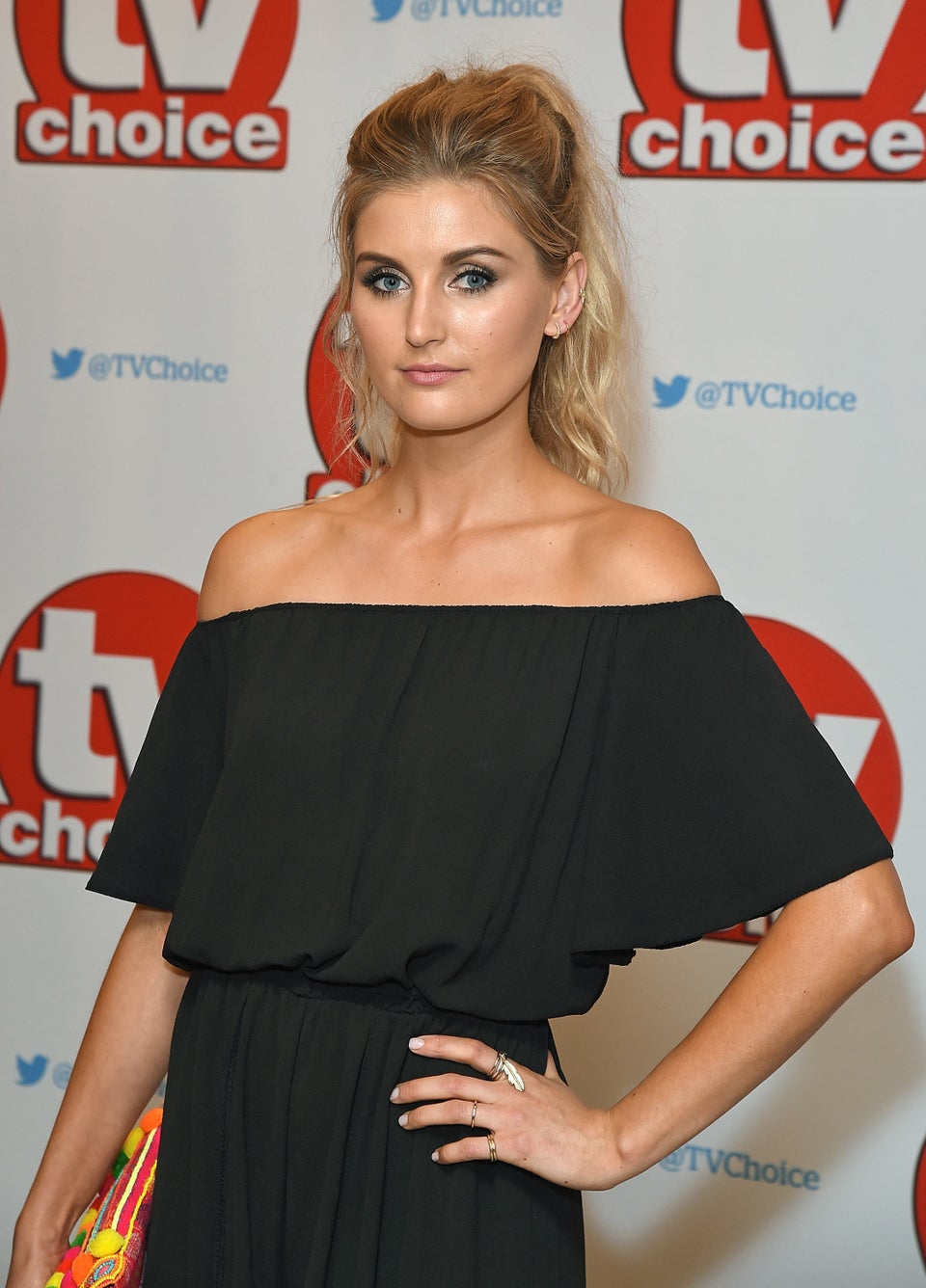 'Emmerdale': Where Are They Now?