This week's episodes are each focussing on a different character set, until Thursday's second show, which will see a dramatic turn of events bring their stories together.
James is currently being held hostage by Emma, but as these pictures reveal, he'll find a chance to break free.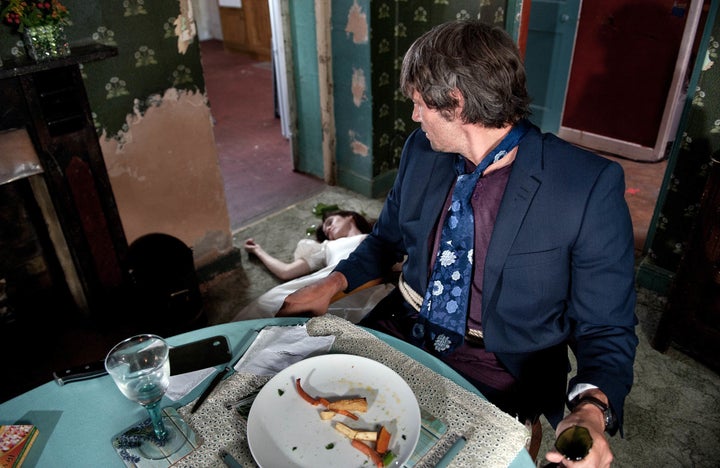 James will be inexplicably sat at their dining table, and tied to a chair, with Emma lying unconscious behind him - creating the perfect opportunity to escape her clutches.
But can he pull it off? Or will we be saying goodbye to one of them?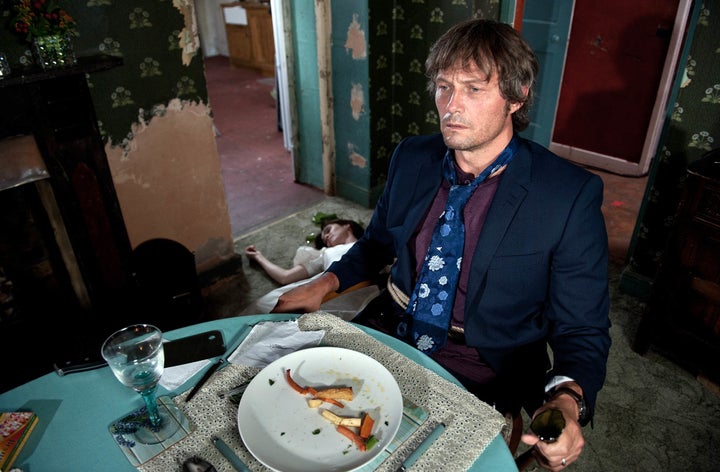 We were lucky enough to join the cast on location for filming, where we caught up with Gillian Kearney, who revealed what it's like playing Emma, who is currently at her lowest ebb.
"It makes me laugh because Emma's such a corker, she's got so much more personality than me really," she said. "She's quite intelligent, which is a shame because she hasn't got much going for her, and she tends to fail at everything.
"She's always trying to find ways to make her life perfect and that's what's devastating for her because she was almost there."
'Emmerdale' continues at 7pm. Catch up on all the latest soap news and spoilers here.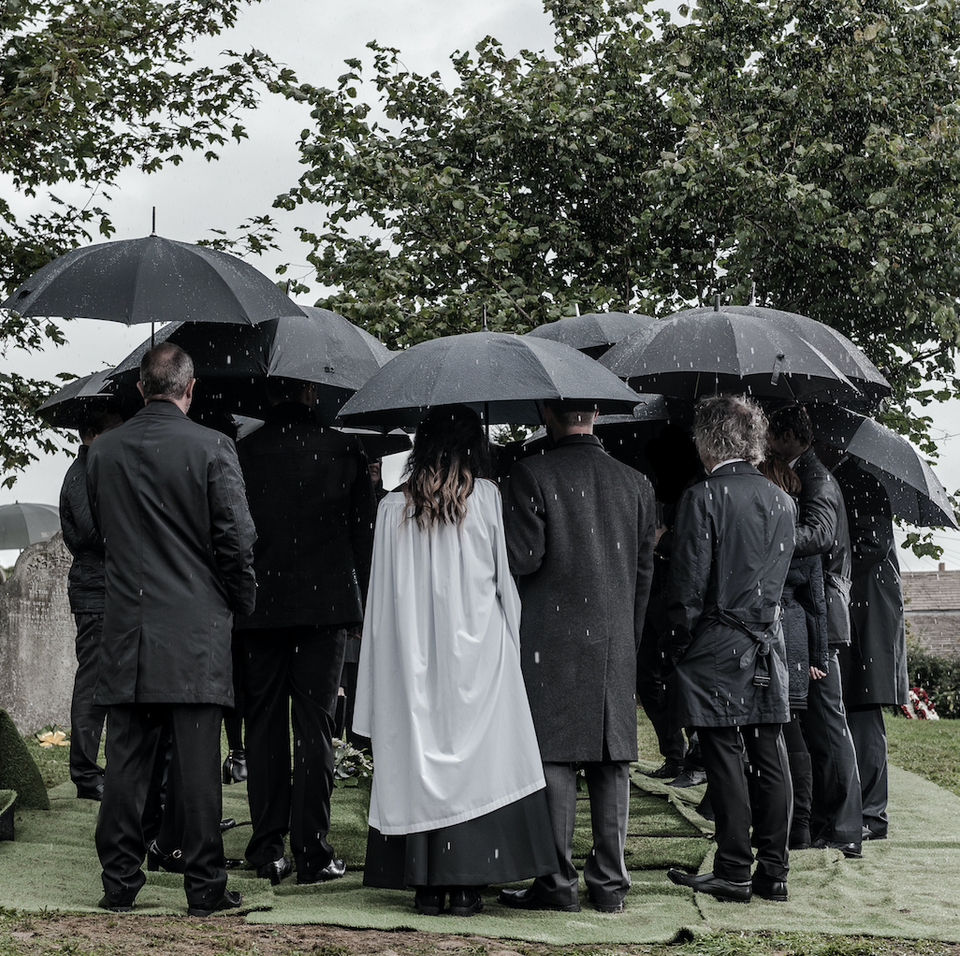 'Emmerdale' October Drama: All The Photos
Related