In scenes that air next week, viewers will see Rakesh set fire to Mill Hill cottage in a bid to claim on the insurance.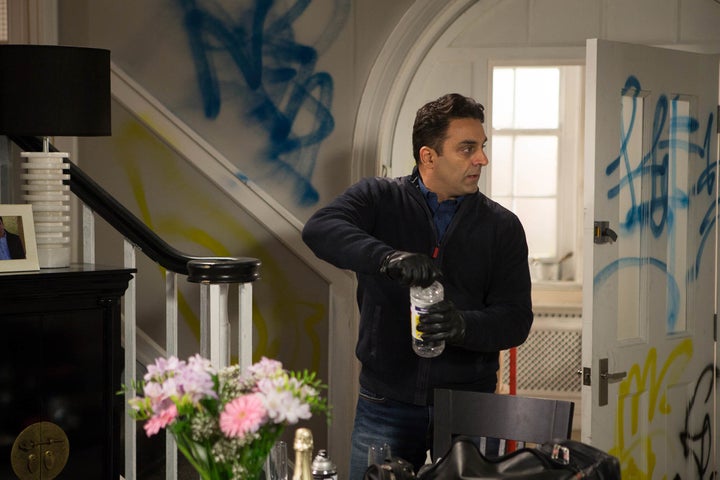 Meanwhile, Jimmy and Nicola decide to have sex in as many places as possible in the converted building, as an act of revenge, but Jimmy struggles erm, under the pressure to perform, shall we say.
Afterwards at the cafe, Nicola realises that she's left a bag of sex toys at the cottage, so she sneaks back in.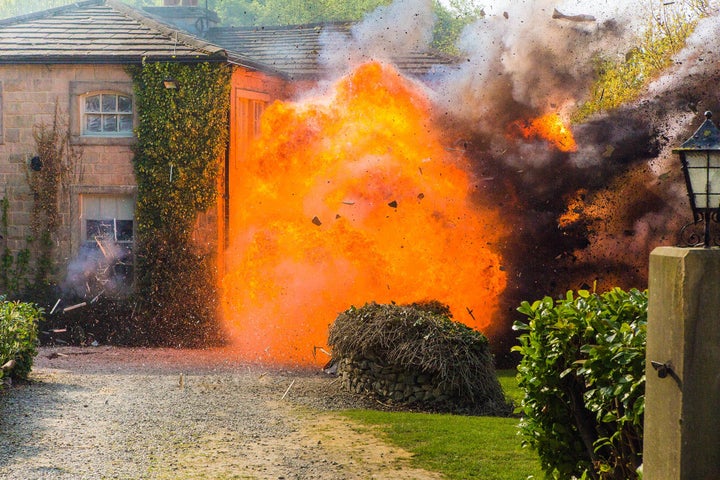 Meanwhile, Rakesh begins to destroy the flat, pouring white spirit everywhere and leaving everything, apart from Kirin's basketball medals, to burn, by striking a match and running.
As Nicola finds the bag, she hears smashing downstairs and hides, before mustering up the courage to see who it is.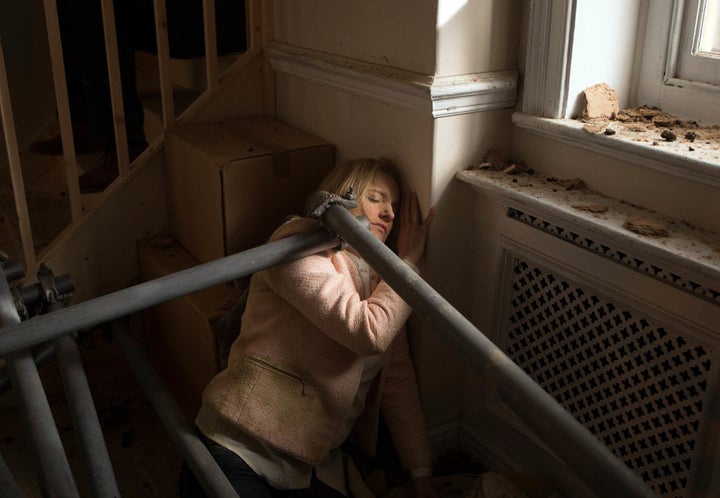 When she runs for the door though, a box of white spirits explodes, and the scaffolding falls, knocking her out and trapping her.
As she screams for help, Ronnie and Dan hurry to the burning building and plunge in. Will they all survive?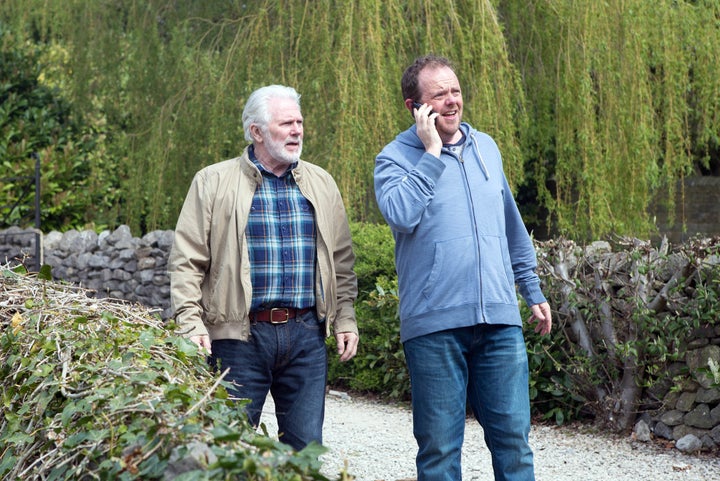 When Nicola is rescued, she's taken to the hospital and given the all-clear, but back at home, collapses and is rushed to hospital.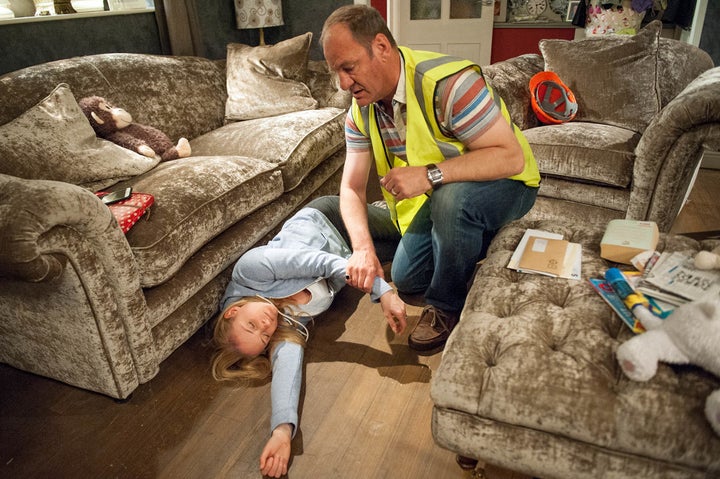 After emergency surgery, medical staff are alarmed by the fact Nicola can't move her right arm or leg.
What will the verdict be?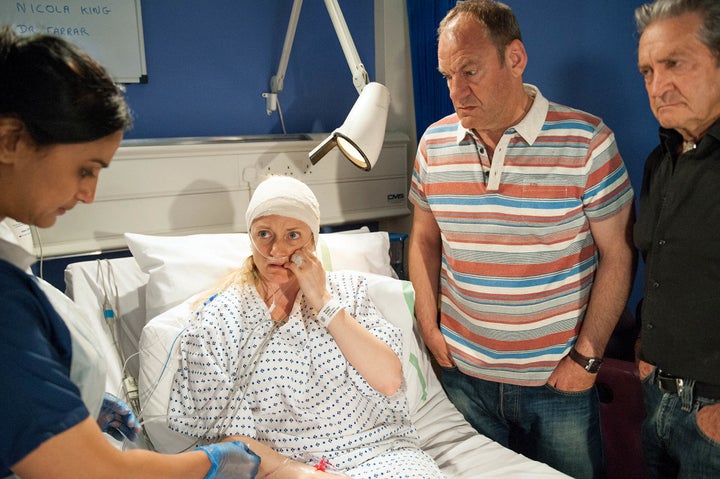 Revealing the lengths the cast went to in order to film the stunts, she said: "'Emmerdale' actually found an unused tank factory from the Cold War, replicated the set, built it up, just so they could blow it up.
"I can say that one of the villagers puts other people in danger. But they literally built an exact replica so they can build it up without anyone seeing it."
These scenes air from Tuesday 28 June. Catch up on all the latest soap news and spoilers here.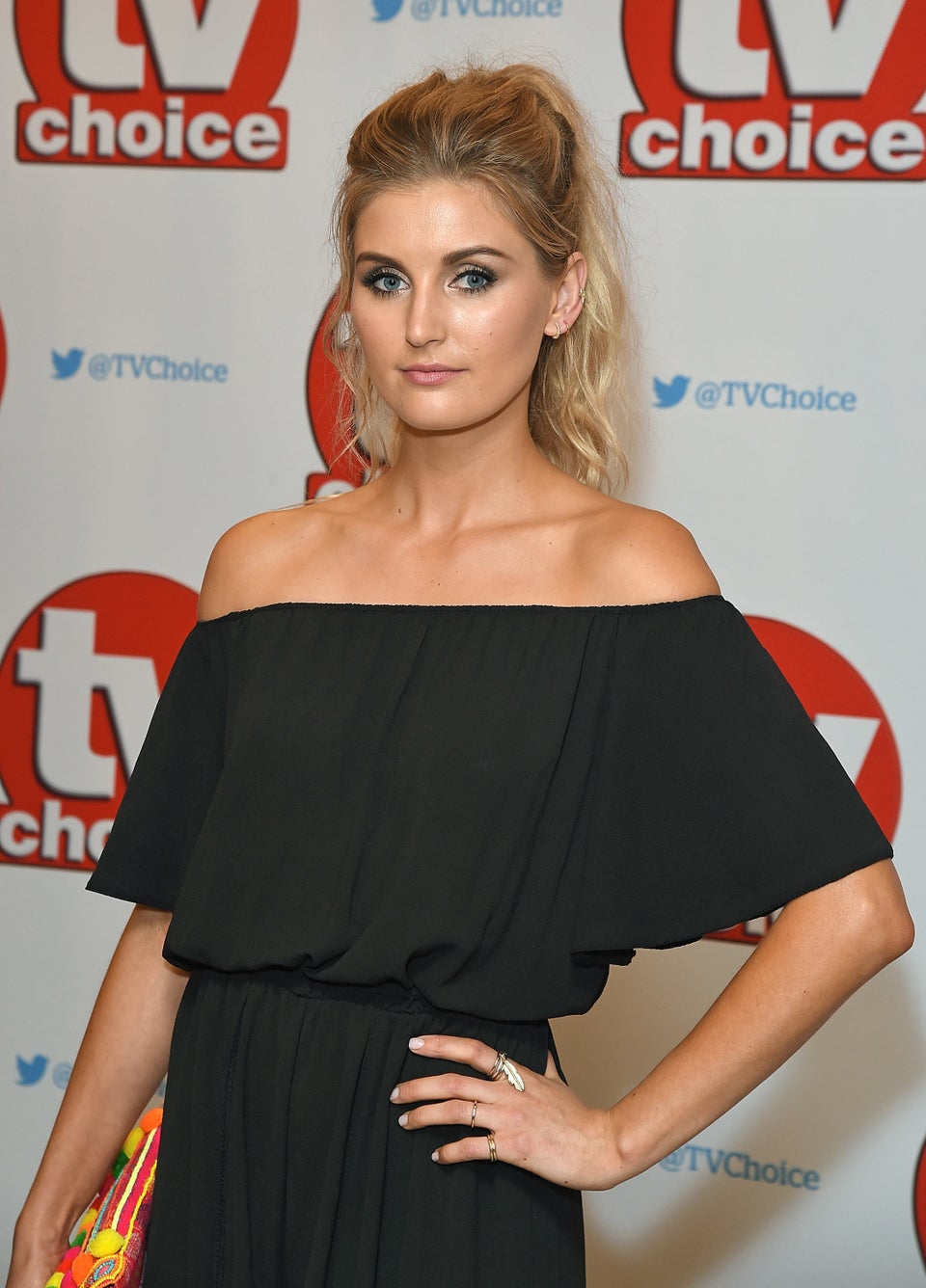 'Emmerdale': Where Are They Now?