Since arriving back in 'Emmerdale' last year, Carly Hope has formed a firm friendship with Marlon Dingle, however, the duo are set to risk it all later this month, when they take things one step further.
New snaps show Marlon and Carly sharing a kiss, and we can reveal that they do indeed, errm, do the deed, though sadly, can barely look each other in the eye the morning after. Oh dear.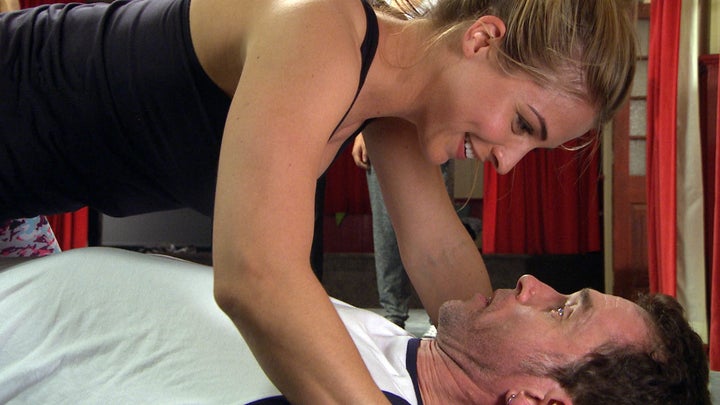 It all begins on an emotional day for Carly, as it's her son's birthday, and tension begins to rise between her and Marlon when they get close during Harriet's self-defence class.
After going for a completely innocent drink with Harriet, Marlon begins to feel bad, and when he does his best to comfort Carly, one thing leads to another.
Gemma Atkinson, who plays Carly, hopes so, and during a chat with The Huffington Post UK, she shared her excitement ahead of the episodes.
"There was talk of Carly being paired with either Marlon, Pete [Barton] or Andy [Sugden]," Gemma said. "And when those names were given to me by Kate [Oates, former producer], I said, 'I think Marlon would be the one because it's the one people would least expect'.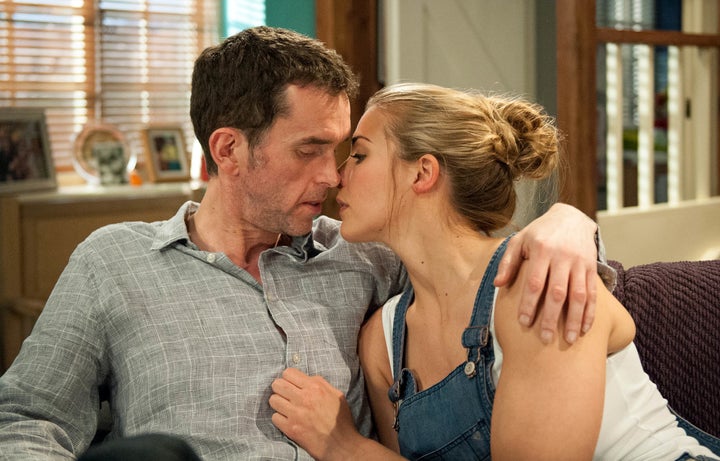 "It's a lovely ready-made family, with little April. And it's someone who, where there's a nice respect and a genuine care for each other as oppose to just the physical aspects of a relationship. I'm really glad they've decided to go on with it."
The next day, Marlon and Carla awkwardly go their separate ways, telling Vanessa and Rhona what has happened, respectively.
But while they both admit they don't regret the unexpected turn of events, neither are keen on risking their friendship for a relationship that might not work.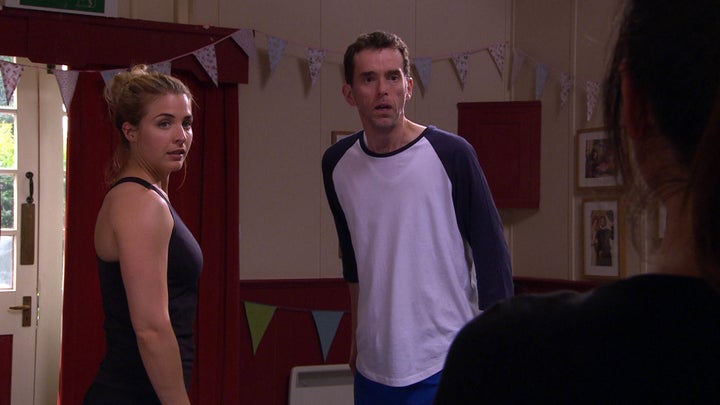 "They sleep together and they are so mortified by the fact they've crossed that line that they kind of avoid each other for the rest of the time," Gemma said. "They've both got feelings, but neither of them want to act on it because they think it's completely wrong to have slept with your friend.
"She's even worried about looking after April now, she just thinks it's completely awkward, but it's going to be one of those stories where the audience are going, 'oh my god, just get together! Kiss her!'.
"There's lots of moments where they're together and then when they leave they're both really sad about leaving, but not letting each other know."
Can they get over their worries and give it a go? Watch this space...
These 'Emmerdale' scenes air from Monday 25 July. Catch up on all the latest soap news and spoilers here.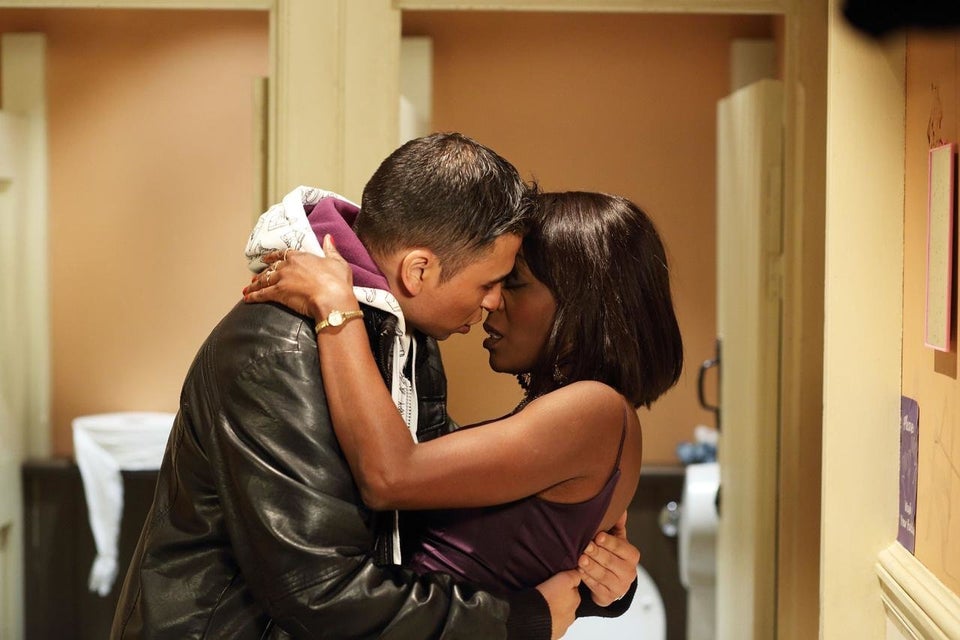 Soapland's Most Unexpected Odd Couples
Popular in the Community