Emmerdale's HUGE summer episodes are still yet to be screened, but the soap's team are miles ahead, and have now teased drama that won't be arriving on our screens until October.
However, executive producer Iain MacLeod is already busy teasing the Autumn action.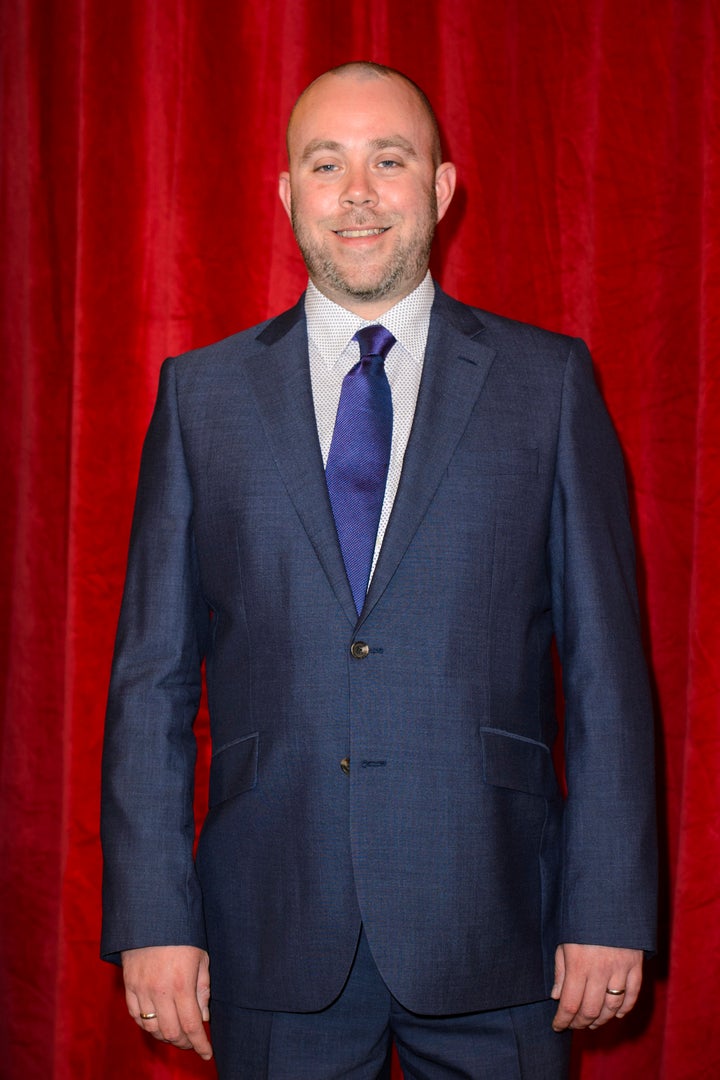 Speaking at a press event, he told The Huffington Post UK and other reporters: "There's a massive week we've got coming in October, the 17 to be specific.
"I've been talking a bit about this, and it's unbelievably exciting.
"There's a couple of soap firsts in it, in terms of how we're telling the story, and the way it's being shot.
"The most I can really say about it now is that we are in talks to go back to Pinewood and do some filming there, so that should give you a sense of the kind of scale that we're talking about."
Last year, 'Emmerdale' broke new ground when it aired its first ever flashback episode, to reveal who shot Robert Sugden.
But what does Iain have planned now? Stay tuned to find out…
Catch up on all the latest soap news and spoilers here.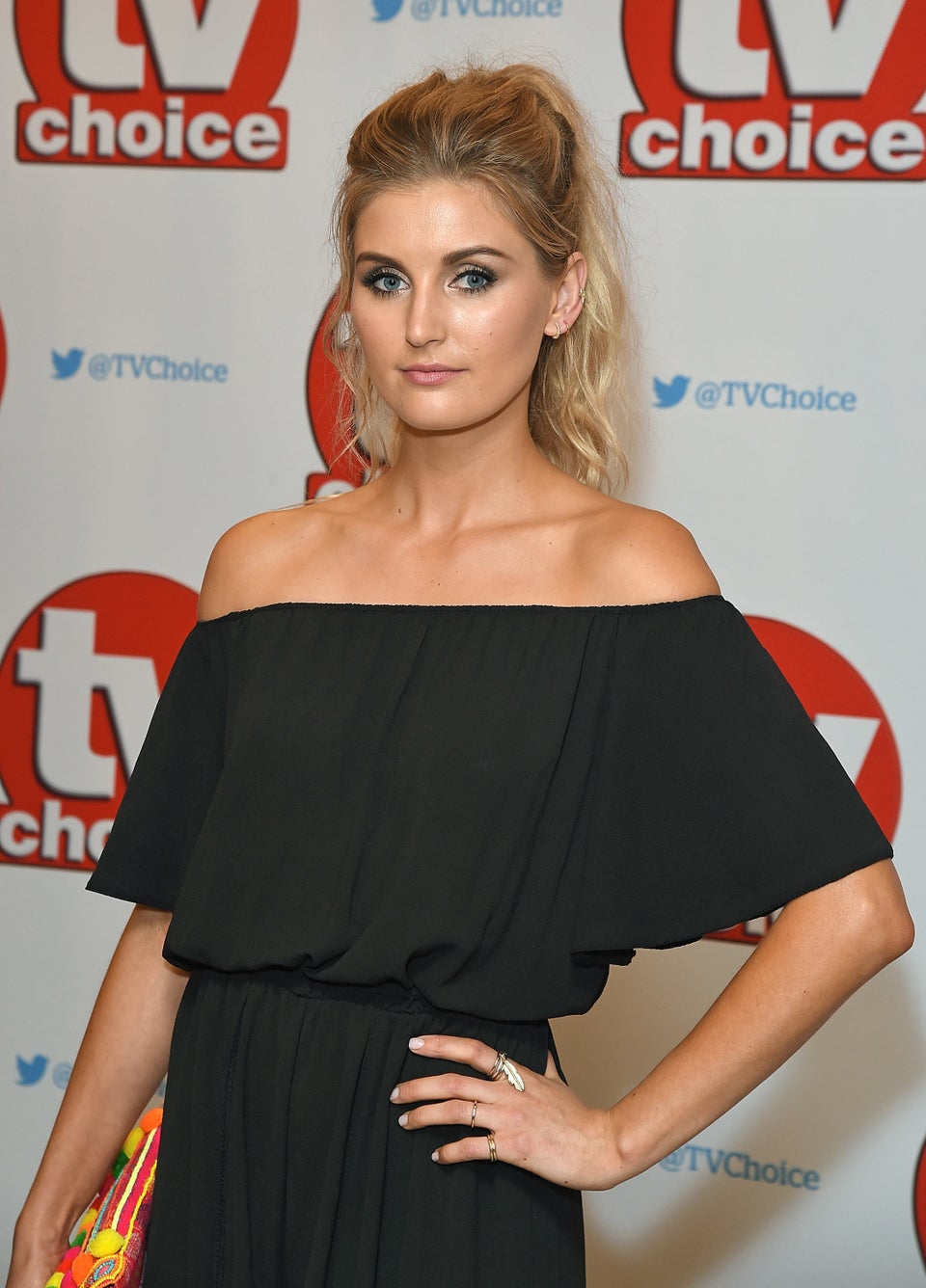 'Emmerdale': Where Are They Now?