James Barton is set to find himself at the centre of a dramatic hostage storyline in 'Emmerdale' - when he's held captive by his own fiancee Emma.
The storyline, to air next week, will begin when he's left bedridden after a fight with Ross Barton, who pushes James down the stars after finding out about his private chat with Moira.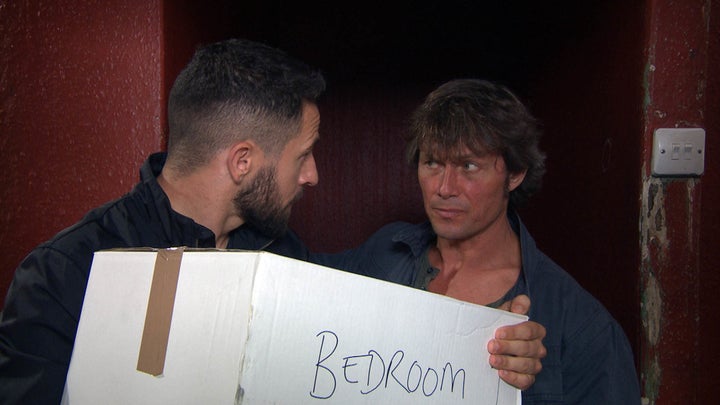 Ross's shove leaves James nursing a broken leg, on the day he's supposed to move house with Emma, who is lurking in the corridor when James has a private chat with Moira, to reassure her Ross won't reveal the truth to anyone.
A seething Emma then quietly seethes, and reveals to James that she's been given permission to nurse him at home.
Once at the house, Emma is left disappointed when James is less than excited by the thought of planning their wedding, and even the discovery of her '80s-tastic dress from their first nuptials fails to raise a smile.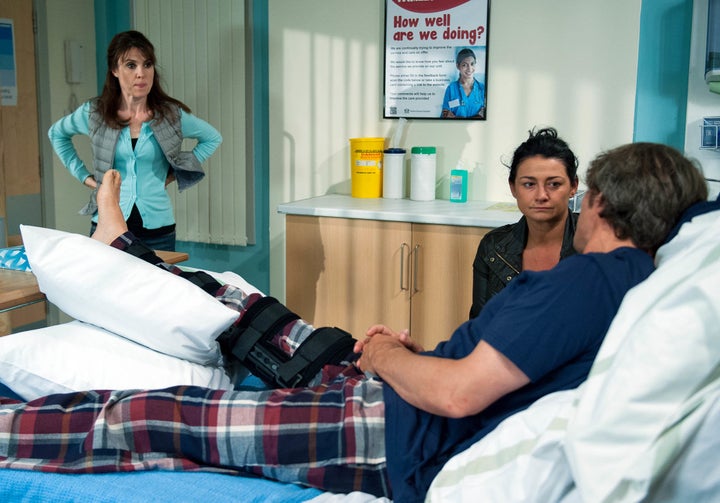 She then brings him a homemade apple pie, but looks guilty when he tells how her great she is…
The next morning, James wakes up feeling groggy, worried he won't make it to Holly's funeral.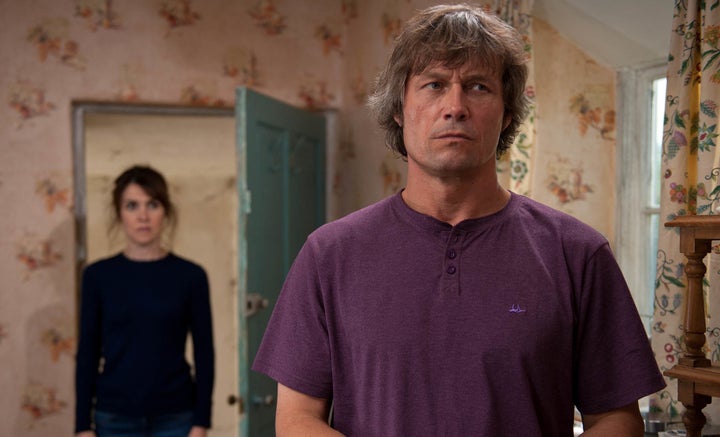 Emma promises to wake him up, but when James overhears her on the phone to Pete explaining that he can't make it, begins to feel uneasy.
Are you keeping up by the way? This is all quite unexpected, isn't it?
Emma then refuses to give James his phone, making him certain she's up to something - but what could it be? The answer then arrives when the cat eats James's food. Yes, really.
Concerned for his welfare, James makes an attempt to escape, but falls on his bad leg.
For about the 400th time in the week, Emma tells him one thing, but does another, smashing her partner's phone instead of calling an ambulance.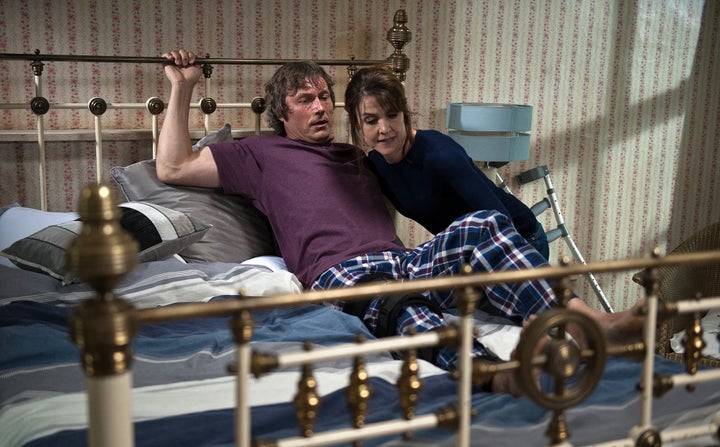 In Friday's (14 October) episode, he then makes another bid for freedom, which is when he becomes aware that Emma is planning to hold him captive forever.
It's been another big week for 'Emmerdale' and the soap triumphed at the Inside Soap Awards on Monday (3 October), and was named Best Soap.
These 'Emmerdale' scenes air from Monday 10 October. Catch up on all the latest soap news and spoilers here.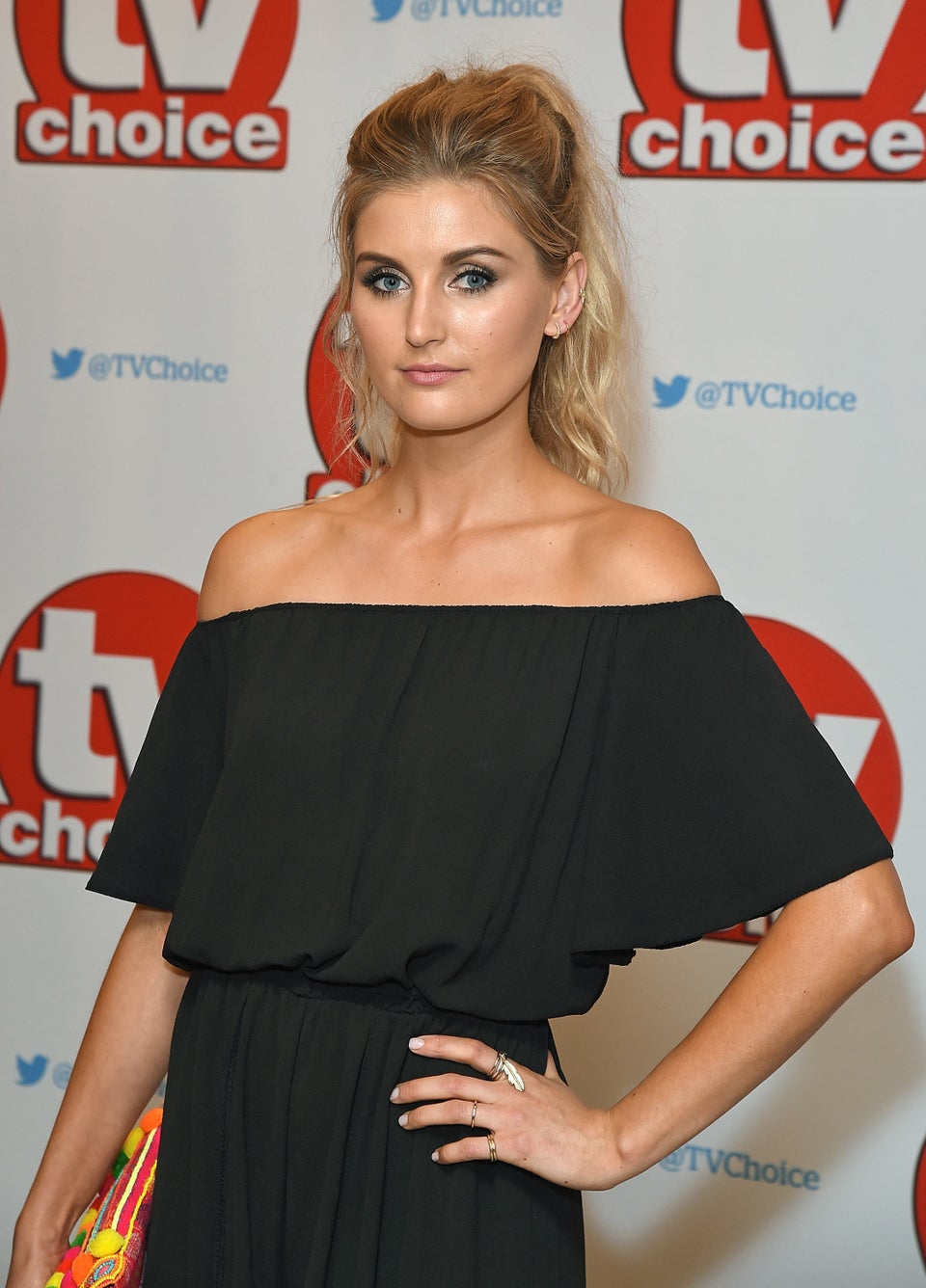 'Emmerdale': Where Are They Now?