Kerry Wyatt is set for a shock in 'Emmerdale' when she discovers she's pregnant, and viewers will see her struggle to decide what to do next.
Kerry will find out that she's pregnant after initially self-diagnosing a stomach bug, which she doesn't question until nausea hits.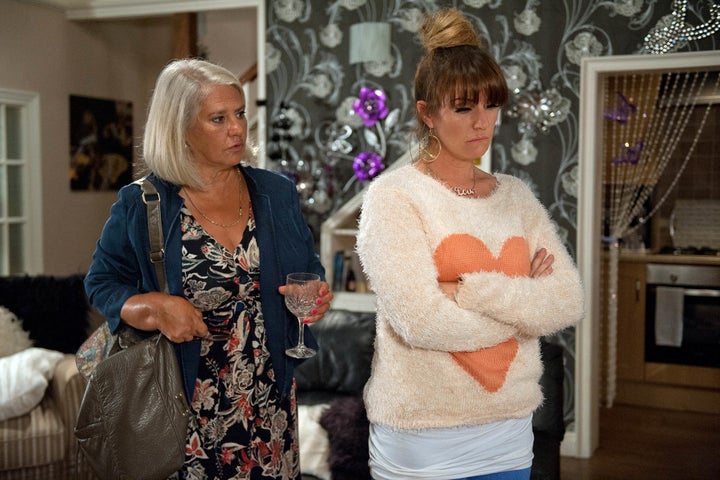 When Kerry discovers that she's pregnant, she decides to keep it a secret from Dan, confiding in Joanie and telling her that she plans to get a termination.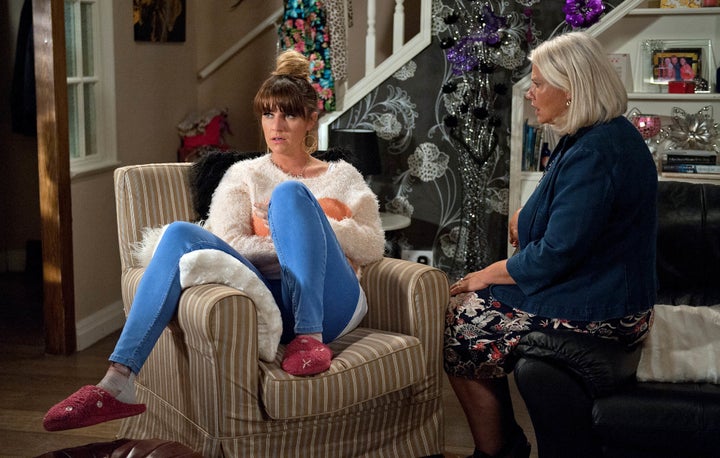 Despite the fact Joanie advises her to be honest with her fiance, Kerry books an appointment at a clinic with the hope of dealing with everything as soon as possible, but she's dismayed to learn that she has to wait for an appointment to have a scan.
Will she change her mind on what to do as the wait ensues?
These 'Emmerdale' scenes air from Monday 26 September. Catch up on all the latest soap news and spoilers here.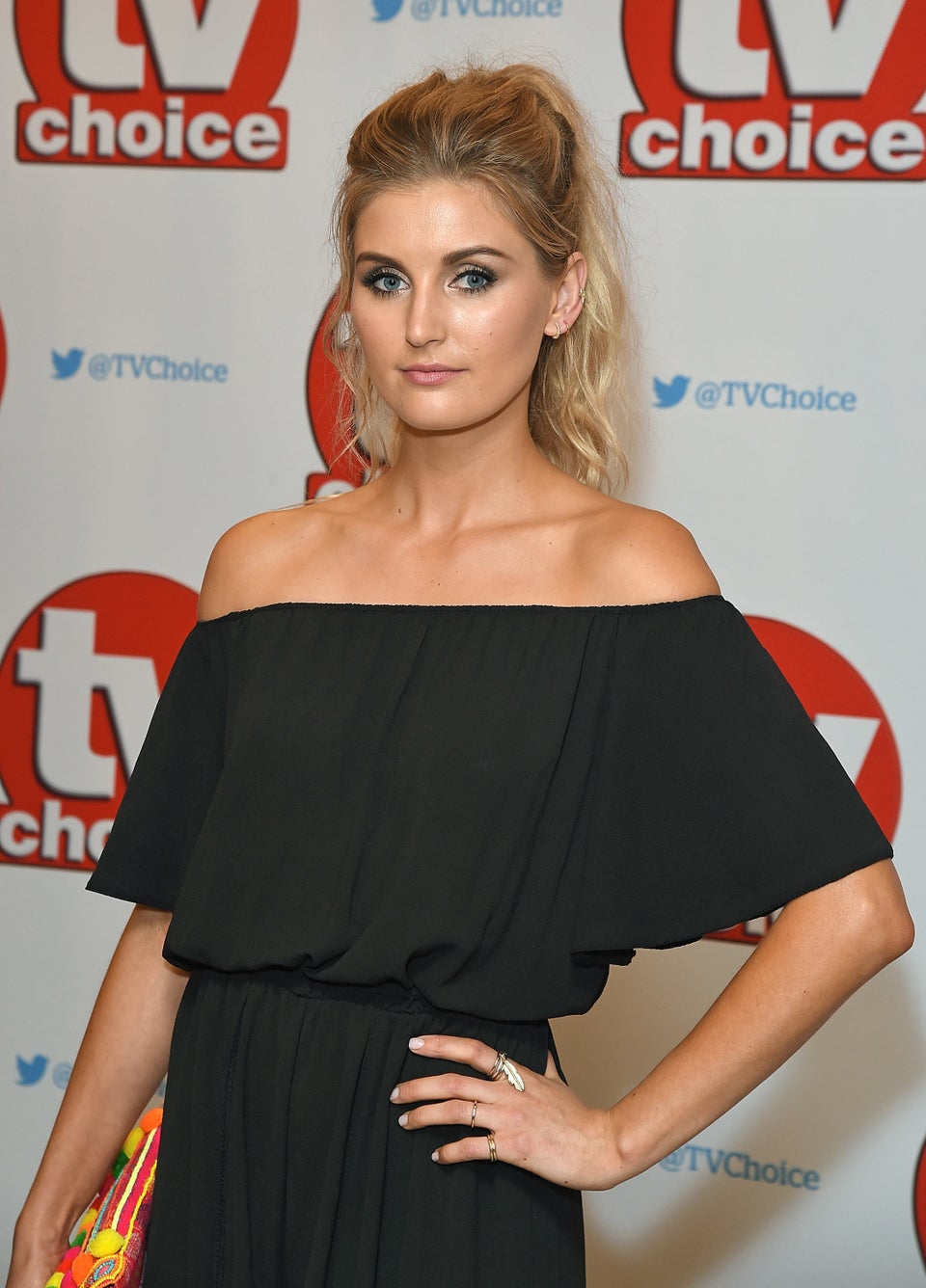 'Emmerdale': Where Are They Now?
Related