Kerry Wyatt is set to do her best to hide her pregnancy from Dan in 'Emmerdale', but it looks like the secret could be out.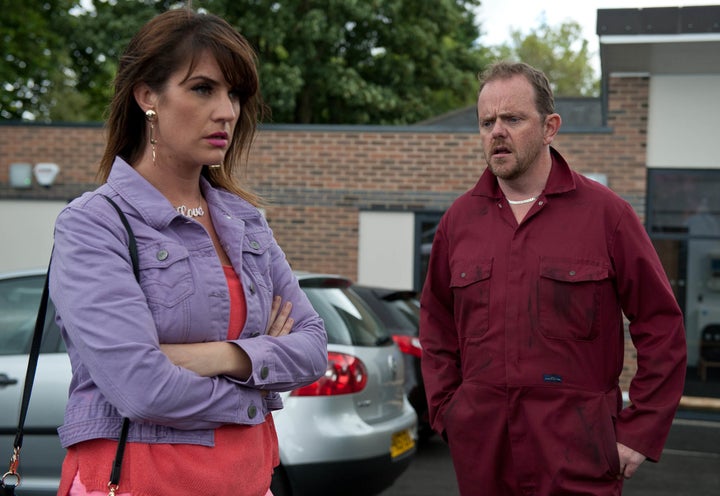 After discussing it with Joanie, and deciding not to tell her fiance, Kerry makes an appointment at an abortion clinic, telling Dan that she's going to shopping to look for a wedding dress.
However, when the van breaks down and she fails to get through to him on the phone, Kerry is left with no choice but to go to the garage and borrow a car.
The scenes will play out during two episodes that air on Thursday 6 October, and things then go from bad to worse when Kerry parks on a double yellow line.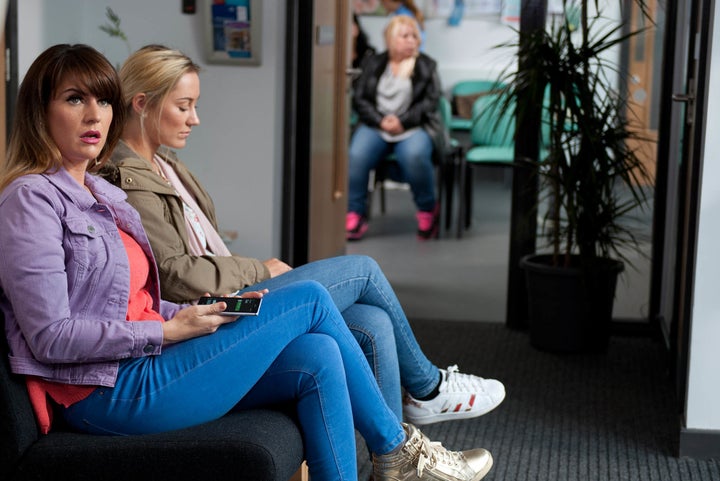 Then, in the second of the evening's shows, Dan will arrive, questioning what she's doing.
Will Kerry lie? Or 'fess up and tell him the truth?
Watch 'Emmerdale' on Thursday 6 October to find out. Catch up on all the latest soap news and spoilers here.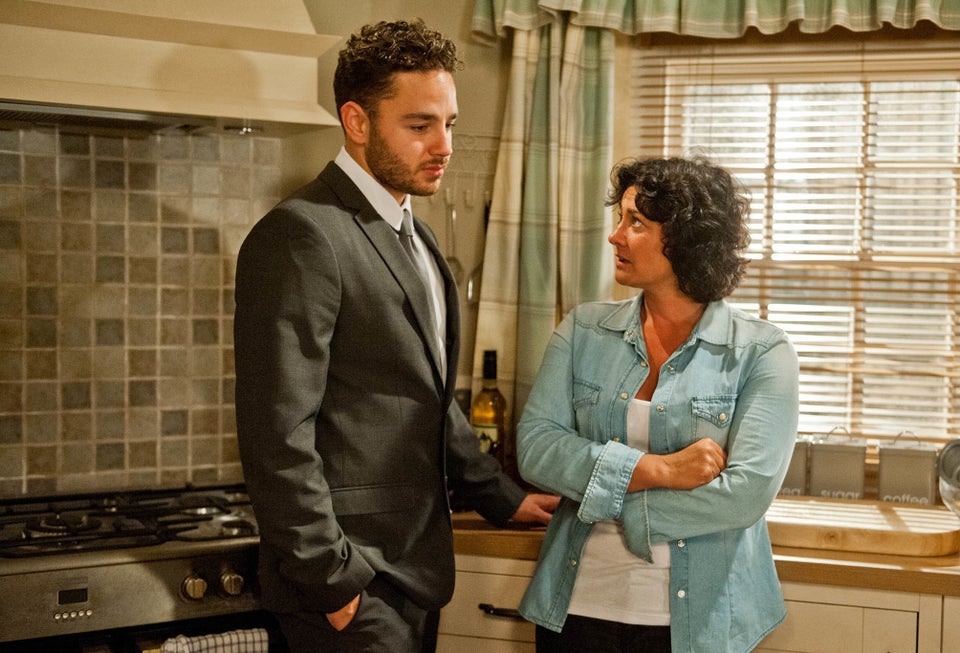 Soap Families With Surprising Real-Life Age Gaps