Megan Sharma is set to crack and reveal her worries in 'Emmerdale', as her baby daughter's Christening approaches.
Gaynor Faye's character has been insistent that she's handling motherhood well, but when the day arrives, Leyla struggles to keep her calm.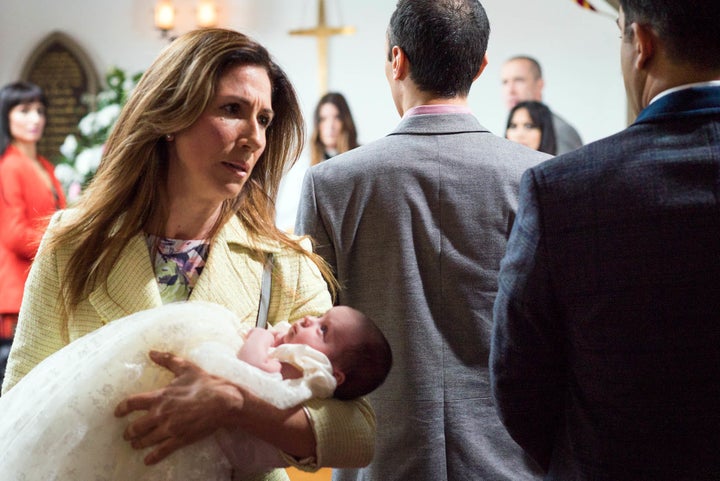 Jai isn't helping matters and Priya tells him to ignore what Megan's said, and go against her wishes to attend the Christening anyway.
Meanwhile, a panicked Megan arrives at the church to discover there are just a small number of guests, leaving her feeling pressured to let Jai attend.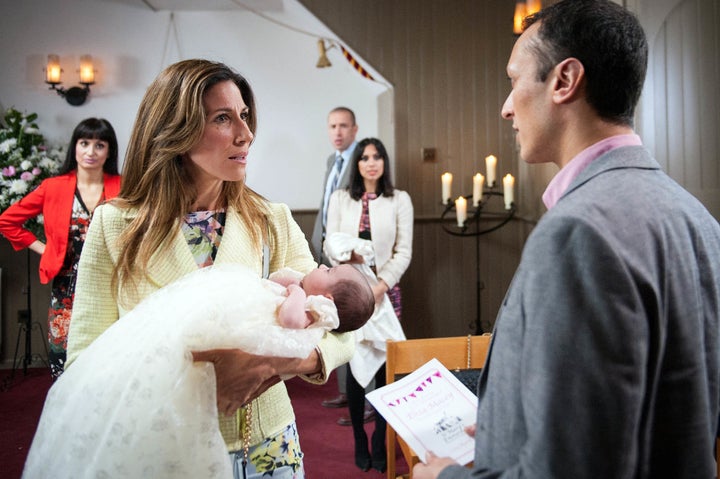 Will the Christening go ahead as planned?
David Pollard is also currently in limbo, after having a cancer scare.
These 'Emmerdale' scenes air on Tuesday 12 April. Catch up on all the latest soap news and spoilers here.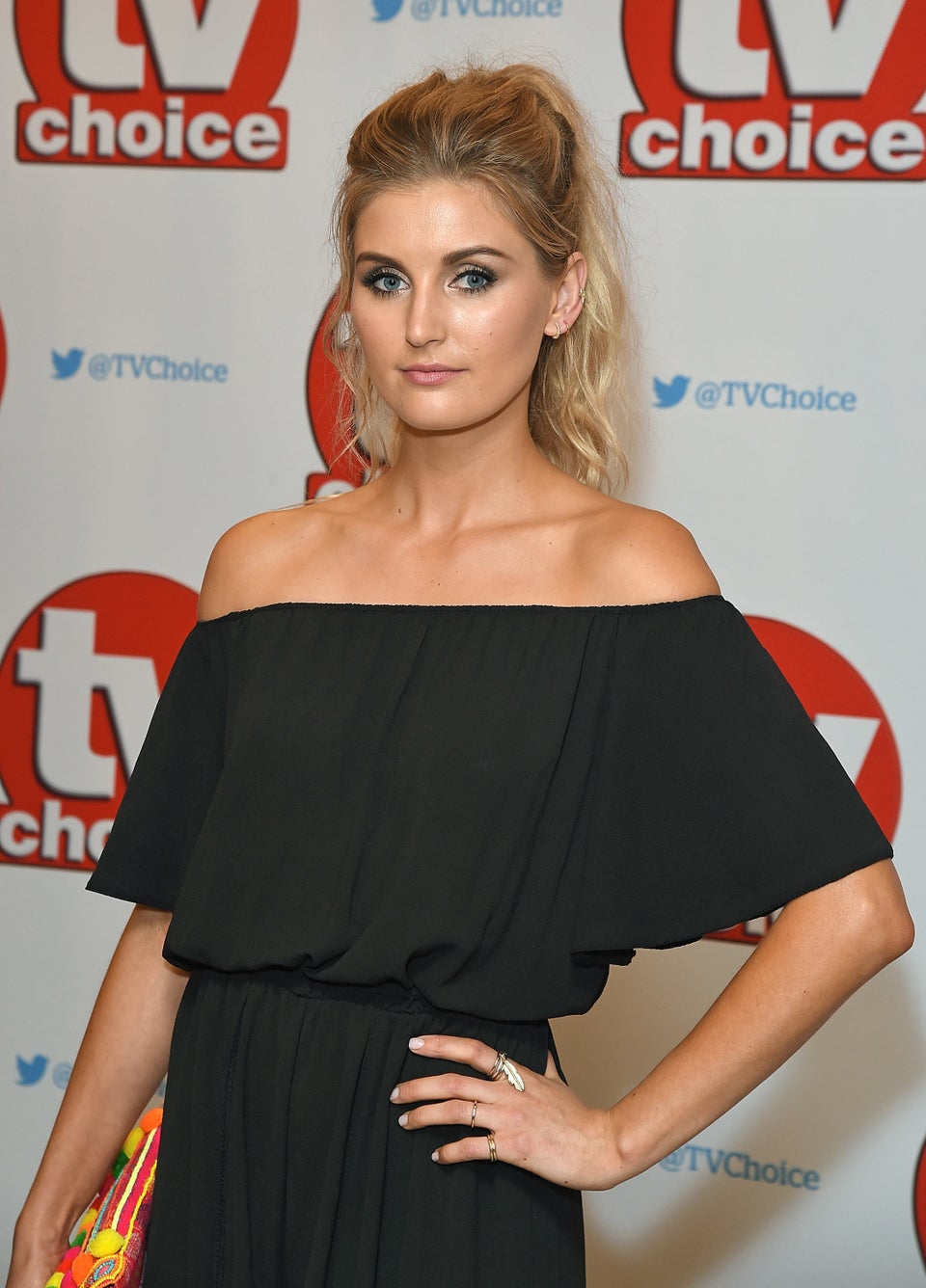 'Emmerdale': Where Are They Now?
Popular in the Community