Viewers recently saw Nicola sustain the life-changing injuries after the fire at the Mill, and in the coming months, the King family will struggle to cope with their new circumstances.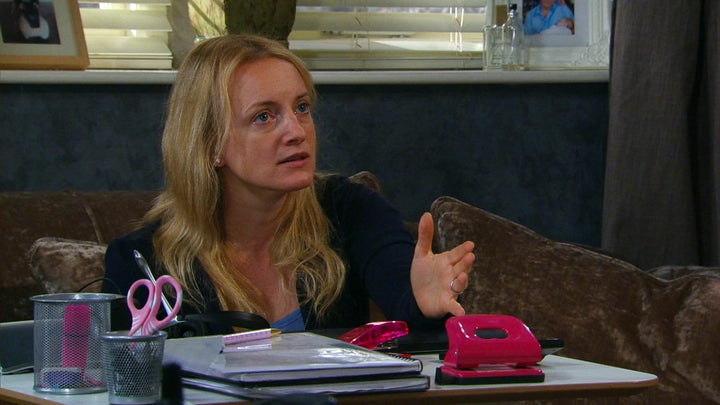 As Rakesh does his best to contain his guilt at the turn of events, Nicola will be seen trying to readjust, learning how to get by with a paralysed arm and leg.
The Huffington Post UK caught up with Nicola at a recent press event, where she told us and other reporters what fans can expect in the coming weeks.
"The story almost isn't about Nicola's paralysis – it's what happens as a consequence of it," she explained. "Which is about the whole thing around what Rakesh does; that little pebble rolling down a hill and at the end of it, there's this huge boulder and massive catastrophe around one mistake."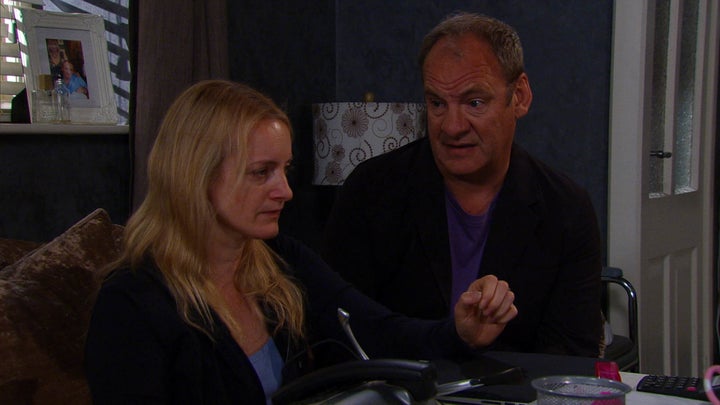 The actress also opened up about the research she completed while preparing for the scenes, admitting that it was actually rather simple.
"I didn't actually have to do anything, I was really lucky that we had some nurses in the hospital scenes who were telling me about their own stories," she said. "The bit we're more interested in is when she actually gets feeling back in her leg because it's quite easy just to deaden everything and just say, 'Okay, I'm just not allowed to move my leg and arm'.
"And we all know what a dead arm feels like so my thoughts were when she is moving, what would that be like then?
"We've had physiotherapists on set and a director who had been through a similar thing who knew exactly what the feelings were and what I should be doing. I didn't have to research further as such."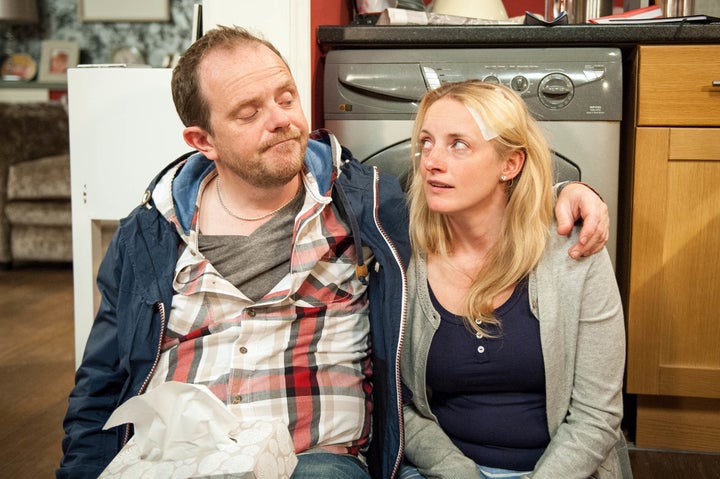 Catch up on the latest soap news and spoilers here.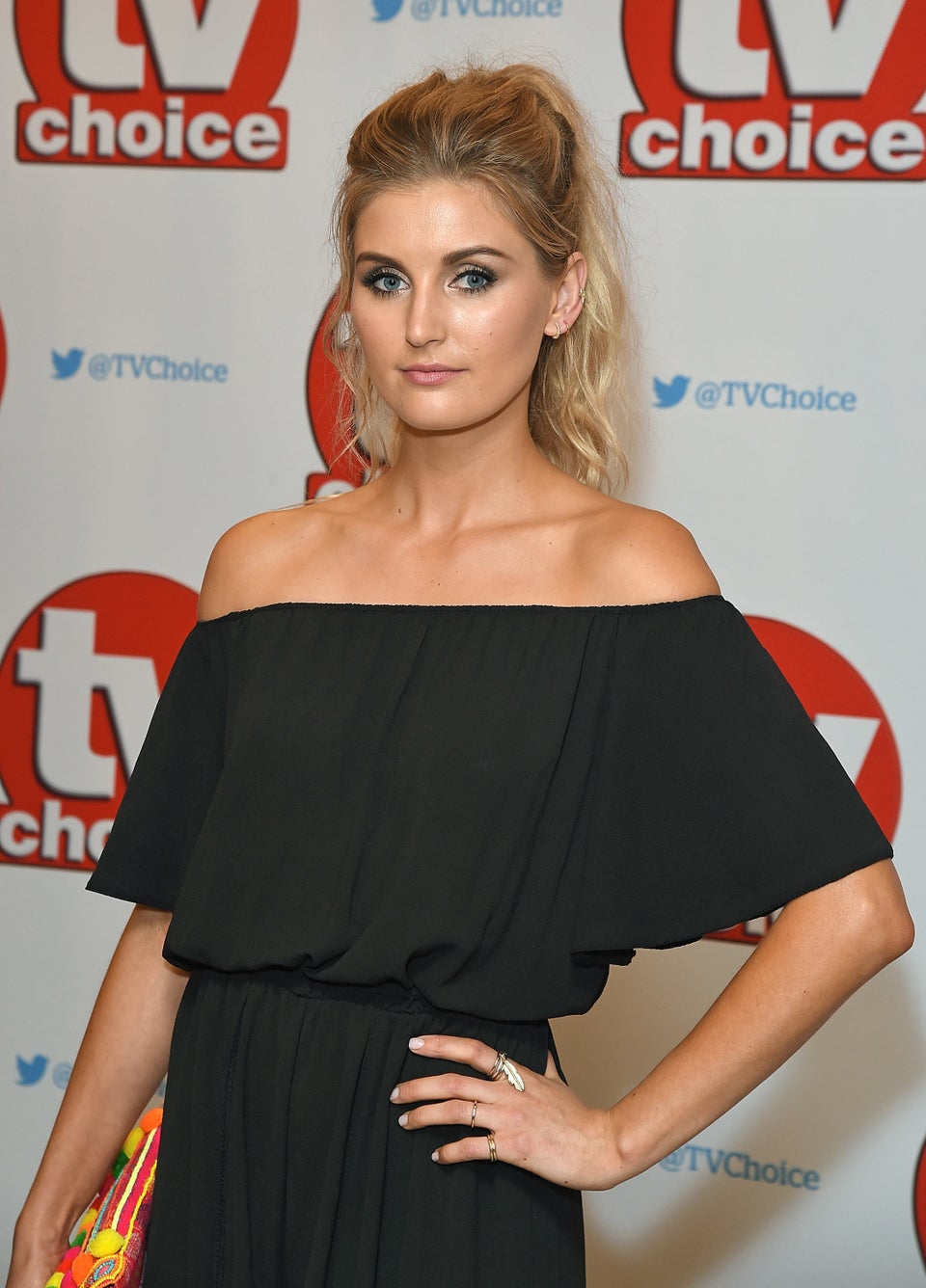 'Emmerdale': Where Are They Now?