Ashley Thomas's health is set to worsen in 'Emmerdale', when the character finds himself struggling to stand.
The character's dementia has worsened significantly in recent months, and new spoiler pictures have been released, just as actor John Middleton teased that his character could die this month.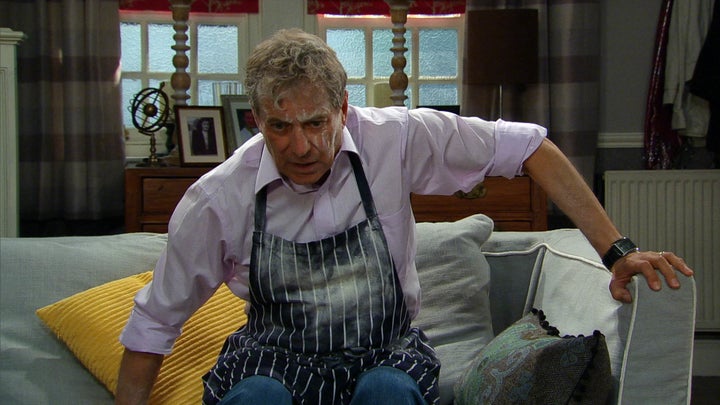 Next week, viewers will see Ashley having difficulty with his movement and mobility, while his wife Laurel is in another room, none the wiser.
With their baby daughter Dotty's christening coming up, the couple are feeling the pressure, and the sudden demise of his health is bound to have an effect on the family.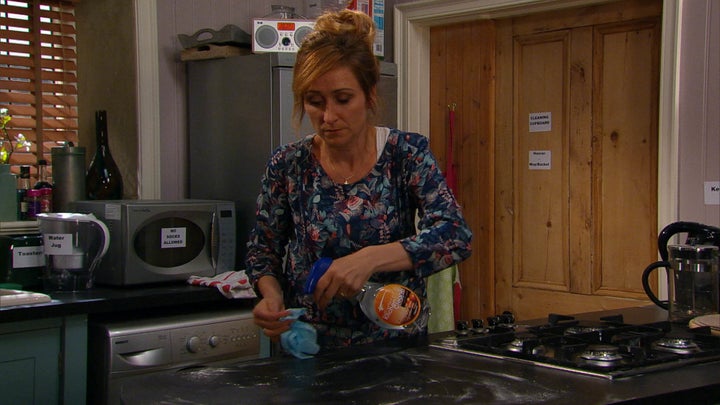 These 'Emmerdale' scenes air from Monday 10 October. Catch up on all the latest soap news and spoilers here.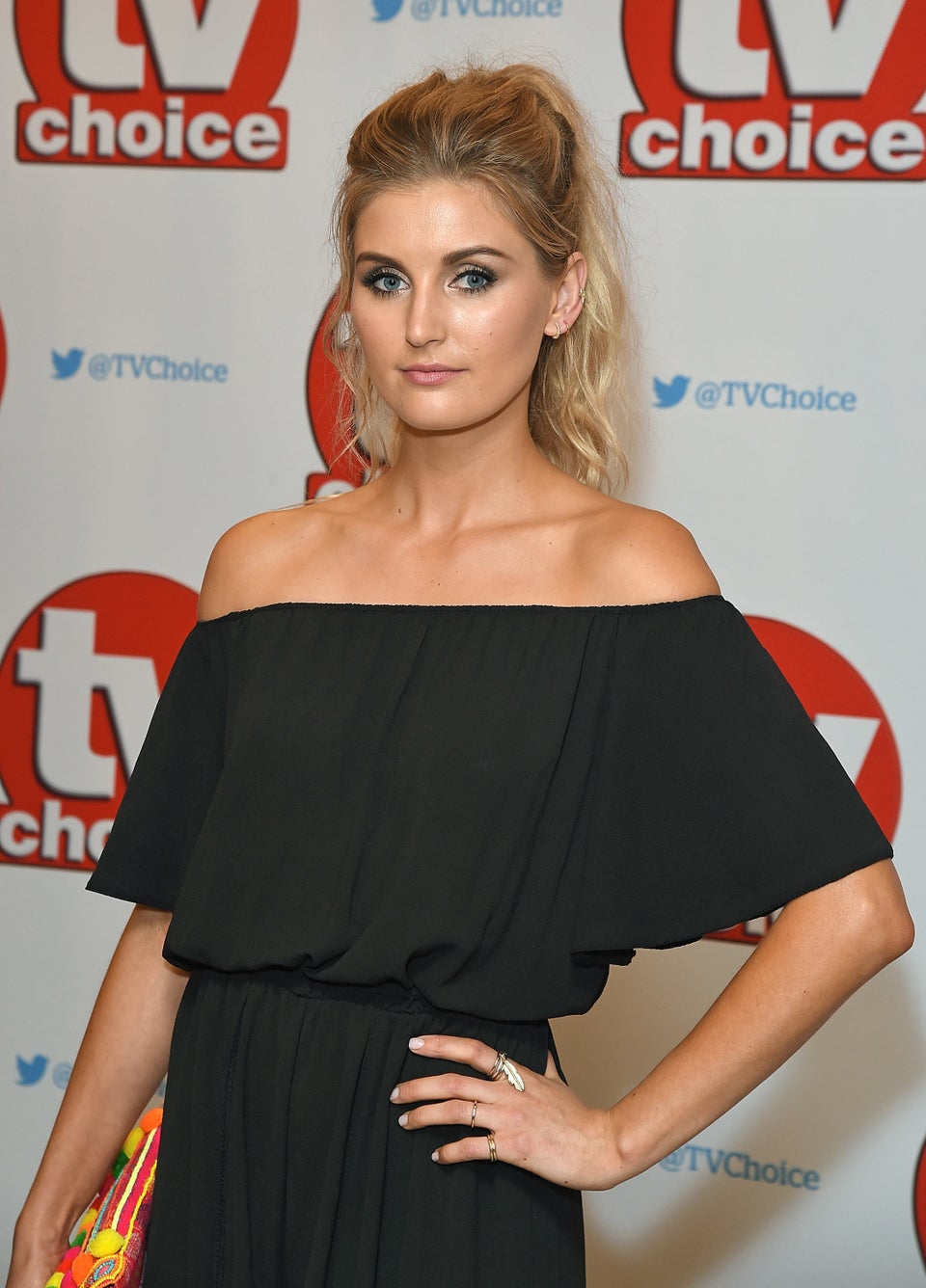 'Emmerdale': Where Are They Now?