After Monday's (17 September) Robron bonanza, Tuesday's 'Emmerdale' will focus on Pierce Harris, Paddy Kirk and Rhona Goskirk, and we've now been given a first look at the dramatic episode.
Each of this week's episodes of the soap will focus on a different character set, after beginning with a mysterious flash-forward.
We can now reveal that tonight's flash-forward will show Pierce and Paddy, each staring at their hands in horror.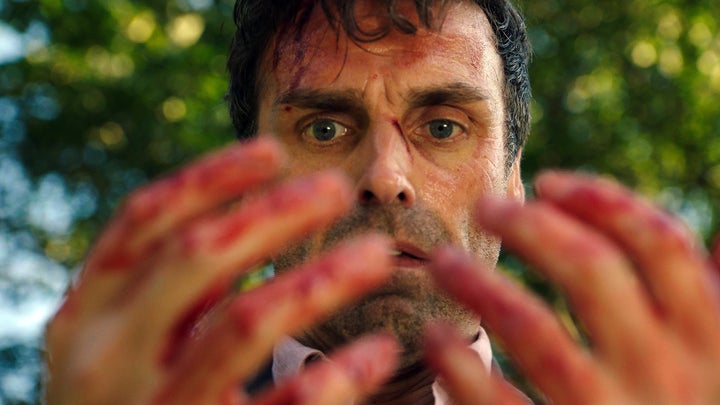 We will be saying goodbye to one 'Emmerdale' favourite this week, but could it be Pierce or Paddy? Or even Rhona?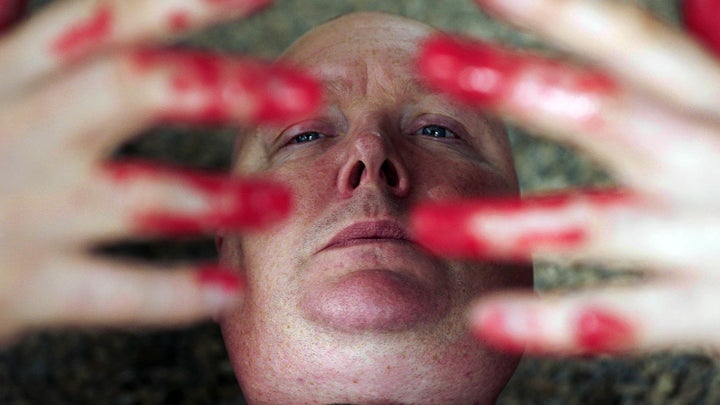 After a serious row with Pierce, Rhona will then join them, and a heart-to-heart with Paddy finally clears up the former couple's many issues.
Sadly, Pierce arrives just in time to see them embrace and completely misunderstands the situation.
"People are not loving Pierce, not in an awful way but as in, they're wanting him to be the baddie," she said. "Any hint that Jonathan [Wrather] gives of being slightly controlling, they're loving it and leaping on it. And as I say, everybody loves Paddy."
'Emmerdale' continues on Tuesday 18 October at 7pm. Find out everything there is to know about the show's Super Soap Week here, and read all the latest soap news and spoilers here.
NOW READ: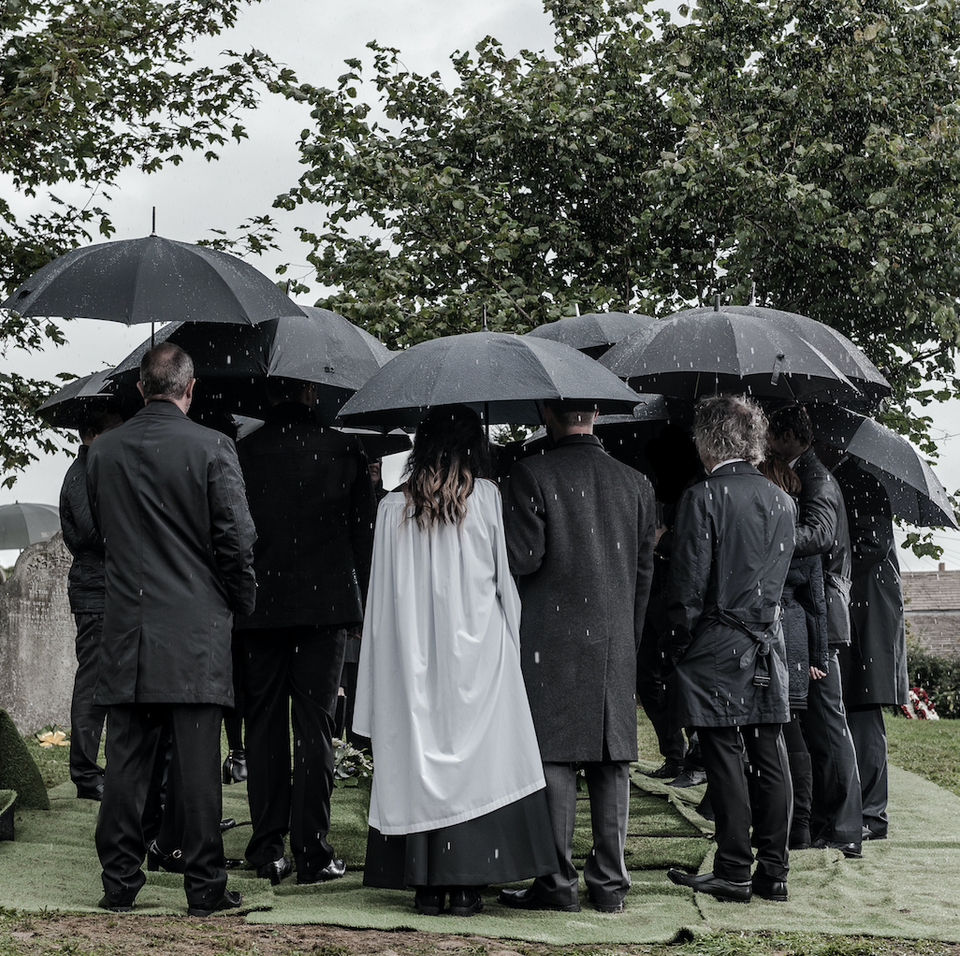 'Emmerdale' October Drama: All The Photos