'Emmerdale' is revisiting one of its biggest storylines from last year, as Aaron Livesy is set to learn the truth about who shot Robert Sugden.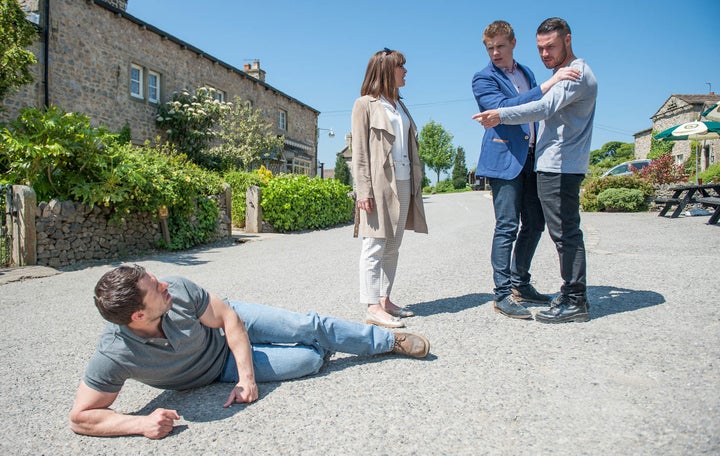 When he discovers that Robert was gunned down by Ross Barton, as part of a deal with Andy Sugden, he's understandably angry and upset, and wastes no time in making his feelings known.
However, it's not just Andy that he takes it out on, as viewers will also see Aaron left hurt by the fact Robert kept the truth a secret for so long.
Despite his partner's pleas, Aaron will reveal the truth to Andy's girlfriend Chrissie, but you'll have to stay tuned to find out exactly what the implications are, following the shock revelation.
There's been no shortage of drama in the Dales recently, following the Mill fire.
These 'Emmerdale' scenes air from Friday 22 July. Catch up on all the latest soap news and spoilers here.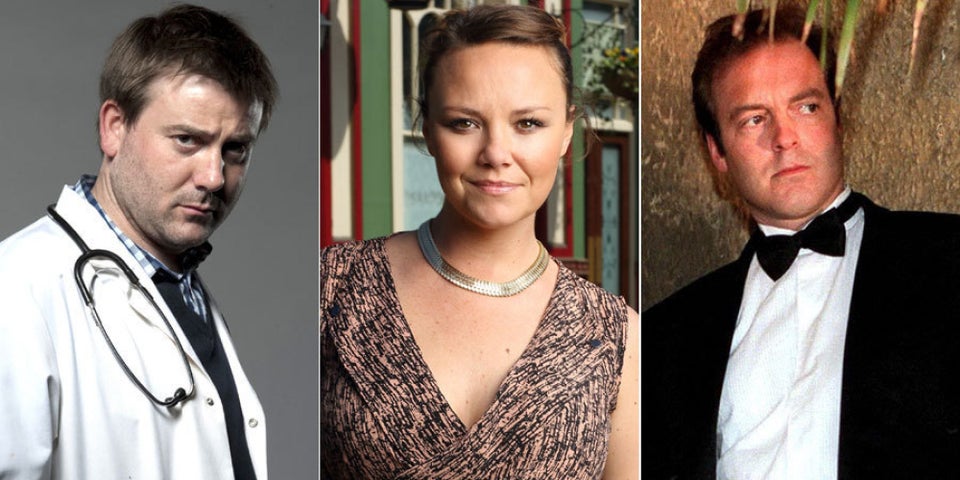 Soap Villains We Love To Hate