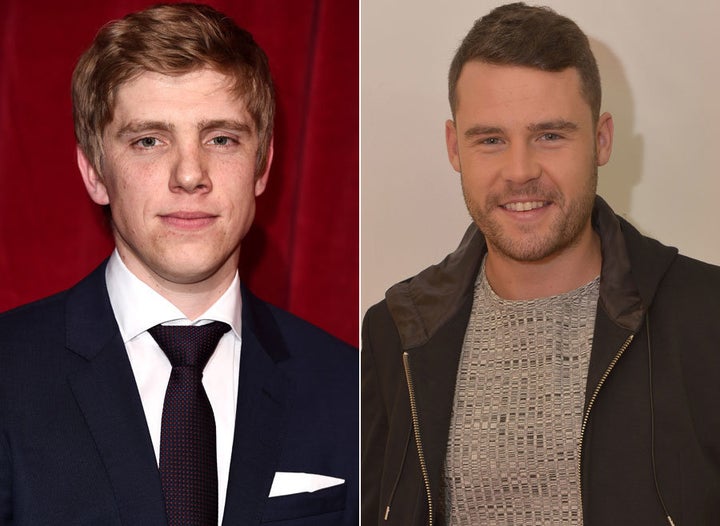 The trial will see Danny's character, Aaron, take to the stand and give evidence against his dad, and the actors have explained that there will be a number of twists and turns before the jury reach their verdict.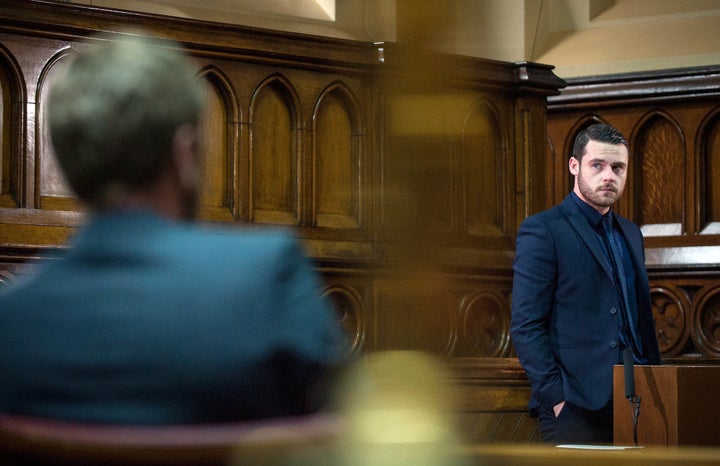 Speaking to The Huffington Post UK and other reporters, Danny revealed how his character will feel if Gordon is found not guilty.
"That's a road he's thinking about," he said. "Although he has said he's preparing himself, hearing those words and it being definite is something he wouldn't be able to deal with.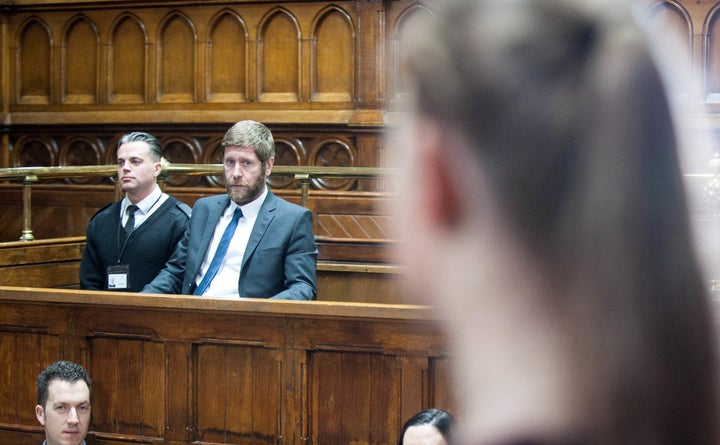 "But whatever the verdict is he wants to move on, because he has dealt with it for so many years.
"So long as Gordon isn't around him he can deal with it again. He's embarrassed enough by it all so he wants it over with. He hates the attention."
Aaron isn't the only one who will be giving evidence, and Liv and Sandra will also be required to testify.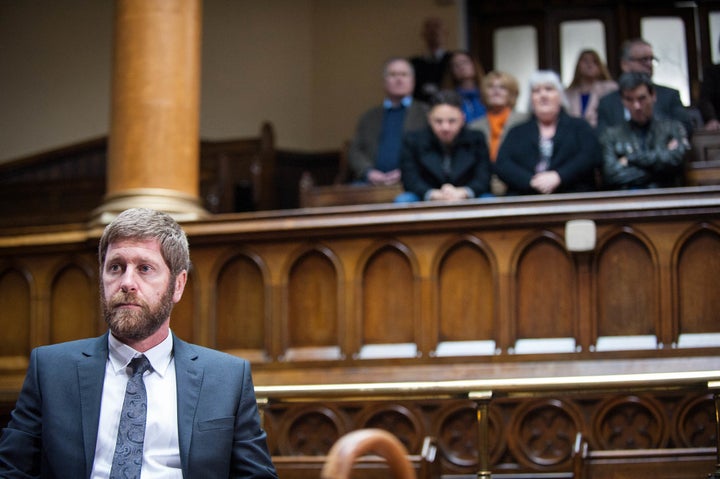 Ryan, who plays Robert, also addressed whether the couple - dubbed Robron by fans - could reunite, stating that he does think his character has changed in recent weeks.
"Before, Robert was just getting everything from the relationship and being very selfish and that's been completely subverted in a way," he said.
"Robert's now being very supportive of Aaron and trying to empathise and show he isn't a horrible guy and does have a heart.
"I think that's important."
These 'Emmerdale' scenes air from Monday 11 April. Catch up on all the latest soap news and spoilers here.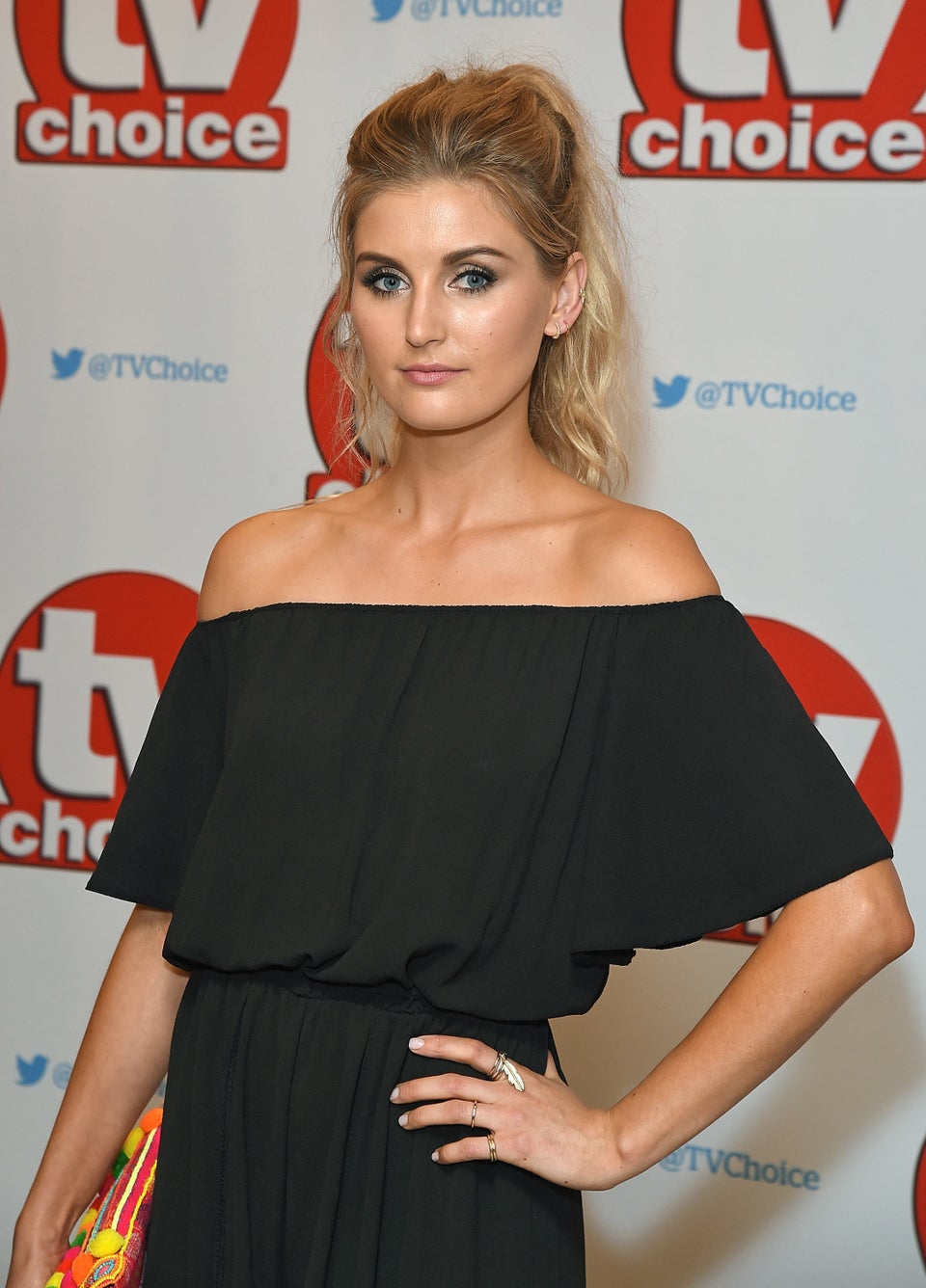 'Emmerdale': Where Are They Now?