Robron fans can finally breathe a sigh of relief, as Friday's (21 October) 'Emmerdale' revealed that Aaron Dingle and Robert Sugden have both survived the horrific car crash which took place in Thursday's episode.
And now - following Aaron's super sweet proposal acceptance - there's only one thing on our minds: the Robron wedding.
Luckily, the 'Emmerdale' team share our thoughts and speaking at a press event, the show's executive producer Iain MacLeod revealed he's already seen the wedding scripts and hinted at what fans can expect from the couple's big day.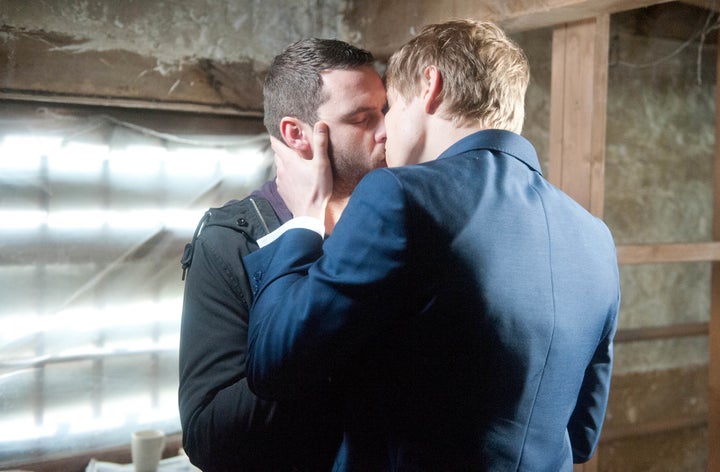 He told The Huffington Post UK and other reporters: "I've read it already, I can reveal.
"It's really heartbreaking. It's big, emotionally, in keeping with their characters. I don't think anyone is expecting girls and show tunes, it's quite raw and honest."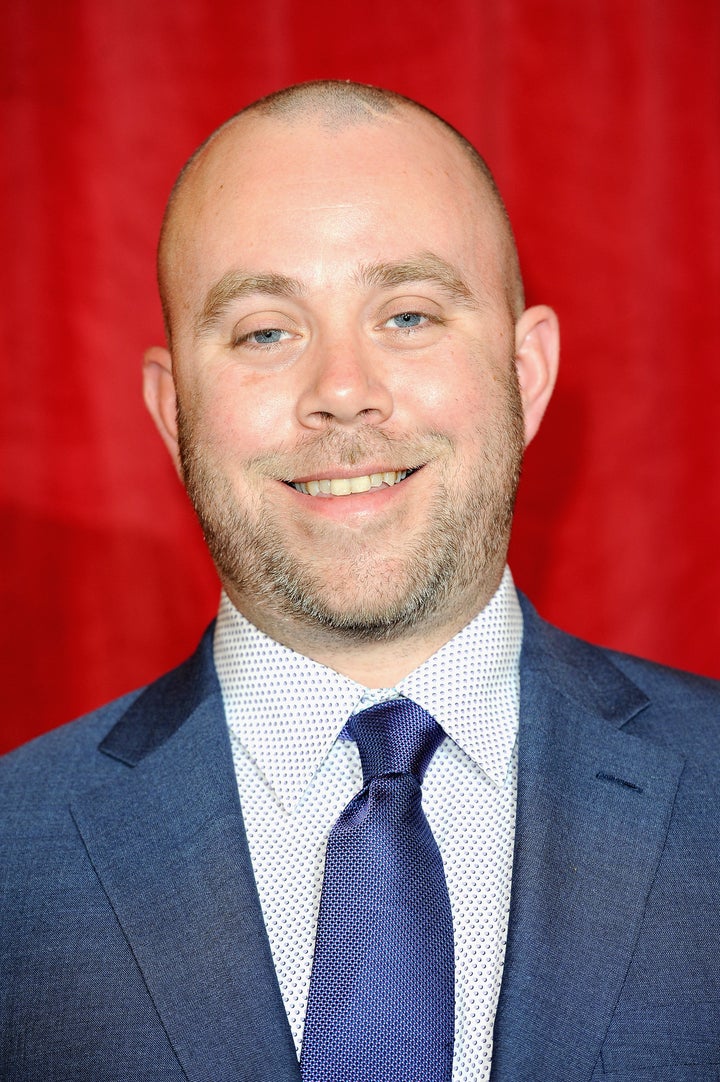 This is Soapland though, so don't expect the whole day to fly by without any hitches…
"It's got a healthy dose of, sort of, Dingle craziness at the heart of it, that threatens to derail things," Iain continued. "It's huge emotional territory but it's not dancing girls and 'Dancing Queen'.
"It's a bit more Robert and Aaron than that."
Sadly, not every 'Dales resident was as lucky as Robron and as bosses promised, Friday's emotional episode ended with the funeral of one much-loved character, after James Barton lost his life in hospital.
Catch up on all the latest soap news and spoilers here.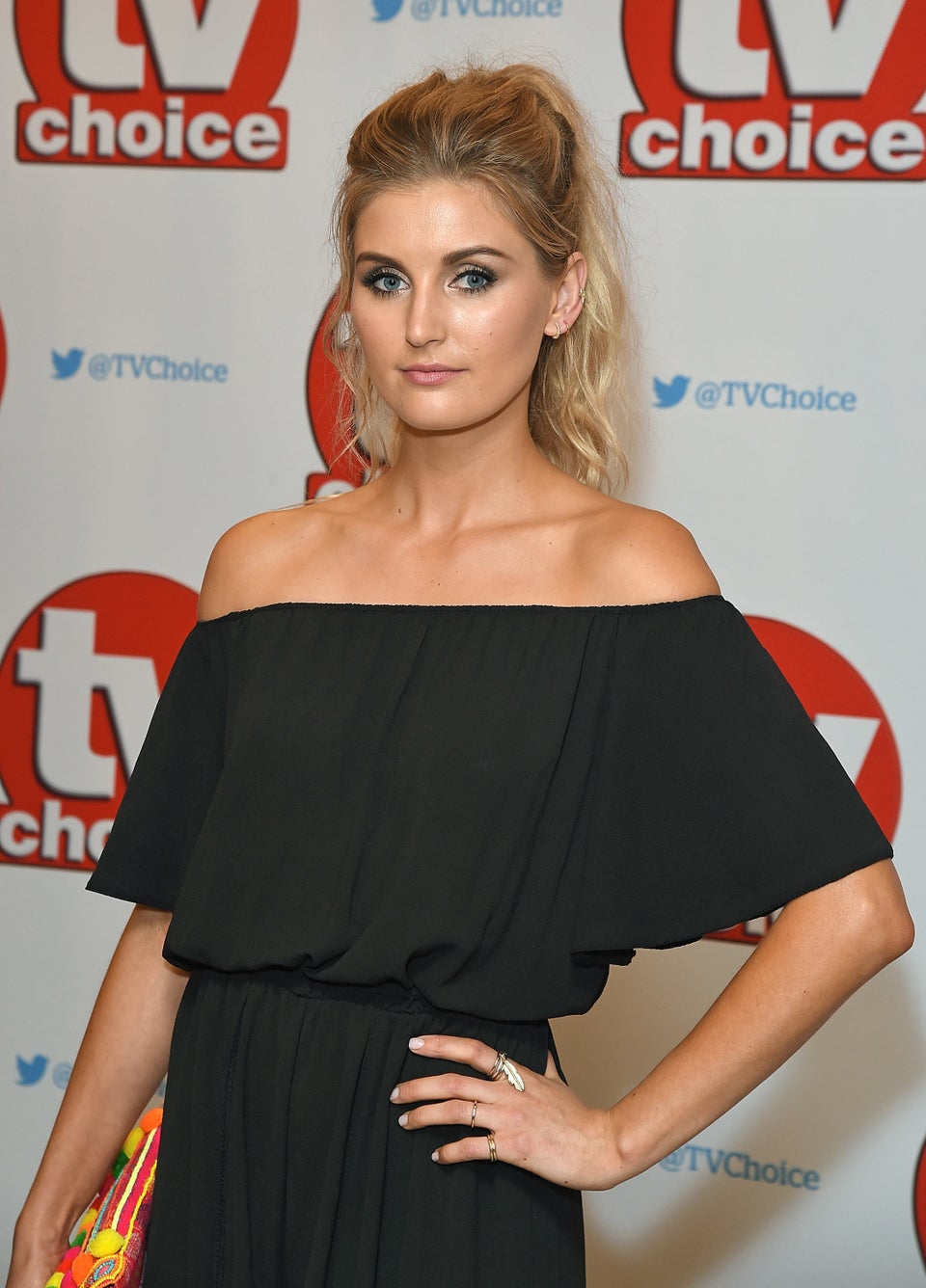 'Emmerdale': Where Are They Now?
Related