Emmerdale's new producer Iain MacLeod has revealed what's to come in the soap this June, teasing new developments for Paddy and Rhona Kirk, along with a huge new storyline that will affect Home Farm - and we might even have to say goodbye to one character.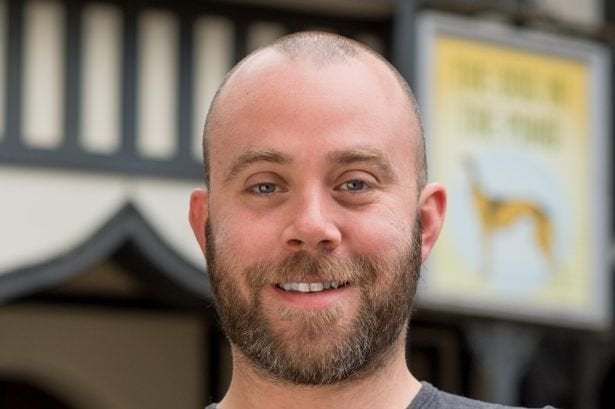 When quizzed on what's coming up in the next few months, Iain told Huffington Post UK and other reporters: "There are big new chapters in the Paddy, Rhona and Pierce [Tess's husband] story, some of which I have to keep quite close to my chest. But ultimately, that's going to be quite large over the coming weeks and months.
"By the time we get to the summer, there's a big Home Farm story coming up, the seeds of which are being laid now - which may or may not include an exit for one of the characters in that story group."
May or may not include an exit? Hmmm...
Home Farm has played host to a variety of arrivals and departures in the last 12 months, and while Robert has obviously left, Chrissie and her son Lachlan remain, along with Lawrence and Bernice.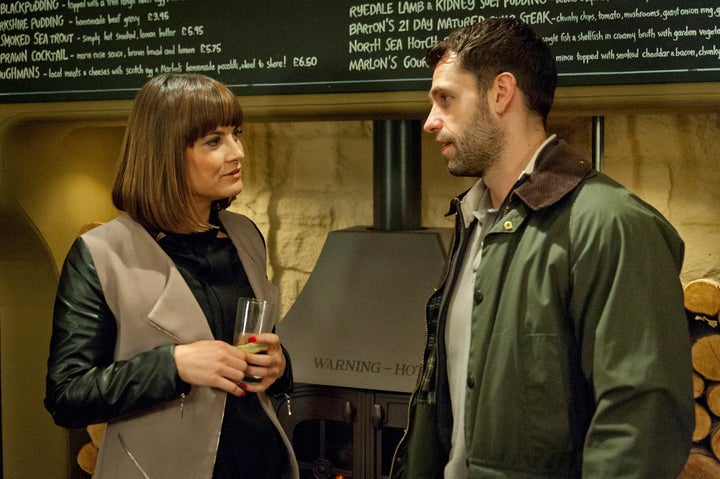 Turning his attention to other characters, Iain discussed an upcoming set piece (that's fancy TV speak for HUGE storyline), teasing a "sort of stunt-y sequence in June" that will involve Priya, Rakesh, Lawrence and Nicola.
Iain also elaborated on his previously-revealed plans for the Autumn, stating he has something "big and grand scale, and tragic but also kind of mischievous and fun and kind of a bit bonkers" up his sleeve.
"I'm really excited about it," he said. "The managing director of ITV Studios North when I pitched him the outline for it said it's like 'The Big Chill' meets 'Final Destination' so make of that what you will!"
What do the 'Emmerdale' team have planned? Watch this space…
Catch up on all the latest soap news and spoilers here.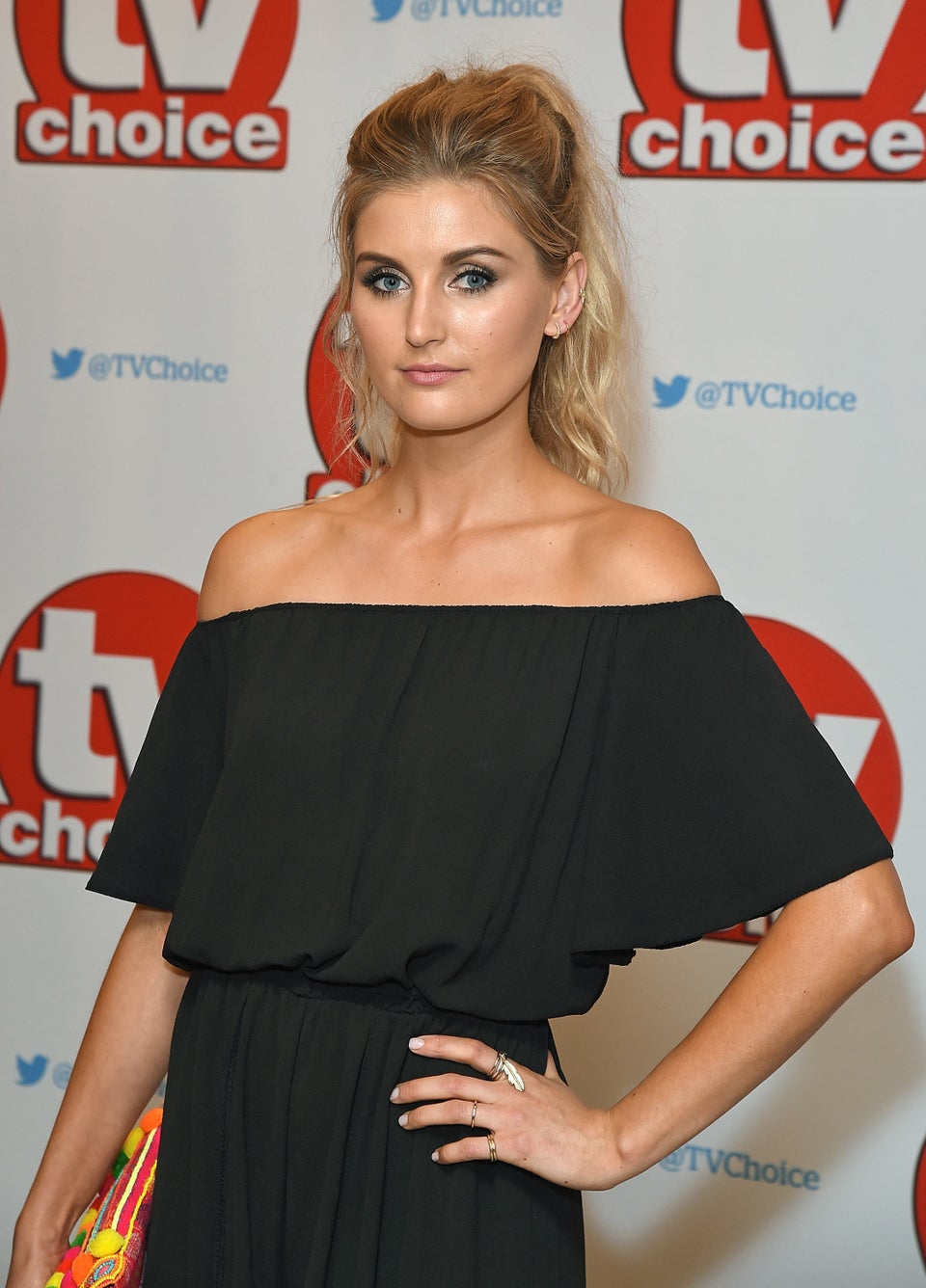 'Emmerdale': Where Are They Now?