The big day is set to finally arrive in 'Emmerdale', as Zak Dingle prepares to marry Joanie, but this is soapland, so will they actually make it up the aisle?
The run-up to the wedding is anything but smooth, and when Joanie goes to collect her wedding dress, she's left stunned to find the stain Belle purposefully made.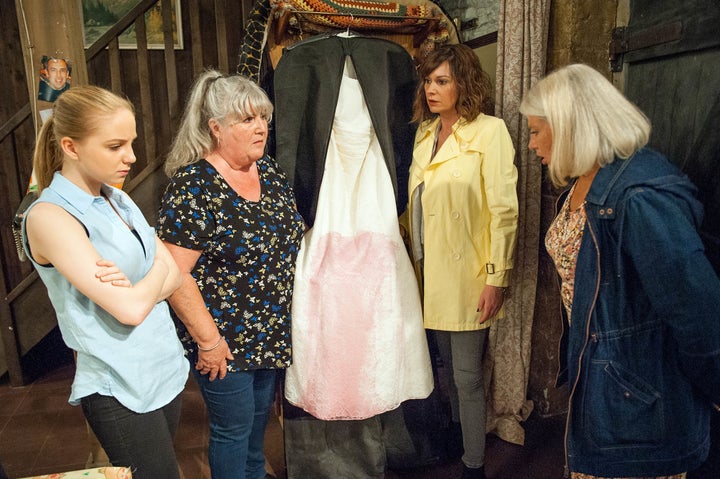 Then when Zak stumbles home from his stag do, he makes the grave error of calling Joanie 'Lisa', fuelling her fears that he's still in love with his ex-wife.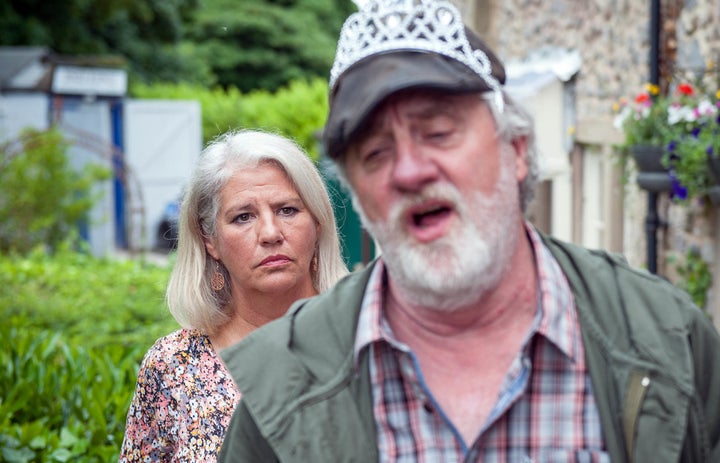 On the day of the wedding, Joanie then decides to address some unfinished business, and goes to Lisa, making a revelation that leaves her stunned.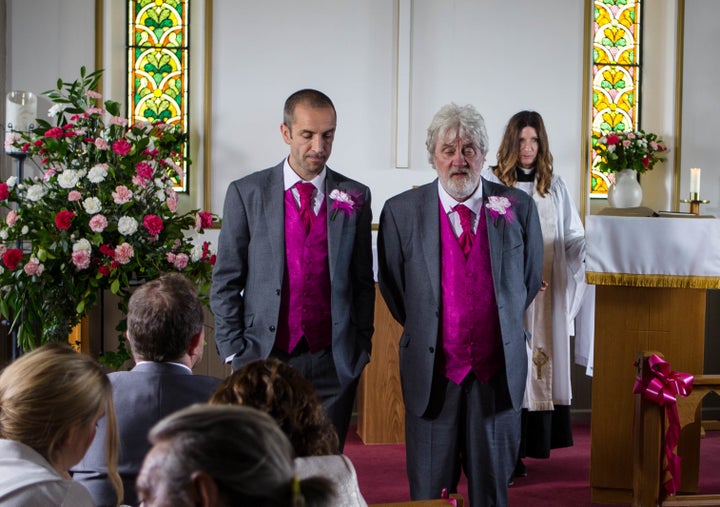 The storyline has also seen the return of Belle's psychosis, as Ellie convinces her to do things.
These 'Emmerdale' scenes air from Monday 8 August. Catch up on all the latest soap news and spoilers here.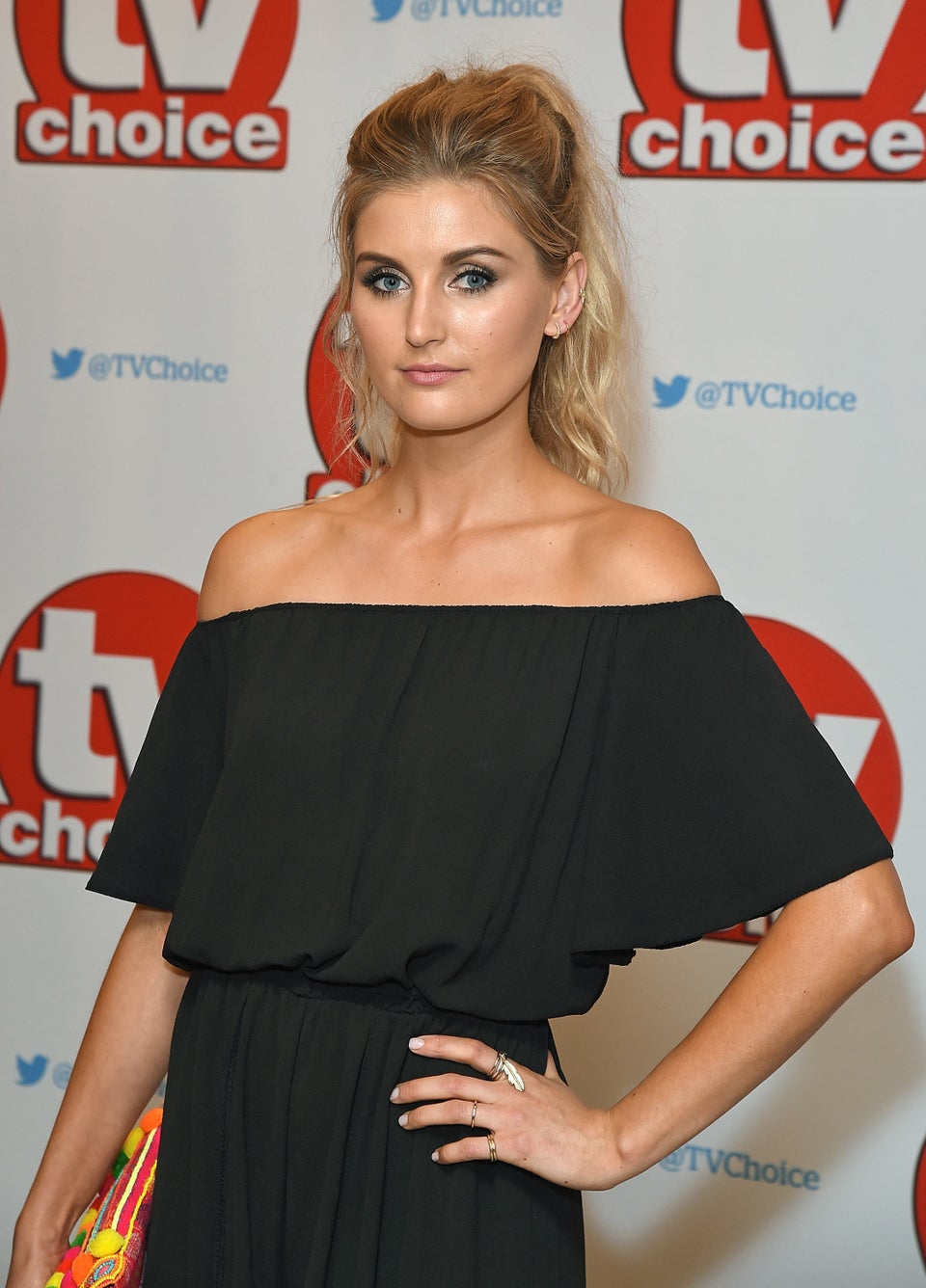 'Emmerdale': Where Are They Now?