It's been a big week to be an 'Emmerdale' fan, and quite frankly, we're in need of a nice long nap.
It all kicked off with a Robron special, and the three episodes that followed each focussed on another set of characters, as they all unwittingly hurtled towards disaster, and the action ended with the death of the much-loved James Barton.
With so much going on, you could be forgiven for forgetting some of the best bits of the week, so - before we head off for a nice long sleep - it's time to look back at the key moments from this week.
And if you do remember all of these scenes, then give yourself a pat on the back (and enjoy them again anyway)...
1. Robert's coming out speech
We're not too embarrassed to admit we shed a tear or six during this scene, though not all viewers were happy.
2. Which sparked Aaron's 'I love you'
Here's footage of us from shortly after that happened:
3. And the police stop that brought them back to down to earth
Nicely done, guys. Nicely done.
4. Marlon and Paddy's bromance
Tuesday's episode featured these two at their finest. Yes, they did seem to keep leaving little Leo unattended, but, ermm, at least we got some laughs out of their antics.
5. That seemingly creepy guy at the campsite
Knuckles - yes that was his name - was proof, if we needed it, that 'Emmerdale' can do comedy just as well as Corrie.
6. The dead chicken
Oh, Emma. Gillian Kearney's character broke down in a spectacular fashion in Thursday's episode - which sparked one complaint to Ofcom. There were many jaw-dropping moments during the episode, but this was truly unforgettable, and will go down in soap history.
7. Emma's arrival in the forest
Just as it seemed James had managed to escape, there she was, appearing in the mist. Oh dear...
8. Ashley and Arthur Thomas's emotional moment
"I know you said you'll always love me, but you will forget me one day. Won't you?"
*cries until the end of time*
9. Danny Miller and Ryan Hawley's underwater scenes
Our hearts were in our mouths as Robron attempted to escape from the submerged car. Please 'Emmerdale' writers, never do this to us again.
10. Laurel's scream
We all knew Ashley was fine when Laurel ran over to the crash site, thinking he was being treated by paramedics, but that didn't make her ear-piercing scream any less traumatic.
11. Pierce leaving Paddy to die (then changing his mind)
We're glad he decided to do the right thing here. Hell hath no fury like an 'Emmerdale' fan scorned.
11. Joe Gill's performance as Finn Barton
Joe was one of the standout stars, of the scenes that charted the aftermath of the crash.
12. The soundtrack
It wasn't just the stunts that bosses went all out with, eh?
13. Ross Barton being typically Ross Barton
Nicely done, Ross. Although... you really should have picked up the phone.
14. When it looked like Emma was going to murder James
She didn't really learn much from the whole hostage thing, did she?
15. Moira!
Moira's arrival saw Emma see sense (slightly), and realise she needs to be there for her sons. Perhaps she's the only one who can save Emma from herself?
16. Aaron's 'yes'
WE'RE GETTING A ROBRON WEDDING!!
17. James's death
Clever editing from the show's team meant the identity of the character who died was kept a secret right up until the last minute. And when this happened, well... It was a lot to take in.
Catch up on all the latest soap news and spoilers here.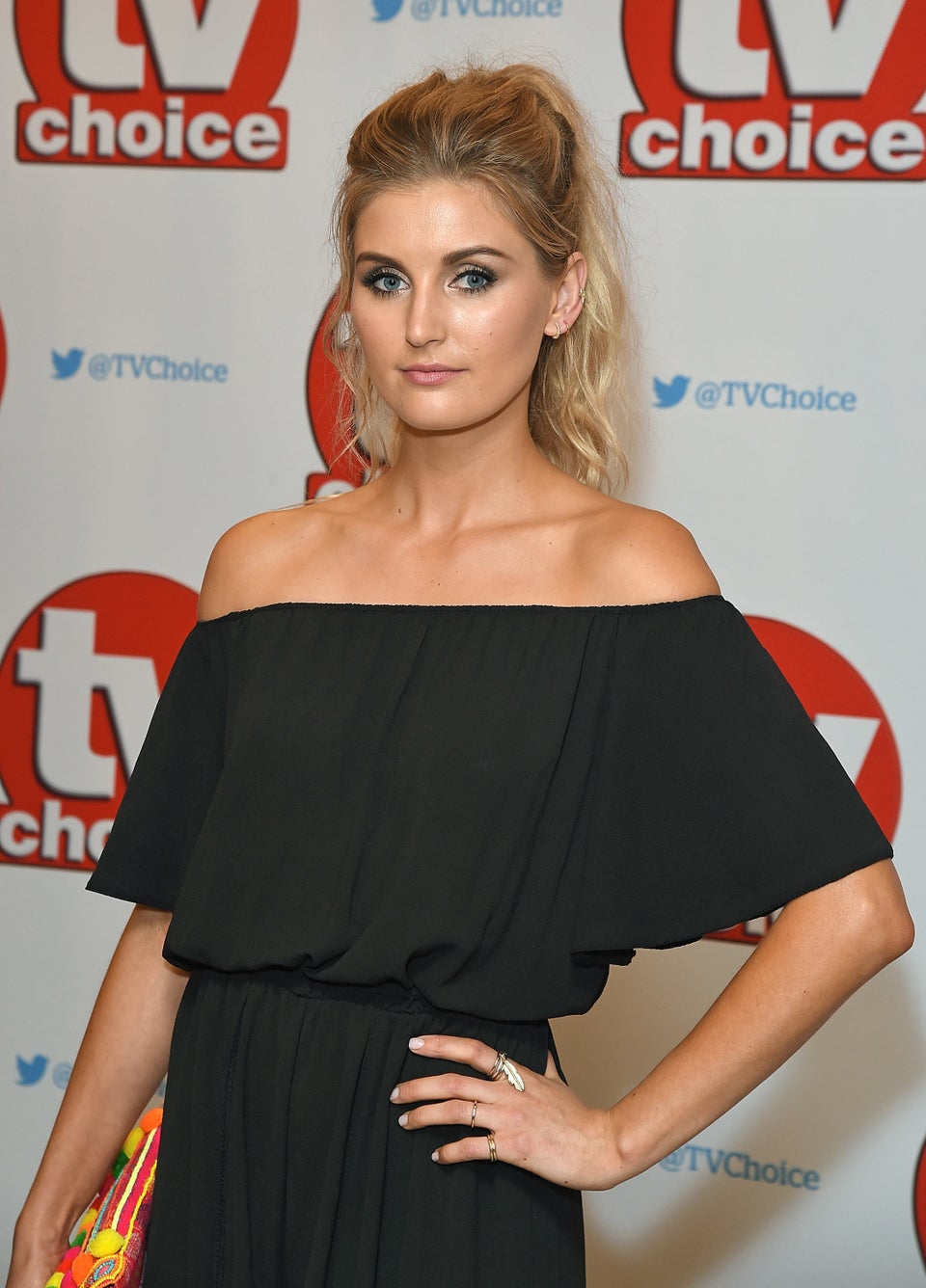 'Emmerdale': Where Are They Now?