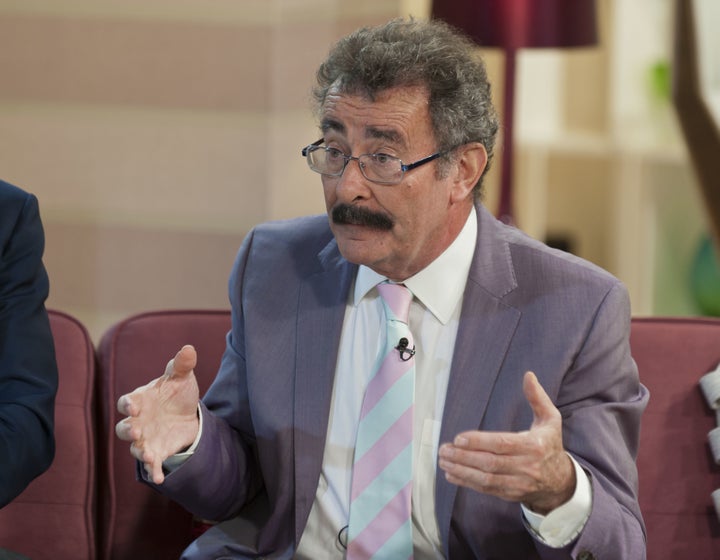 European Union membership is useful to the United Kingdom because it allows British medical students greater access to people with different diseases, Lord Winston has said.
The Labour peer, academic and doctor, who is well known for his BBC presenting career, also said on Tuesday evening it was a "massive mistake" to elect Jeremy Corbyn as leader of the Labour Party.
Speaking on a EU referendum debate panel at Regents Park University in central-London, Lord Winston said the movement of people across the EU had benefited the UK medical profession "massively".
"It gives our students extra teaching material," he said. "Because they are seeing diseases they would not see in the indigenous population and treating them successfully."
Lord Winston said the threat of pandemic diseases spread by air travel was real and praised the EU science community for working together "extremely well".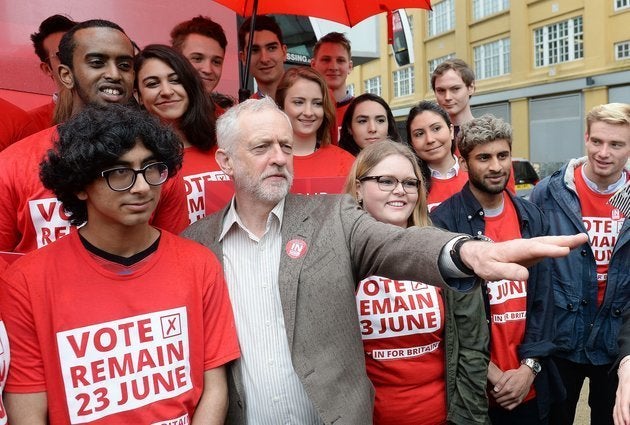 Lord Winston, who became a Labour member of the House of Lords in 1995, was critical of Corbyn's leadership of the party.
"I don't think he has the right skills to lead a political party," he said. "Take the health service for example. It is really quite shocking how that debate has been very narrow. I think Jeremy, bless him, is not helping."
"I don't want to bad mouth the man, who I think is probably a very decent individual," he said.
But he added: "I think, actually, it's been a massive mistake electing him as leader".
"One thing the Labour Party has not done," he said." We haven't been talking nearly enough about Europe."
Lord Winston indicated he did not think Labour MPs would be able to get rid of Corbyn as party leader any time soon, even if they wanted to. "How long it lasts is an interesting question," he said. "The problem is, once a leader is there, they are very difficult to challenge."
The Labour peer has been sharply critical of Corbyn in the past. He told The House magazine in January Labour would "not win the next election" in 2020.
Popular in the Community