The EU is set to toughen up privacy laws governing data processed by companies like Facebook, WhatsApp, Skype, according to reports.
Reuters reported that rules which currently apply to telecoms companies could be extended to web firms that facilitate calling and messaging.
Firms like Facebook will be required to request consent before processing location data and guarantee confidentiality of users communications.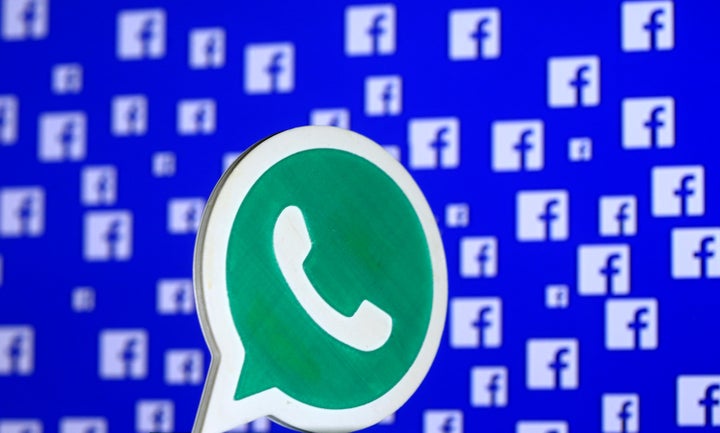 Advertisers will also be forced to follow strict rules over ads based on users' browsing histories.
The new rules will prohibit automatic processing of people's data without their consent, despite advertisers' claims the data unidentifiable data is low risk.
Telecoms companies, which have long complained that "Over The Top" rivals like Facebook face looser regulation, are expected to welcome the legislation.
"If Europe wants a Silicon Valley, it needs radical regulatory simplification. We won't get new digital services unless we overhaul e-Privacy," Lise Fuhr, director general of ETNO, the European telecoms operators association, told Reuters.
Under the draft law, websites would no longer be required to request users' permission to use cookies if they had already consented via browser settings.
"If browsers are equipped with such functionality, websites that want to set cookies for behavioral advertising purposes may not need to put in place banners requesting their consent insofar as users may provide their consent by selecting the right settings in their browser," the draft said.
Popular in the Community