The leader of Cornwall Council has demanded the UK Government replaces the £60million a year of EU support it will lose as a result of the Brexit vote.
He said: "Now that we know the UK will be leaving the EU we will be taking urgent steps to ensure that the UK Government protects Cornwall's position in any negotiations.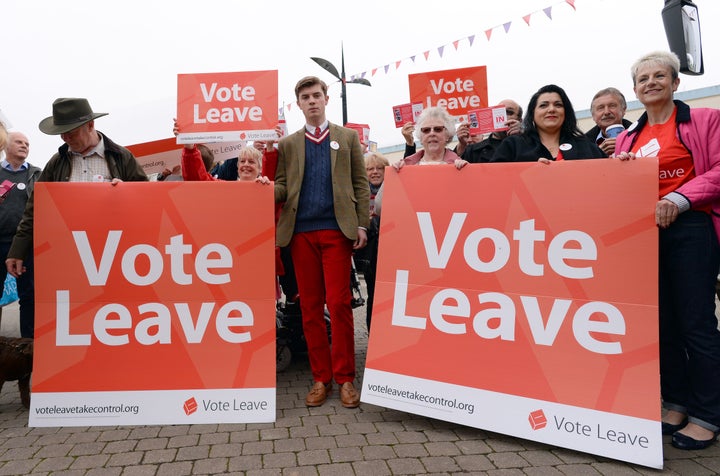 "We will be insisting that Cornwall receives investment equal to that provided by the EU programme which have averaged £60m per year over the last ten years."
Cornwall voted Leave at 182,665 to 140,540 who balloted Remain.
Nationwide voter turnout for the EU Referendum was 72.2%, with 51.9% voting Leave and 48.1% balloting Remain.
A statement from the council claimed it had been reassured by the Leave campaign prior to the referendum, that a decision to leave the EU would not affect the EU funding which had already been allocated to the area.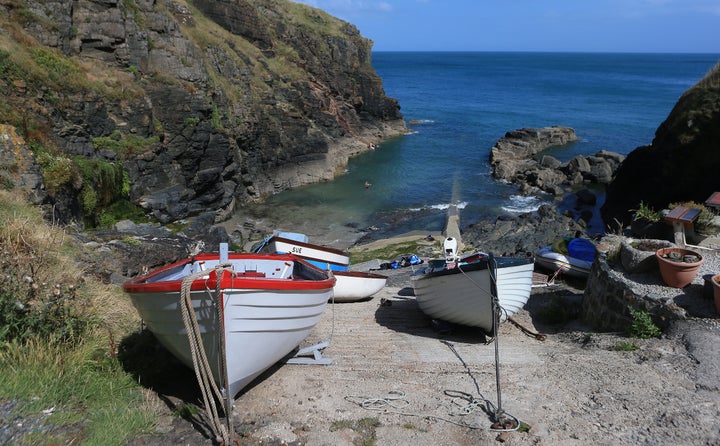 It also asked for assurances that Cornwall would "not be worse off in terms of the investment we receive."
It added: "We will now be studying the impact of this decision on Cornwall, both now and in the future. Because of Cornwall's relatively weak economy, compared to the rest of Europe, Cornwall has received significant amounts of funding from the EU over the past 15 years and we will be seeking confirmation that this allocation, based on need, will continue in the future."
The county receives the most money in England, reports the BBC, citing the following figures from the EU Commission:
£400m of EU funding between 2000-2006

£500m of EU funding between 2007-2013

£416m of further funding coming between 2014-2020
The news appears to back research which shows regions with the biggest votes for Leave are also the most economically dependent on the EU.
Scotland voted in favour of staying in the EU by 62% to 38%, with all 32 council areas backing Remain.
Northern Ireland voted to Remain 55.7% to 44.3%. Wales voted 51.7% to 48.3% to Leave.
The North East voted to Leave 58% to 42%, as did the North West with 53.7% Leave votes to 46.3% Remain.
The West Midlands also voted to Leave 59.2% to 40.8%. 59.9% of Londonersvoted to Remain, with 40.1% balloting to Leave.
Yorkshire & Humber voted to Leave 42.3% to 57.7%, with the East seeing 43.5% Remain against 56.5% to Leave.