More than £13,000 has been raised for an England football supporter who is in an induced coma in Marseille after being attacked with metal bars by a suspected Russian hooligan.
Andrew Bache suffered a heart attack and was said to be "hovering between life and death" after being set upon in the lead-up to England's Euro 2016 opener against Russia. The match was later marred by violent scenes as Russian supporters chased Brits across the stands following the final whistle. The scenes prompted UAEFA to threaten to ban both teams from Euro 2016 if the violence continues.
Bache, 51, was said to have become "caught up" in the violence and only survived the assault thanks to a French policemen who performed CPR on him.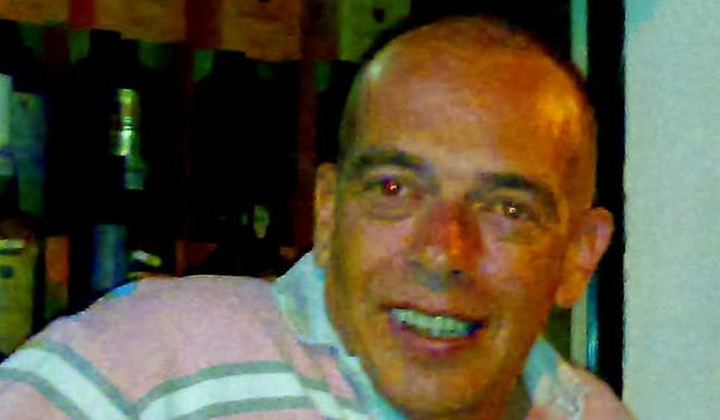 Bache, from Portsmith, is expected to have "life changing" injuries from the unprovoked attack that eyewitnesses said involved a Russian football fan striking him on the head up to five times with a hammer, or metal bar.
A friend of Bache's, who declined to be named, told MailOnline that the attack was "quite sickening".
Bache's brother Dean has been quoted as saying his injuries are no longer life threatening but could be "life changing".
The extent of Bache's injuries will not be known until doctors take him out of an induced coma, he said.
A crowd funding page has since been set up by Bache's friend Jason Ricketts with the goal of raising £15,000 for "whatever he might need now and in the future following his injuries in France". On Tuesday morning £13,612 had been raised.
The fundraiser comes as another England supporter, Craig Lyons, returned home from Marseille where he says he witnessed things that "shocked me beyond belief".
Writing on Facebook, Lyons said he had seen so many tweets and posts "from so many ill informed gullible people".
"I'm not denying England has many idiots supporting them, home and away, but we were attacked on numerous occasions, and offered no protection whatsoever by the French Police.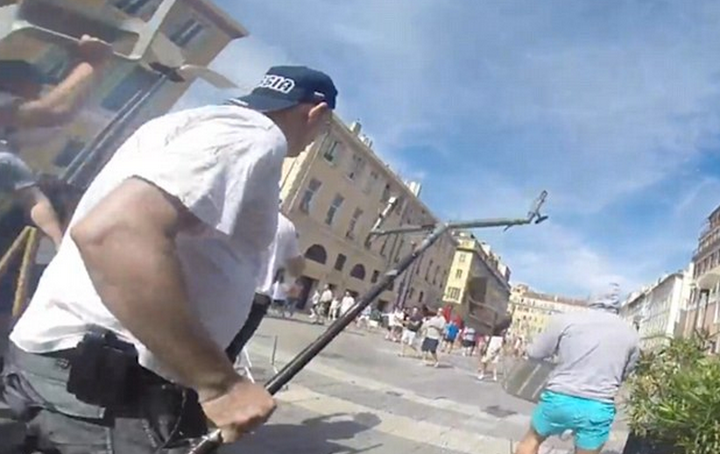 Lyons added that this was "nothing compared to the savage attack from around 3-400 Russian cowardly animals". French prosecutors have blamed some 150 Russians for the violence in the lead-up to Saturday's match.
Lyons said of the attack: "They set upon a small section of English fans who minutes earlier were enjoying a sing song with many French fans.
"We were pelted with bottles, chairs, tables and anything that wasn't bolted down. Any one caught in the way were set upon by 4-5 Russians and beaten severely, including when already unconscious.
"I had to plead with and shout at the French Riot Police for at least a minute, for them to perform CPR on a guy who was clearly not breathing, he is still, in a critical condition and I will be very surprised if he survives."
Lyons ended his post with a plea for people not to "slate and tar" all England supporters as "hooligans".
He wrote: "Have a think and see what you would have done, when constantly attacked, provoked with out any support from the hundreds of deployed police."