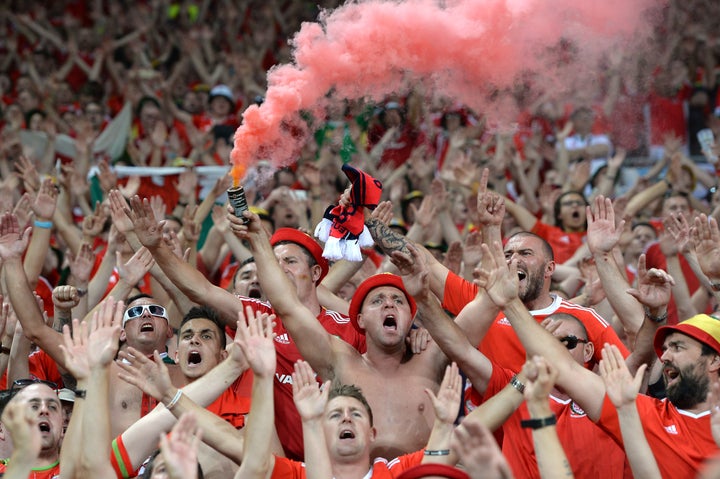 Wales football fans applauded their team with pride and dignity despite The Dragons losing 2-0 to Portugal in a historic Euros semi-final clash.
After a dismal performance from England saw them dropped from the competition early on, supporters across Britain got behind Wales as the team competed in the furthest possible stage they had ever played in a Summer football tournament.
Portuguese striker Cristiano Ronaldo netted two goals in just three minutes to knock Wales out of the Euros semi-finals.
But social media users remained resolute and said they were proud of Wales' historic performance.
After the final whistle, Wales headed over to applaud their fans, who didn't stop singing in the corner of the Stade de Lyon.
"I think we were a little tired tonight," Wales coach Chris Coleman told the Associated Press.
"I can't say anything against our players. Everything they had in them they left out there. I can't say I'm disappointed with them, that'd be ludicrous."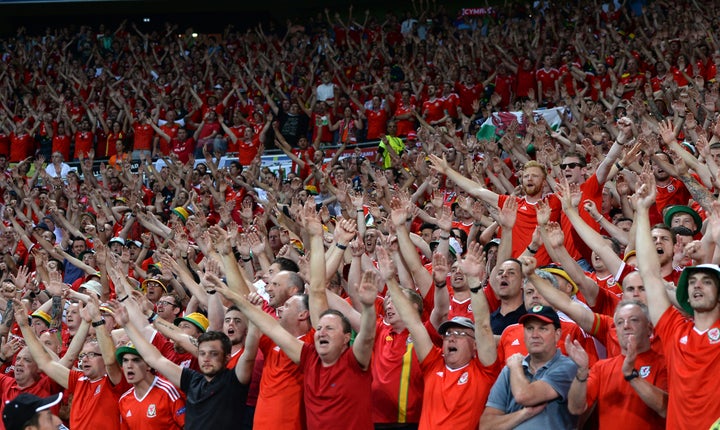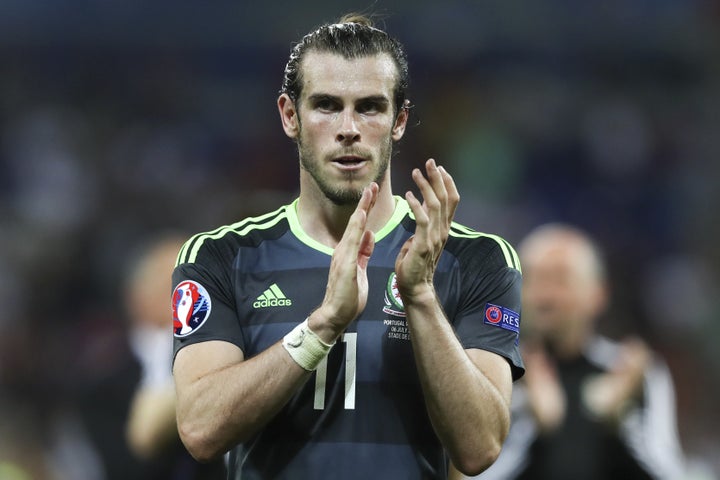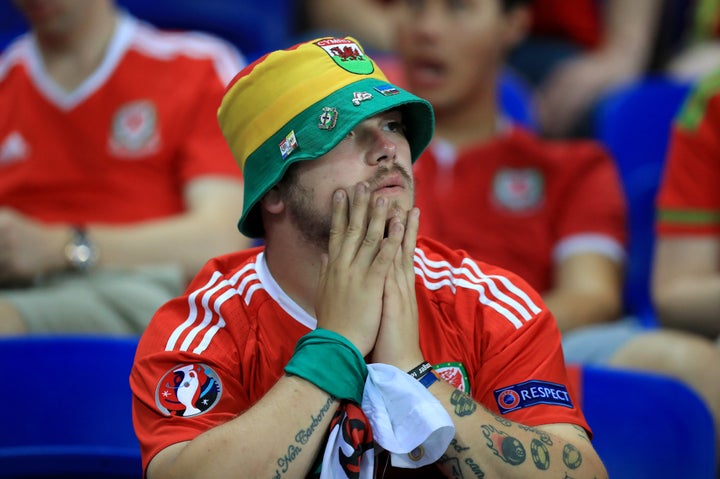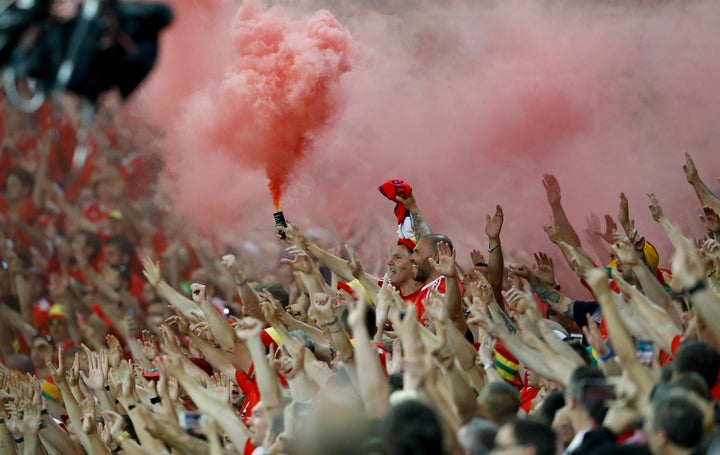 Meanwhile, Portugal - defying pre-tournament expectations - is heading to Saint-Denis, as Ronaldo chases that elusive international title.
"We had difficult moments," Ronaldo said in the aftermath of the match, "but it's like I always say: it's better to start poorly and have a positive ending, The dream is still alive."
READ MORE: