It might only be October but we're already counting down the days till we can lie around in our PJs eating Quality Street and turkey sandwiches.
If like us you're getting excited about Christmas early this year you might want to consider a last-minute break before the festivities fully kick in.
And instead of heading down to your local high street for a mug of mulled wine, why not venture a a little further afield? There are lots of European cities you can do on a budget so you don't need to feel bad about saving money for presents.
Plus you're more likely to get a little sprinkling of snow than in the UK. Win win.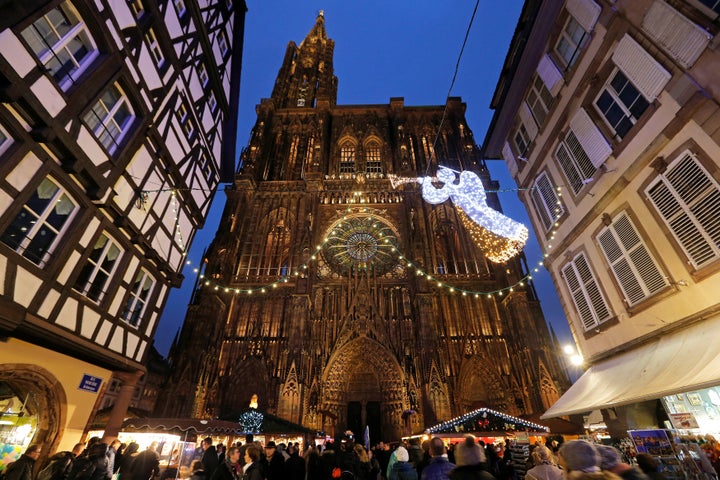 Strasbourg, France
Why we love it: If you're looking for a slice of history then Strasbourg in eastern France should be top of your wishlist. Home to one of Europe's oldest Christmas markets (the first one took place in 1570) Strasbourg knows a thing or two about feeling festive. Plus the cathedral is pretty impressive.
Open from: 22 November to 30 December 2019.
Location: The biggest market is in Place Kleber in the centre of the city and by the cathedral. Make sure you don't miss the Great Christmas Tree!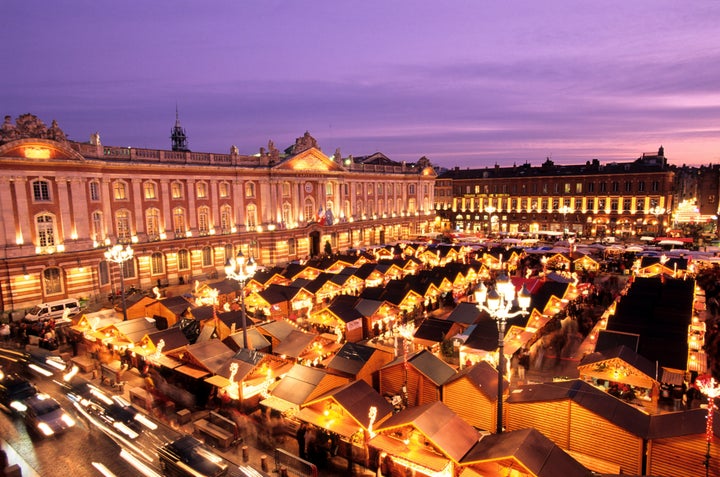 Toulouse, France
Why we love it: Far more laidback than the French capital (and possibly a little warmer as it is far further south), every year Toulouse fills its Place du Capitole with around 120 market stalls. You can buy everything from food, wine, table decorations, children's toys, jewellery and crafts.
Open from: 22 November to 26 December 2019.
Location: Place du Capitole. While you're at the Christmas market, visit the City Hall, which borders one side of the square and is open to the public.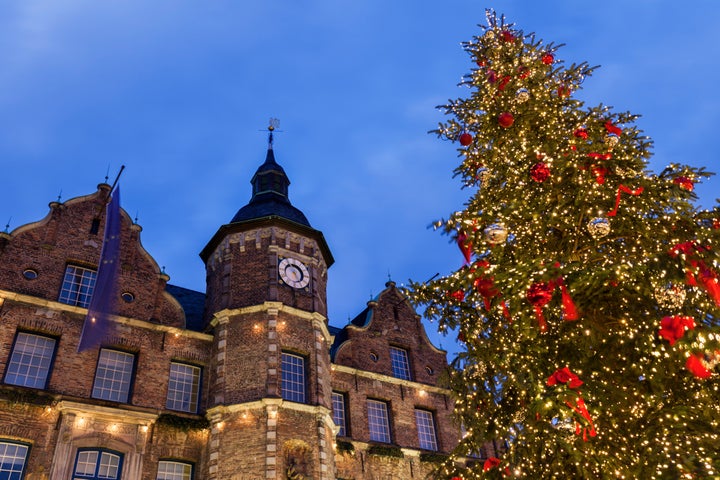 Dusseldorf, Germany
Why we love it: Germany is famous for its Christmas markets, as it is where the annual practice originated. But Dusseldorf stands out among the German cities as it is really giving fans value for money - hosting at least five different Christmas markets at this time of year - so much choice.
Open from: 21 November to 30 December 2019.
Location: You can choose between Marktplatz, Heinrich-Heine-Platz, Flinger Straße, Stadtbrückchen and Schadowplatz.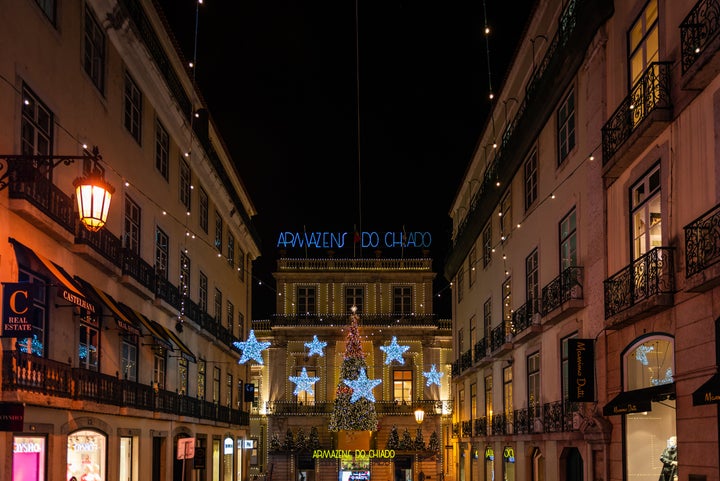 Lisbon, Portugal
Why we love it: Christmas here is more about pastel de nata and cherry liquor than roasted chestnuts or Glühwein. But we're not complaining about that. The authentic main market is as popular with locals buying Christmas trees so you won't feel like you're overrun by over other tourists. Not to mention the weather is likely to be warmer than other European capitals at this time of year.
Open from: 29 November to 2 December 2019.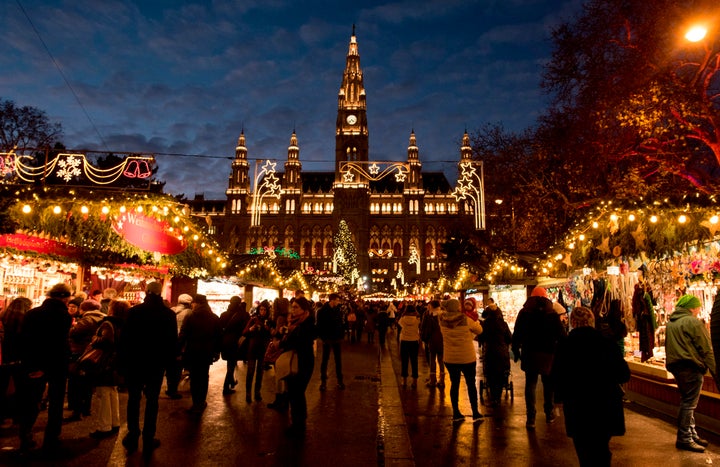 Vienna, Austria
Why we love it: The Viennese Dream Christmas market in front of the city hall is undoubtedly beautiful - the scenery, the lights, the choirs singing carols, the high chance of some snow. There is even an area where children can learn to make Christmas cookies or candles. Even the biggest scrooge can get into the spirit of the season in Vienna.
Open from: 15 November to 26 December 2019.
Location: On the square in front of the City Hall.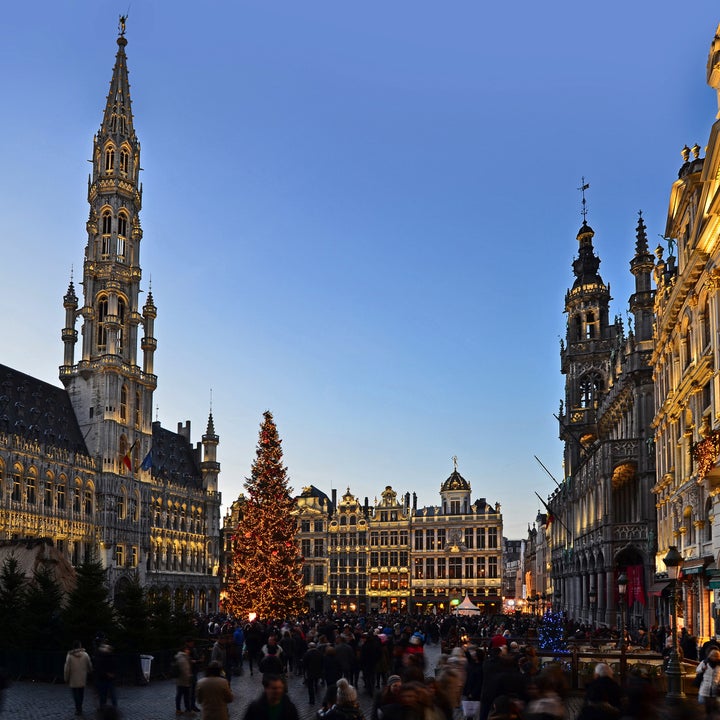 Brussels, Belgium
Why we love it: The Christmas market in Brussels has over 200 stalls, a covered ice rink, a festive parade and fairground attractions all set up in a 2km-long stretch of wooden cabins and pop-up bars. Not to mention all the Belgian chocolate, moules frites and waffles. Plus it's only a short hop from the UK (less than 2 hours on the Eurostar from London St Pancras).
Open from: 30 November 2018 to 7 January 2020.
Location: In the centre of Brussels at the Grand-Place, the Bourse, the Place de la Monnaie, the Place Sainte-Catherine and the Marché aux Poissons.