Forget Meghan Markle's wedding dress – the one item of clothing everyone was talking about this summer was Gareth Southgate's waistcoat.
The England manager not only carried the country to the best result the men's football team achieved in the world cup since 1990, but became an unlikely sartorial poster-boy with his humble M&S grey number.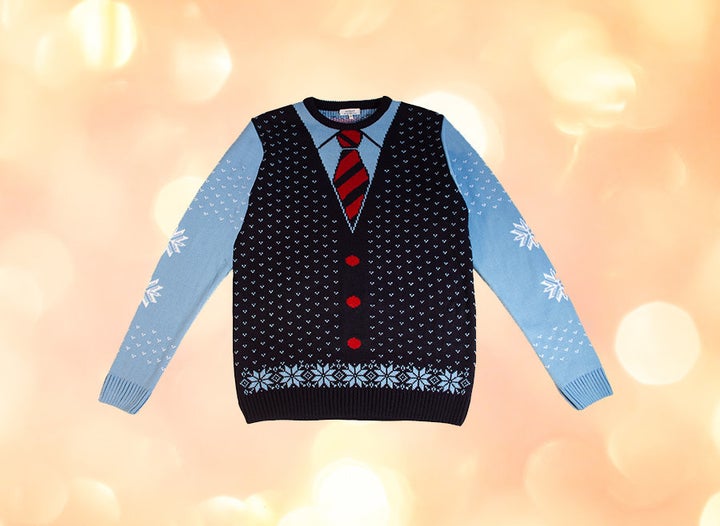 The front of the jumper is designed to replicate Southgate's waistcoat, shirt and tie combo, but embellished for the festive season with obligatory snowflakes. The back is slightly less subtle, with three lions wearing Santa hats and the words "Christmas is coming home" emblazoned across the bottom.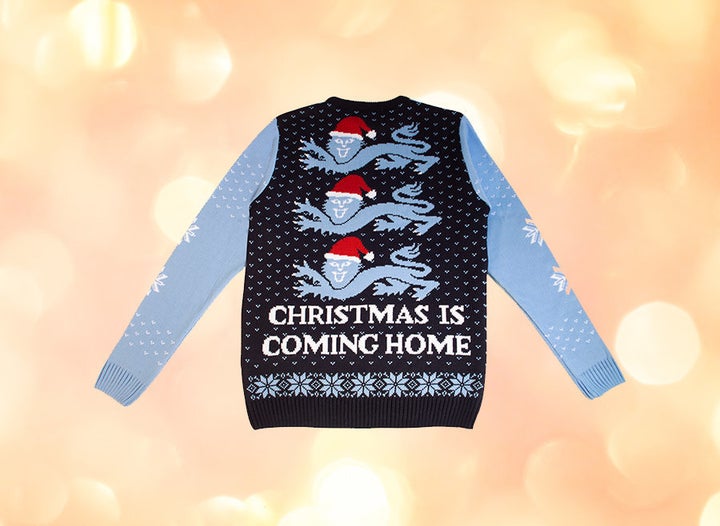 The unisex jumper's inspired design takes 45 minutes to weave using a high-tech knitting machine. The sleeves are cut and the collar attached by hand. It is 100 per cent acrylic and fairly fitted, so if you like a looser fit the company recommends going up one size. Check the size guide for help, which ranges from small to XL.
The London-based social enterprise, raised more than £7,000 in charity donations last year through its Jeremy Corbyn Christmas jumper. This Christmas the team has returned with a selection of brand-new festive knits celebrating the nation's favourite icons of 2018: David Attenborough, Dua Lipa, Danny Dyer and, of course, Gareth.
Not only do they look good, they give back. When you buy one jumper, another is gifted to a homeless person and 10% of proceeds from this knit also go to Kicking Off, which provides large scale football tournaments for child refugees around the world, combining targeted medical, dental, aid and clothing.