Three mountaineers have died in as many days on Mount Everest, while 30 climbers remain ill on the world's tallest mountain.
Indian climber Subash Paul died while descending the summit on Sunday.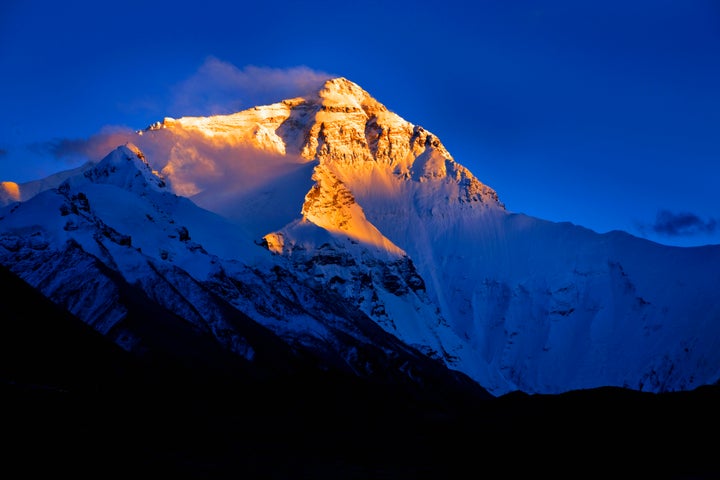 Paul, who climbed the 8,850 meter (29,035 feet) on Saturday, died the next day due to exhaustion, Wangchu Sherpa of the Trekking Camp Nepal company said on Monday.
Maria Strydom, a 34-year-old Australian academic, and Dutch climber Eric Ary Arnold died from altitude sickness in the notorious 'death zone'.
Altitude sickness is caused by ascending to a high altitude quickly.
Due to a lack of oxygen it can result in hyperventilation, nausea, exhaustion, and cerebral edema.
Hiking officials have raised questions regarding the safety standards of some climbing operators, Reuters reports.
The final stretch to the summit has seen queues forming.
A single rope line can see slow and inexperienced climbers holding up others, putting them at undue risk, veteran climbers have warned.
"Many climbers without any experience crowd Everest every year, and companies often use poor quality equipment... offering cheap packages to clients who are exposed to security risks," Nepal Mountaineering Association Chief Ang Tshering Sherpa said.
"Climbers with well-managed companies employing experienced guides are safe."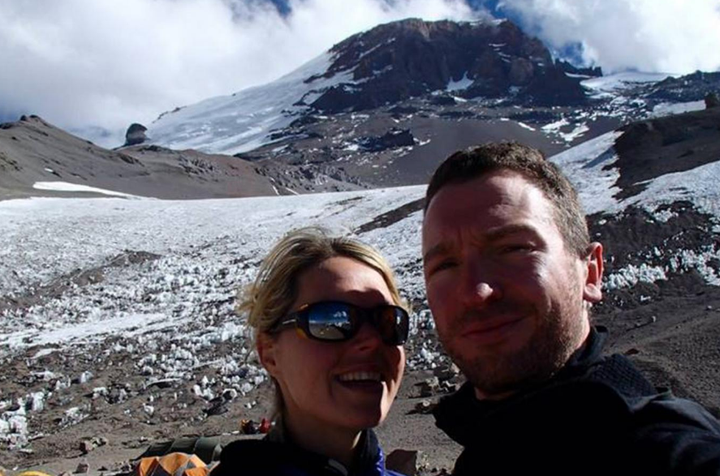 Hiking officials blame the government, which charges £7,560 for each Everest permit, for failing to spend any money on safety measures.
The government collected £2.1 million from 289 climbers as permit fees so far this year.
But officials blame inadequate preparation on the part of climbers.
"The deaths were not due to accident or the crowd," Tourism Department official Sudarshan Dhakal said.
"Energy loss and altitude sickness mean that they were not well prepared."
Strydom, who was a lecturer at Monash University in Melbourne, was among 30 climbers, including her husband, to fall ill over the weekend.
The academic was an experienced climber and planned to summit the seven highest mountains across the world's seven continents in a bid to prove the health benefits of a vegan lifestyle.
"She was not a risk taker, she was not willing to take unnecessary risks and she was strongly of the belief that she would return safe, even if it meant that she didn't summit.
In the case that she did not reach the summit, she was prepared to return to Everest for another attempt," Moulang said.